Don't Forget To Include The Class Trip In Your Back-to-School Plans
In teacher speak, the 4th of July signals the end of summer. Any teacher will tell you that once the fireworks are over, the mind jumps back into planning and prep mode for the next school year. The short summer break has refreshed and energized you, allowing for a new perspective and excitement toward the coming year. As you prepare for your return to the classroom with renewed enthusiasm, don't forget to include the class trip in your back-to-school plans.
Think summer to plan your class trip!
Summer is the perfect time to think about your class trip because you have some time! Once the school year is underway, you're swamped with lesson plans, deadlines, activities, and more. Those last sweet weeks of summer allow you to focus on the nuts and bolts of the trip.
Choose Your Destination
You can choose your destination thoughtfully and take time to research your attractions. You'll have a better chance of those attractions responding to your queries if they aren't knee-deep in the student travel season.
Remember that many popular student spots are booking quickly as schools get back to travel. Get a jump start by planning early and locking in your preferences.
Plan the Perfect Itinerary
You can lay out the perfect itinerary, considering flow and timing, the proximity of attractions to the hotel and each other, etc. You can search for great educational programs or performance workshops, depending on the needs of your group.
You'll also have time to decide what kind of transportation will work best and secure contracts and rates early. This is a HUGE advantage to booking early since motorcoaches will be in short supply and flight prices continue to rise.
More Time for Fundraising
Planning earlier means more time for fundraising, too! Find the best fundraiser for your group or research grant and scholarship opportunities for your students. There are lots of resources available that you may never have considered.
FIND OUT MORE ABOUT SYTA YOUTH FOUNDATION SCHOLARSHIPS
Some student tour planners like Kaleidoscope Adventures offer a travel scholarship when you plan a trip. KA also has a unique crowdfunding feature as part of its online registration and payment system that allows individuals to collect donations for their own trips.
FIND OUT MORE ABOUT KA CROWDFUNDING
Set Up Your Online Payment Schedule
Teachers and directors have enough to do as the school year gets underway. The last thing they need is the hassle of collecting forms or tracking down deposits. Start in the summer and plan a payment schedule that makes sense to eliminate the last-minute scramble.
Always a trusted partner in the student travel industry, Kaleidoscope Adventures has your back! KA has an online registration and payment system for each of its travelers. This portal is designed to streamline the process of planning your adventure, making it quick and easy to make payments or find important documents.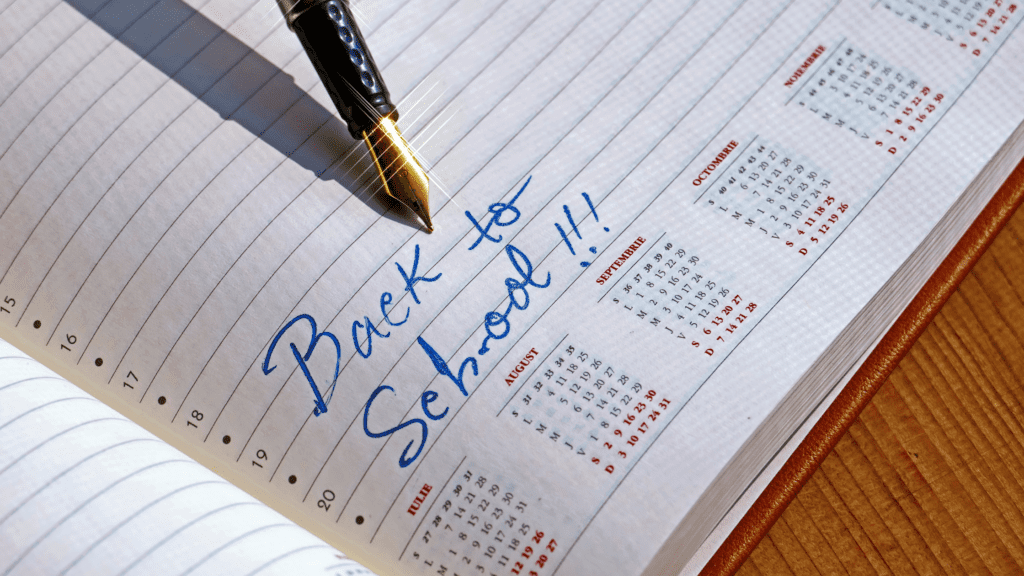 If you need a helping hand getting started, plan your class trip with Kaleidoscope Adventures. As a leader in the student travel industry for more than 30 years, KA is equipped to handle your every need with ease. Trust the experts at Kaleidoscope Adventures to make your class trip one your students will remember for years to come!
As much as we want summer to last forever, the 4th of July is a reality check. It's time to get back in the groove and make the class trip part of your back-to-school plans.
Get started with a FREE quote!
Updated June 2023
Why Kaleidoscope Adventures?
As a leader in the student travel industry for 30+ years, Kaleidoscope Adventures exceeds expectations for student and performance group travel.
We'll work with you to plan an exceptional travel experience and provide impeccable customer service from start to finish
Learn More
Related Articles