Leadership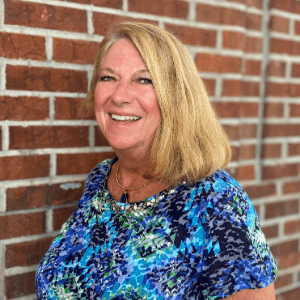 Robin Parker
President
Robin fearlessly launched a small, Orlando-based student tour operations company in 1993. Her vision, leadership, passion for adventure, and love of learning led to its status as an industry powerhouse serving more than 275,000 young travelers during the past three decades.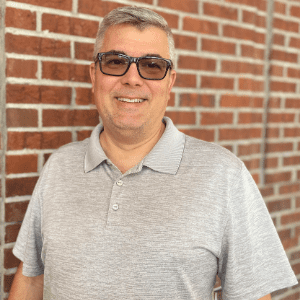 Keith Snode
CEO
Always a champion for the travel industry, Keith brings more than 30 years of comprehensive work experience to his position as COO. He maintains a hands-on approach to ensure that trips exceed expectations.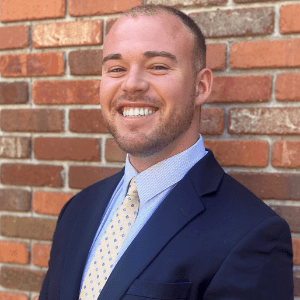 Cameron Parker
Chief Business Development Officer
Cameron launched his creative career at Kaleidoscope Adventures and continues to energize the team with new ideas and a youthful perspective. His love for travel and past marching band experience color his professional palette daily.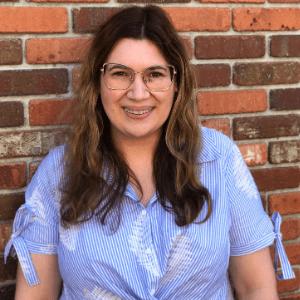 Anastasiya Shirley
Chief Financial Officer
Anastasiya has 15+ years of hands-on financial leadership with KA. She masterfully keeps the team on track, overseeing financial planning, day to day accounting and customer service.
Shawn Coughlin
Director
Shawn leads the KA team with more than 20 years of hospitality industry know-how. He is laser-focused on ensuring an outstanding client experience while skillfully spearheading daily operations.
Operations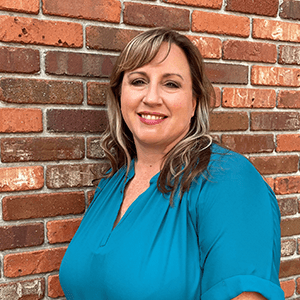 Lisa Backovsky
Operations Manager
Lisa's long-standing career of more than 20 years in hospitality lends itself to exacting detail and organizational skills. Her role as operations manager showcases those skills for KA clients, ensuring travel beyond expectations.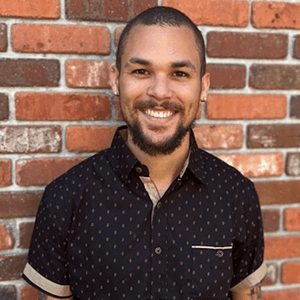 Adonis Vega
Operations Manager
Adonis is an invaluable asset to the KA operations team. His 12+ years of experience with crisis management, operations, and customer care assures confidence in KA as a trusted travel planning partner.
Courtney Zych
Operations Manager
Courtney has a well-established history as both a successful event facilitator and scrupulous customer service provider in leisure and performance planning.  Her energetic style and verve resonate with KA clients to keep them smiling.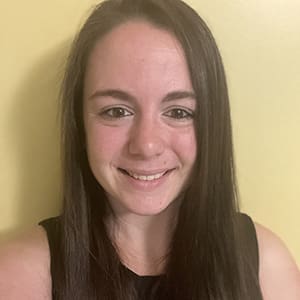 Nicole Clark
Operations Support
Equipped with a degree in Tourism Management and more than a decade of customer care experience, Nicole competently assists the leadership and operations teams to seamlessly deliver an outstanding customer experience.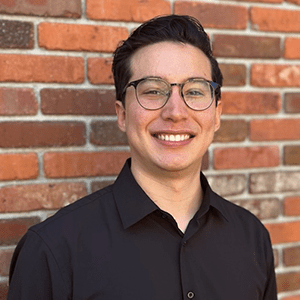 Alex Quintana
Operations Support
Alex relies on his background in service and hospitality to maintain strong relationships with KA partners and ensure the best travel experience possible.
Genevieve Jimenez
Customer Support Manager
Genevieve's multi-faceted customer care training is the foundation for her role. She helps clients navigate the challenges of student travel like a pro.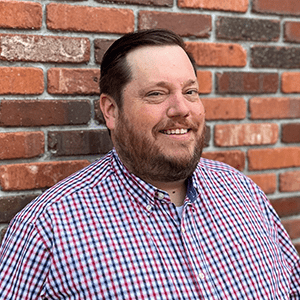 Josh Dawson
Trip Payment Specialist
Josh brings an extensive and varied customer care background to the KA team. He is friendly and approachable, inspiring trust and establishing an easy rapport with customers.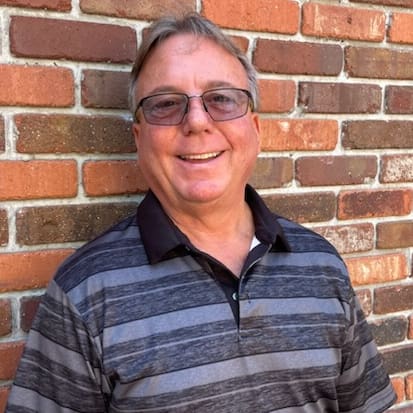 Dave Driscoll
Operations Support
Dave joins the KA team with nearly 10 years of customer relations to his credit.
He has an easy rapport with clients and a knack for problem-solving that will put your mind at ease as you plan your trip.
Bobby Cassell
Executive Support
Bobby juggles the demands of the leadership team with efficiency and finesse.
He keeps the organization forward focused with careful attention to detail and top-notch organizational skills.
Tour Consultants
Susan Fitzsimmons
Tour Consultant
Susan's 27 years of student travel savvy infused with a touch of southern hospitality make her a powerhouse planner. She engages her clients every step of the way with a friendly, accessible, and hands-on approach.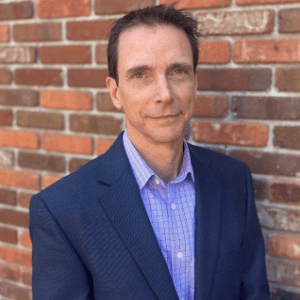 Joseph Hodge
Senior Tour Consultant
As KA's most senior tour consultant and former music educator, Joseph has spent more than 20 years perfecting his craft. He is a consummate professional with a keen eye for detail and a knack for knowing which performance opportunities will exceed client expectations.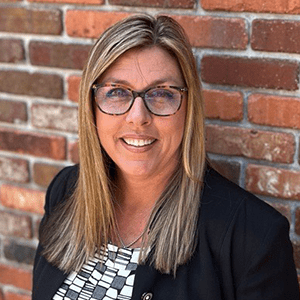 Lisa Scalzo
Senior Tour Consultant
Lisa has come full circle with the KA team!  She began her student travel career with Kaleidoscope and returns with more than a decade of experience under her belt.  Lisa has both a heart for students and an ear for her clients' visions – always crafting fresh, unique, and memorable journeys for groups.
Keith Kelly
International Development Manager
An Irish native with boots on the ground in Galway, Keith is our transatlantic expert for international travel. His experience as a band director and former member of the Irish Defence Forces Bands, as well as host of the popular Global Bandroom Podcast, give Keith an unrivaled connection to the band community.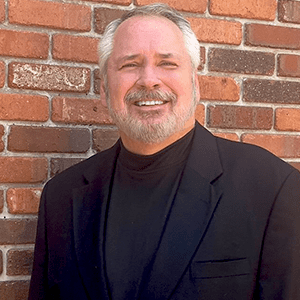 Neal Sutton
Senior Tour Consultant
Neal's stellar reputation in the band community is forged from 46 years as a respected director and tour consultant. His energy, expertise, and attention to detail are evident on every trip!
Melinda Strickland
Tour Consultant
For Melinda, it's all about those transformative travel experiences! 20 years as a band director's wife and more than 20 years of planning domestic and international trips are packed with Kodak moments and life-changing adventures that only travel can inspire.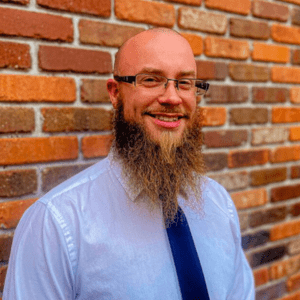 Adam Trahan
Tour Consultant
Adam's vivacious energy and keen organizational skills make him a favorite with both teen travelers and their group leaders. His background in music education is the key to making your performance trip pop.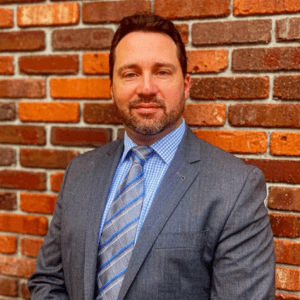 Andrew Haderthauer
Tour Consultant
With one foot in travel and the other firmly rooted in the band world, Andrew puts nearly 20 years of experience to work for you curating once-in-a-lifetime performance learning experiences.