Fundraising can be exhausting. There are only so many rolls of wrapping paper you can sell to your friends and family. Everyone has a different situation and comfort level for trip fundraising, so it's good to have options.
That's why we have some fresh and easy fundraising ideas for student trips that even Grandma will love! You'll be ready for your band, STEM, or senior trip in no time!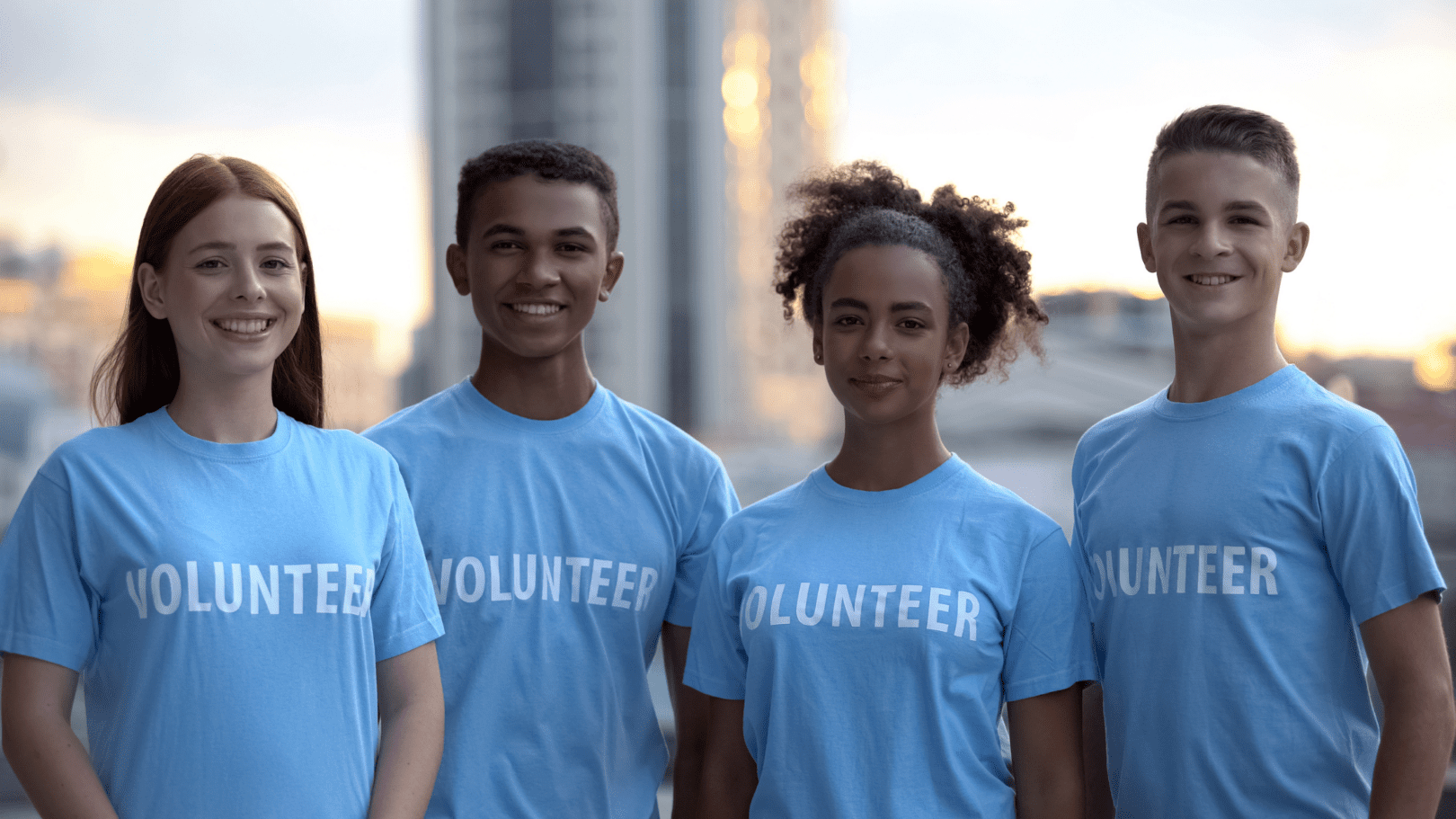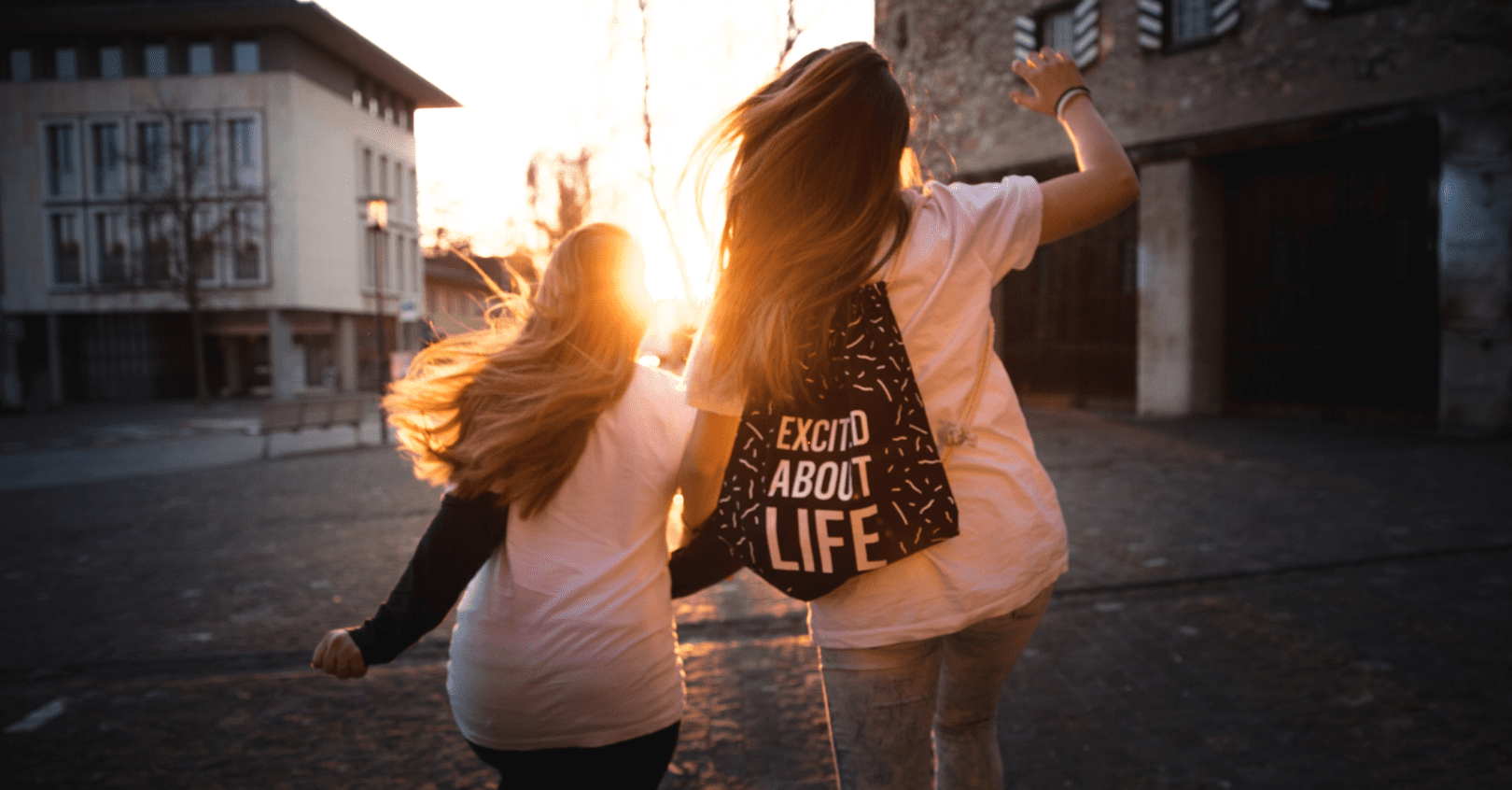 Ready to start your next adventure?