Stellar Student Scholarship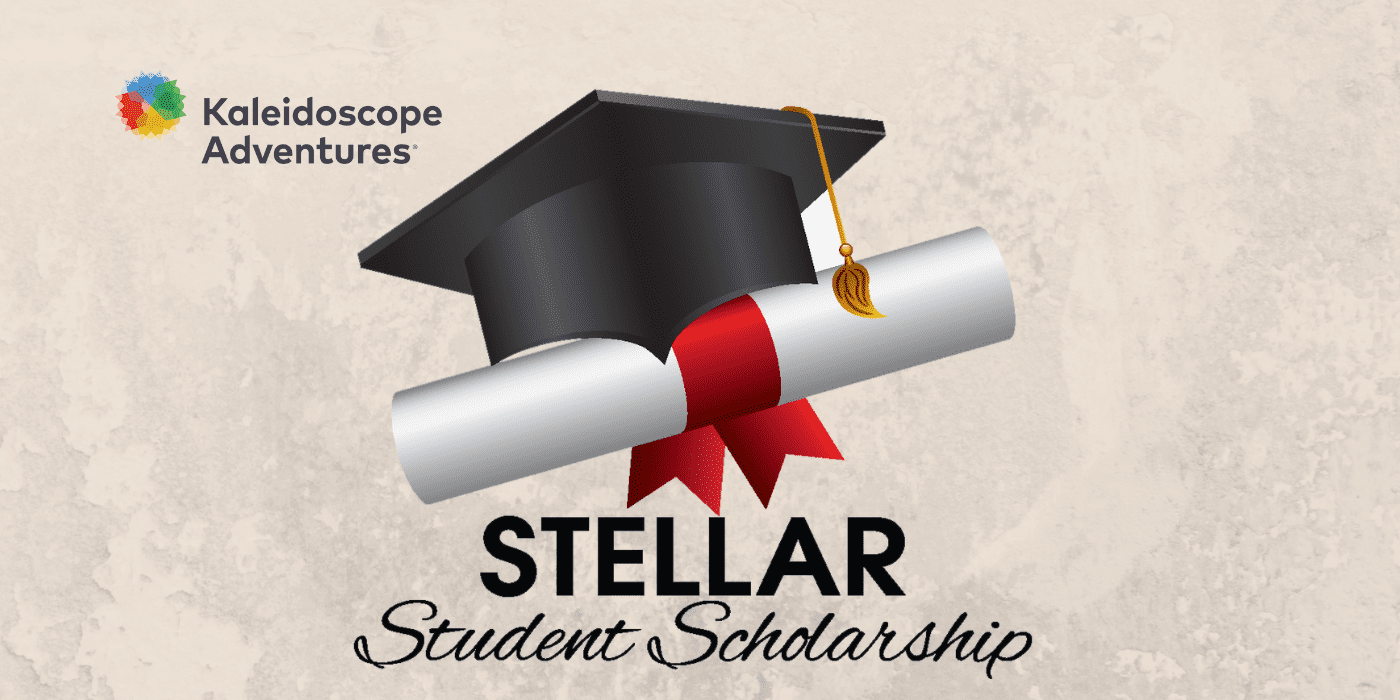 Stellar Student Scholarship Application
Why Should Students Travel?
Travel is critical to understanding the world around us and student travel is one of the best teaching tools available to educators.  We are a global society, connected by technology but nothing can replace the human experience of engaging with a culture that may differ from our own.  Even visiting a different city in your own state can provide cultural awareness.
The KA Concepts team believes all students deserve the opportunity to explore the world as part of a well-rounded education.  Travel is proven to positively impact academic and social performance. Kids who travel have a stronger sense of their place in the world, are more tolerant and respectful of others, are more collaborative, and adapt more readily to new situations.
What is the Stellar Student Scholarship?
The Stellar Student Scholarship is a partial OR full travel scholarship awarded to a qualified student.
What Determines Eligibility?
Students are eligible for a Stellar Student Scholarship based on simple criteria.  Students must:
Be registered for his/her school trip
Be in good academic standing with his/her school
Be active in community service projects or volunteer activities
Be actively working to fund their trip through other means
Complete the application by the deadline
Who Can Apply?
Applications for this unique opportunity must be submitted by a student and MUST include a letter of recommendation from your group leader, a teacher, or administrator.  Applicants must also agree to a post-travel reflection. Students will be required to submit a written letter with a photo OR a video recapping what they learned on their travel experience.
What Does the Stellar Student Scholarship Cover? 
The scholarship amount awarded will be paid directly to your travel provider.  Only expenses covered in the travel package will be paid by the scholarship award.  Additional expenses such as souvenirs, meals, snacks or attractions not included in your package will not be covered.
What is the Application Deadline?
If the trip is planned between January and June, application deadline is October 31st
If the trip is planned between July and December, application deadline is April 30th
APPLY FOR A STELLAR STUDENT SCHOLARSHIP