Let A Student Trip Planner Be Your Expert GPS
You Have Enough to Do…Let A Student Trip Planner Be Your Expert GPS
As a former teacher, I get it. Teachers and directors are under daily pressure to meet the needs of students, the administration, and the community. You bring your "A" game every day to ensure your students have every opportunity to succeed – and that includes experiencing a little bit of the world around them through travel.
But planning a student trip is a lot of work, and you have enough to do. So… let the experts be your GPS! Student trip planners will guide you through the hazards of trip planning!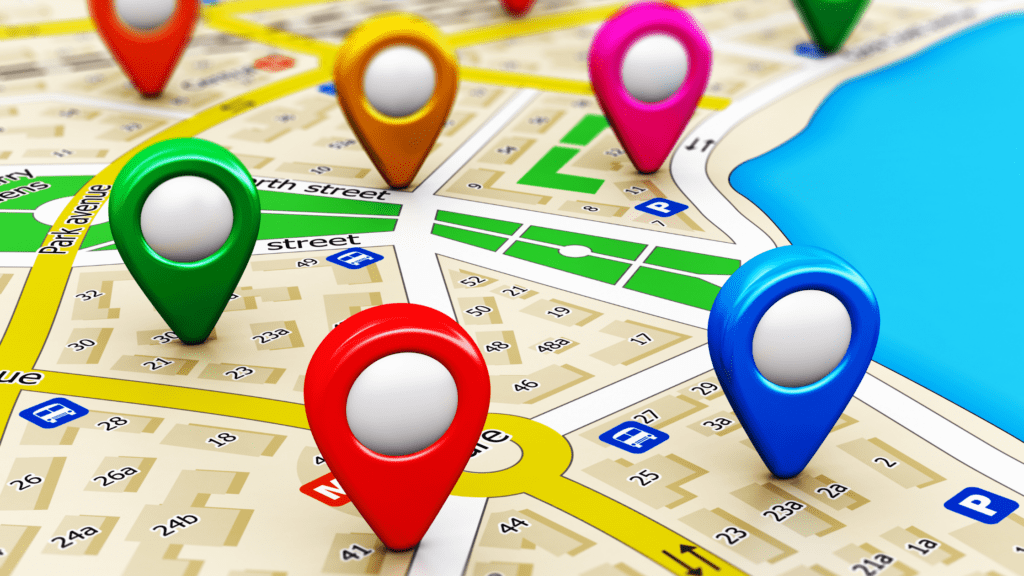 Are You Really Saving by Doing it Yourself?
Many teachers and directors want to drive the trip planning process simply because they think it will cost less than using a travel planning partner. However, you may not be saving as much as you think.
In a 2020 study by the Student Youth Travel Association (SYTA), nearly 1.2 million students traveled domestically with a tour operator for an average of 3.8 days.
Why Does This Matter?
Student tour operators often have years of experience and industry connections that translate to better booking options and buying power.
More importantly, a trip planning partner knows exactly what is required to run a trip safely. They prioritize
travel protection and liability.
safety and COVID protocols.
emergency communication and highly trained staff.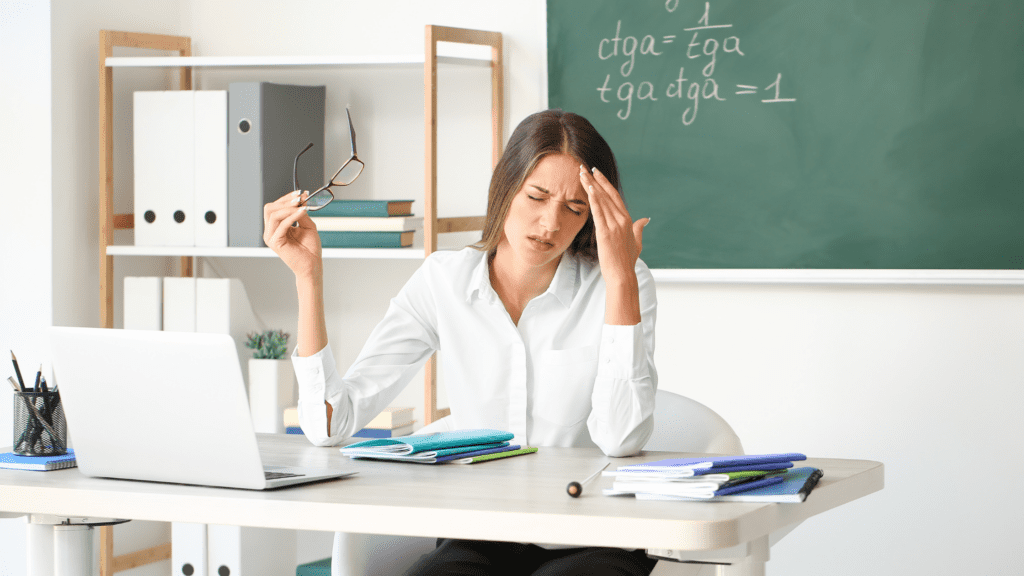 If the unexpected happens, you'll save yourself a lot of time and stress by working with a student tour operator.
DO YOU REALLY NEED A STUDENT TRIP PLANNER?
Time to Change Lanes
Let's face it. The last months have been nothing short of a nightmare for teachers. We are notoriously creatures of habit, cruising comfortably on autopilot because… well… we know what works for kids.
However, when the daily routine was suddenly interrupted, educators were forced onto a 12-lane freeway with no road map! But once again, you met the challenge. You pushed down the anxiety, rolled up your sleeves, and hit the gas!
Now that you know you can embrace the lane change, why not do it for your student trip?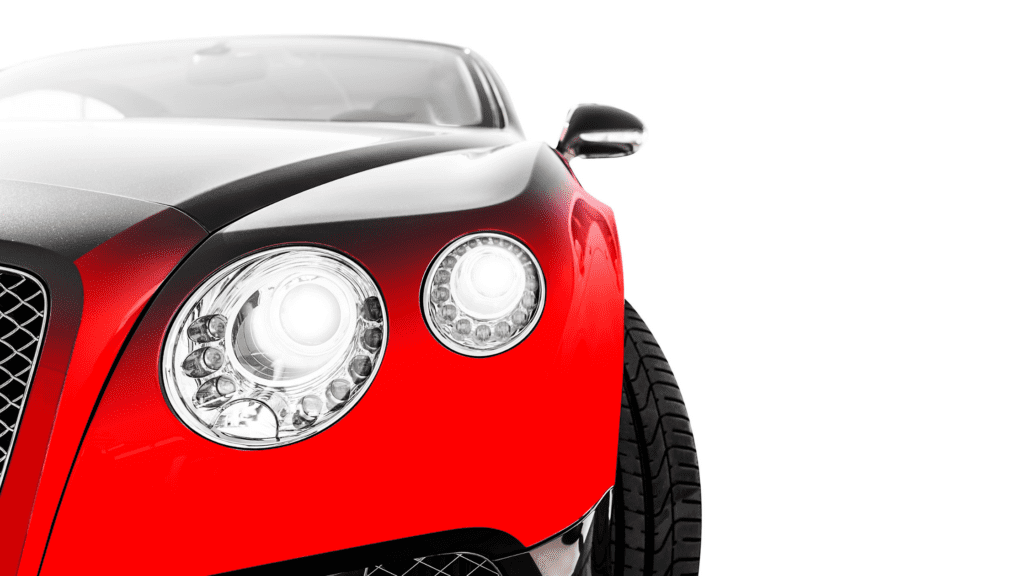 Be Red Sports Car (in a World of Brown Sedans)
Be a red sports car! Shake up your usual student trip and GO SOMEWHERE NEW AND EXCITING! Many of the places you knew and loved are simply not the same experience you remember. There are different rules, longer lines, and less attention at many of the bigger student destinations.
Your Student Trip Planner is Your Chauffeur
Think of a student tour operator as your personal chauffeur. They have lots of great ideas and suggestions for where to go, what to do, and the best ways to get there.
5 SURPRISING STUDENT DESTINATIONS
Many destinations have exceptional performance venues or unique attractions that you just can't get anywhere else. Not only that, but these destinations are probably less crowded and eager to welcome your group. They'll knock themselves out to make your students feel like VIPs.
Steer Away from Driving Through the Night
While you re-think your destination, you might want to also re-think how you get there.
Here's where the rubber meets the road (so to speak) when it comes to safety. The FMCSA regulates driver hours and requires electronic logs to monitor them. In other words, there's no sneaking an extra hour in!
BUSES AND DRIVING THROUGH THE NIGHT
Driving through the night is no longer a common practice among motorcoach companies. On paper, it seems like a great idea. In practice, it can be downright dangerous.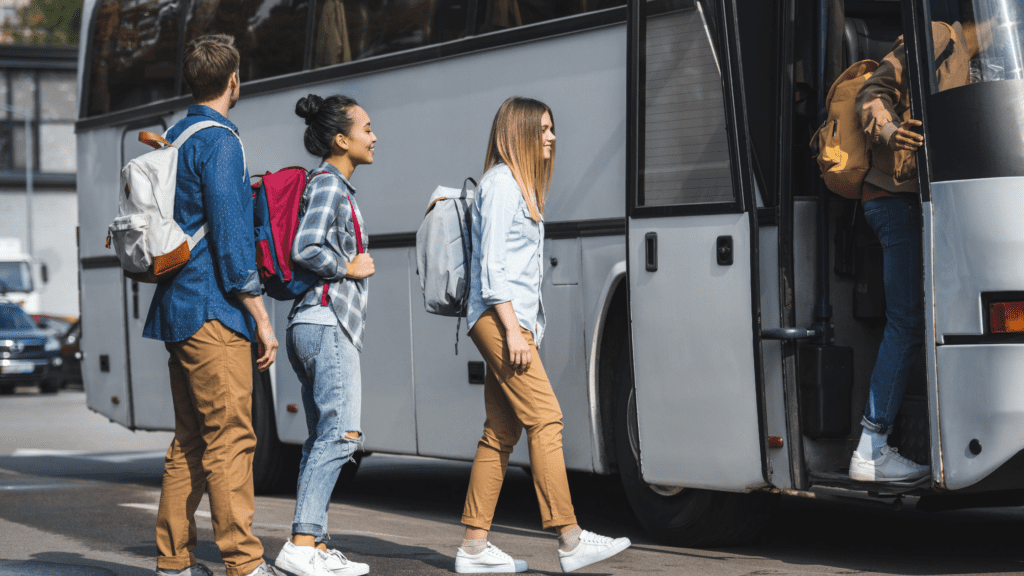 The National Safety Council shared that 100,000 police-reported crashes are a result of driver fatigue. Drivers are in short supply, shrinking the pool of relief drivers and making this number even more worrisome. Those who are behind the wheel run the risk of driver fatigue.
Again, an experienced student tour operator can propose less risky (and possibly less expensive) alternatives to driving through the night.
Kaleidoscope Adventures is Your E-Z Pass to Trip Planning
For 30+ years, Kaleidoscope Adventures has been the vehicle for experiences that teach, inspire, encourage, and allow students to explore the world around them.
HOW KA MAKES PLANNING A STUDENT TRIP SO EASY
Our expert KA Team prioritizes easy planning and attention to safety through:
The highest standards for our partners (including motorcoaches, hotels, and attractions) and regular property inspections
Clearly communicated emergency procedures
24-hour emergency number (with a live person on the other end!)
Highly trained and experienced staff
Post-departure travel protection for each traveler
Online registration and payment
Flexible cancellation policies
Simple fundraising solutions
Working with KA is like E-Z Pass for your student trip!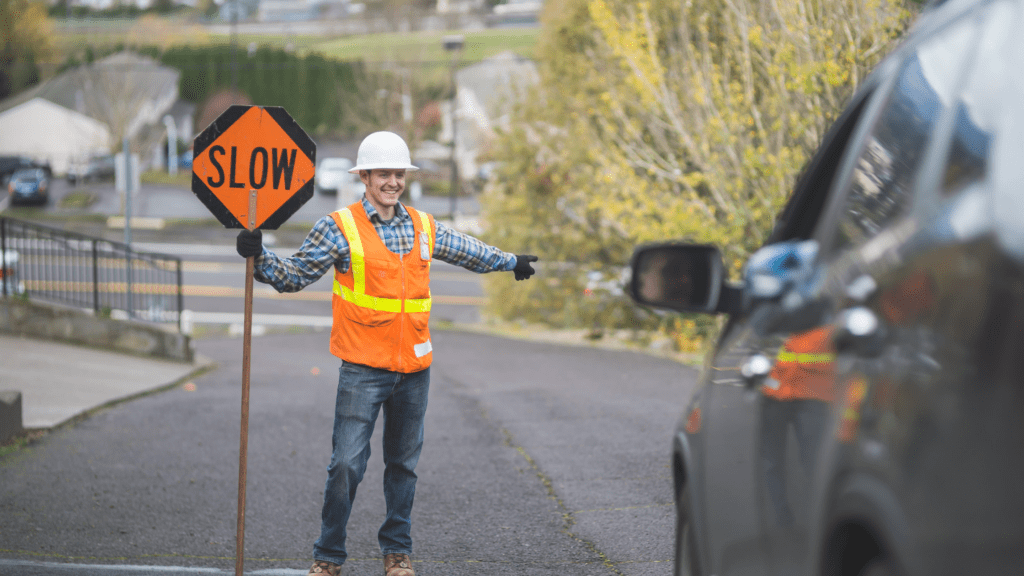 Let A Student Trip Planner Be Your Expert GPS
When you're planning a student trip, it's easy to get off track or lost in the construction zone of building your trip. But student trip planners guide you through the hazards so you can focus on what you do best.
They'll take the wheel so you can stay in your lane!
Why Kaleidoscope Adventures?
As a leader in the student travel industry for 30+ years, Kaleidoscope Adventures exceeds expectations for student and performance group travel.
We'll work with you to plan an exceptional travel experience and provide impeccable customer service from start to finish
Learn More
Related Articles