Time to Plan for Midwest Clinic 2022
What is The Midwest Clinic?
It's time to plan for Midwest Clinic 2022 – the largest instrumental music education conference in the world!
For 76 years, it's been a forum for the finest ensemble performances, expert presentations, and the most current trends in the industry. Midwest has more than 50 clinics, 90 concerts, new music reading sessions, and noted experts for 18,000+ attendees from around the globe.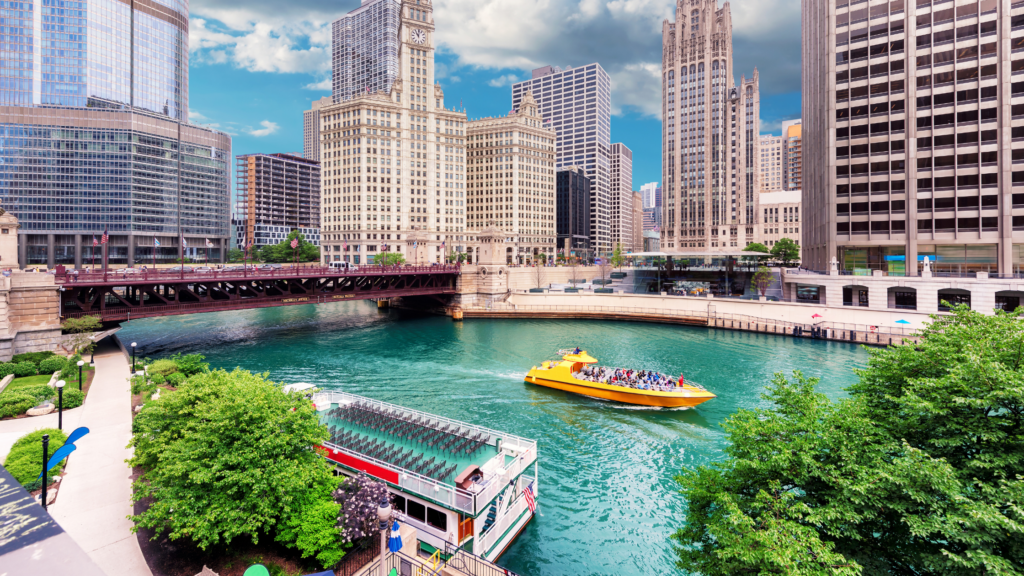 When and Where is it?
The Midwest Clinic International Band, Orchestra, and Music Conference started in Chicago more than 75 years ago and is still held there today.
This year's conference will run from December 19-22, 2022 at McCormick Place West.
Who Should Attend?
ANYONE with an interest in music should go to Midwest at least once!
Grade school and high school music students, directors, instrumental teachers, composers and arrangers, music industry representatives, college program participants and instructors, and administrators are just a handful of recommended participants.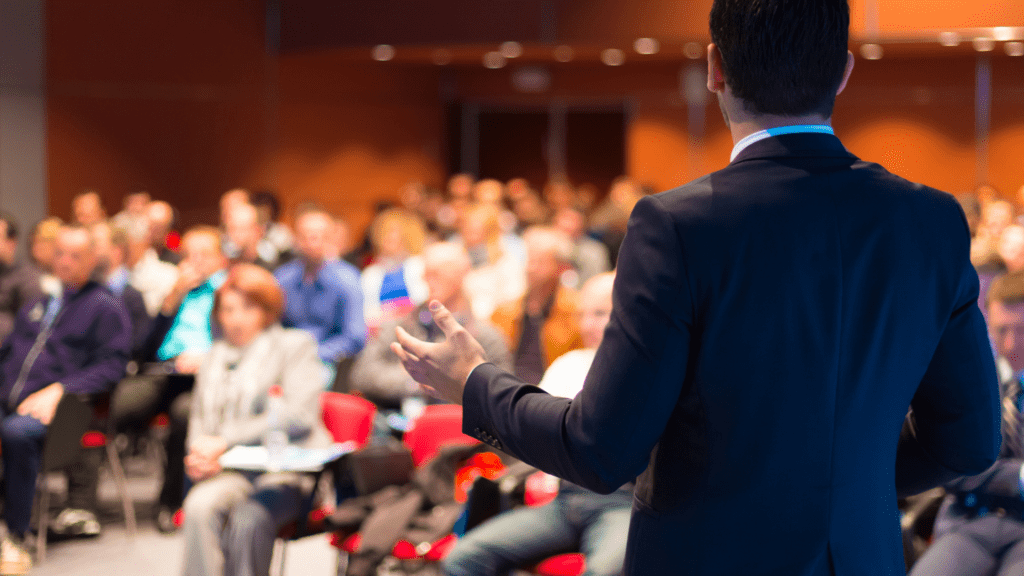 Time to Plan for Midwest Clinic 2022
Kaleidoscope Adventures, a trusted leader in student performance travel for 28+ years, is ready to help you plan your 2022 Midwest Clinic travel.
About KA
Our expert KA Team prioritizes easy planning and attention to safety and well-being through:
The highest standards for our partners
Clearly communicated emergency procedures
24-hour emergency number (with a live person on the other end!)
Highly trained and experienced staff
Post-departure travel protection for each traveler
Online registration and payment
Flexible cancellation policies
Simple fundraising solutions
KA delivers a performance travel experience that is beyond expectations!
FIND OUT HOW TO PLAN YOUR TRIP TO MIDWEST
Why Kaleidoscope Adventures?
As a leader in the student travel industry for 30+ years, Kaleidoscope Adventures exceeds expectations for student and performance group travel.
We'll work with you to plan an exceptional travel experience and provide impeccable customer service from start to finish
Learn More
Related Articles