7 Smart Ways to Save When You Plan a Class Trip
Student travel is a fantastic way to give students a taste of the world around them. But it usually comes with a hefty price tag- especially now! However, there are some really smart ways to save when you plan a class trip. And they just might help give every student a chance to experience travel!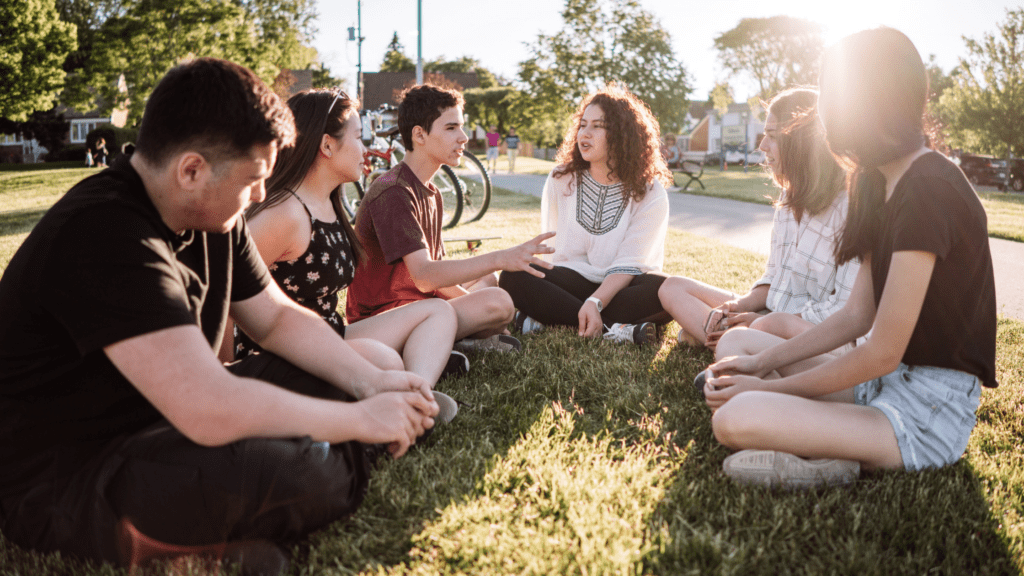 The Obvious Costs
Travel has some obvious, big-ticket costs. These are the things we all recognize are part and parcel of the travel experience:
Transportation
Accommodations
Dining
Admission Fees
The Not-So-Obvious Costs
But there are also costs in a student trip that you may not have considered.
Trip protection
Background checks for chaperones
Medical staff
Security
When you add it all up, costs can soar into the thousands! Unfortunately, not every student can afford that kind of financial commitment.
So… what can you as the trip organizer do to cut costs?
1. Plan Early
This one is a no-brainer. Get your trip booked early to lock in the best rates. The past few months have shown us that inflation is real and a huge drain on everyone's wallets. Snag those early bird incentive rates before they disappear.
Booking early also means better selections for hotels, transportation, and attractions. You definitely don't want to be stuck at the Bates Motel because you waited too long!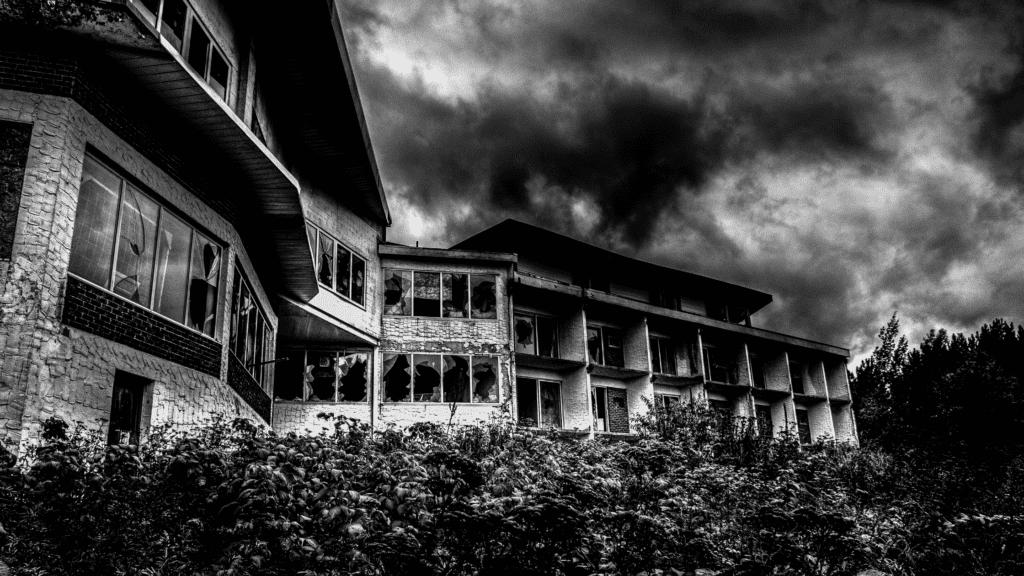 Planning early also gives students a chance to start saving their summer paychecks or fundraise, ensuring better participation.
2. Plan Off Peak
If you want to cut costs and crowds, think about planning a fall trip. Off-peak travel often translates to better group rates and less crowded student destinations.
Fall travel also typically comes with better student participation, unique or "VIP" experiences, and (sometimes) even better weather!
3. Book Your Buses Early
It's worth repeating that the past months have had a significant impact on travel. Motorcoaches have had an especially difficult time bouncing back to pre-pandemic levels of service and availability.
Now with the added costs of fuel, it's absolutely imperative that you BOOK YOUR BUSES early! Booking early is the best way to safeguard the best pricing and ensure that you have transportation to your destination.
MUST READ!!!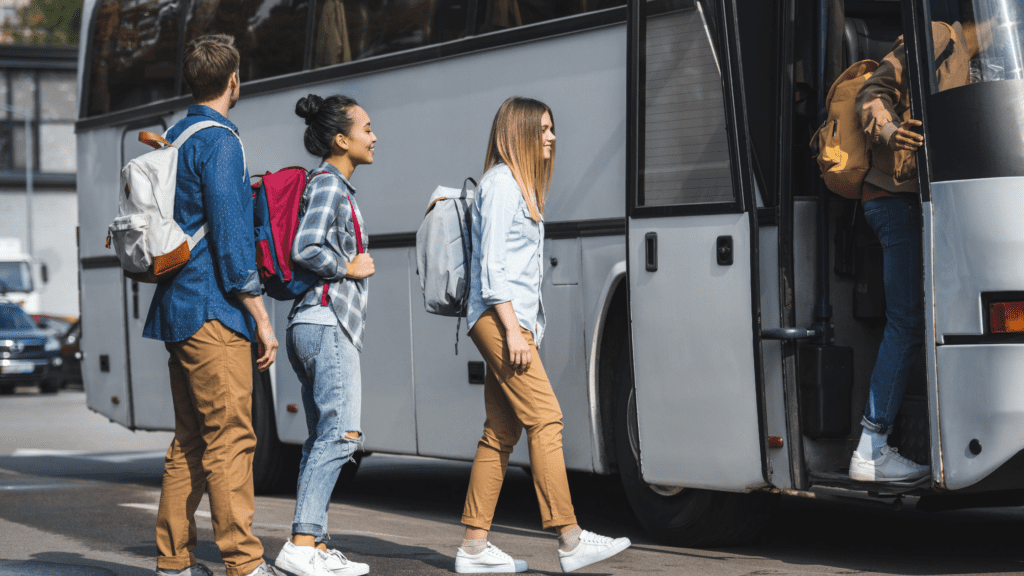 4. Fill… That… Bus
There are many factors that affect your bus costs, including
time of year that you travel (see above)
days of the week that you travel
where you're going and how long you'll be there
parking, tolls, and tips
fuel costs
number of travelers
One of the best ways to cut costs on your student trip is to ensure that every seat on the bus is filled. And one of the best ways to do that is to open your trip to other groups/students in the school.
For example…
A 56-passenger motorcoach can average anywhere from $1,000 – $1900+/day, depending on the factors above. The cost is then divided among each of your paying travelers.
If you have empty seats, the cost increases for each traveler. But if you fill each of the 56 seats with paying customers, the cost for each traveler is lower.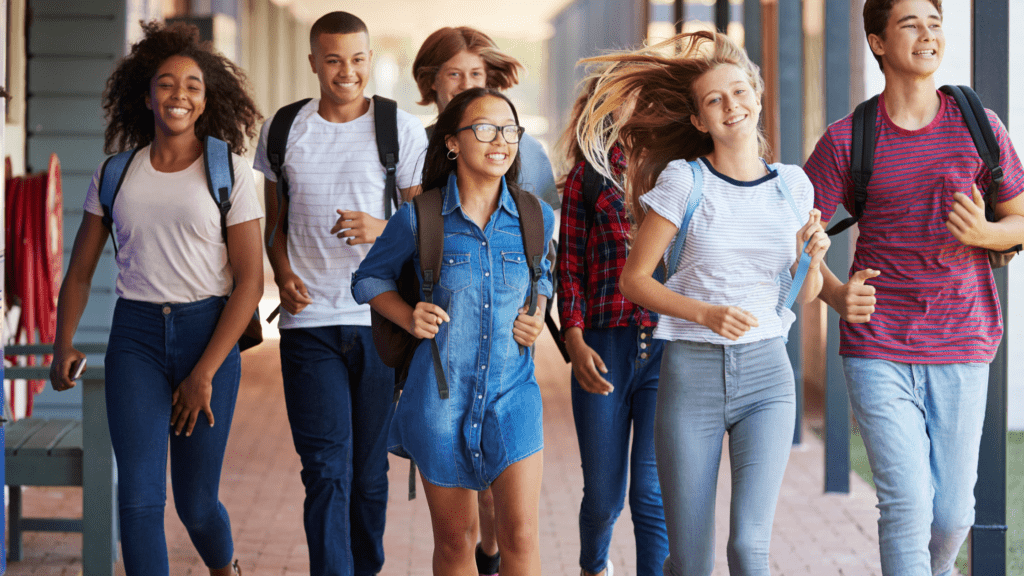 5. Open the Trip to Others
If you're having a hard time filling your trip, consider looking beyond your group for other students who want to go.
If the history club is going to D.C., fill the first spots with club members and then open it up to the general population. Or perhaps the band is going to NYC – maybe a few orchestra members will hop on the trip.
Filling those empty seats is a really smart way to save when you plan a class trip!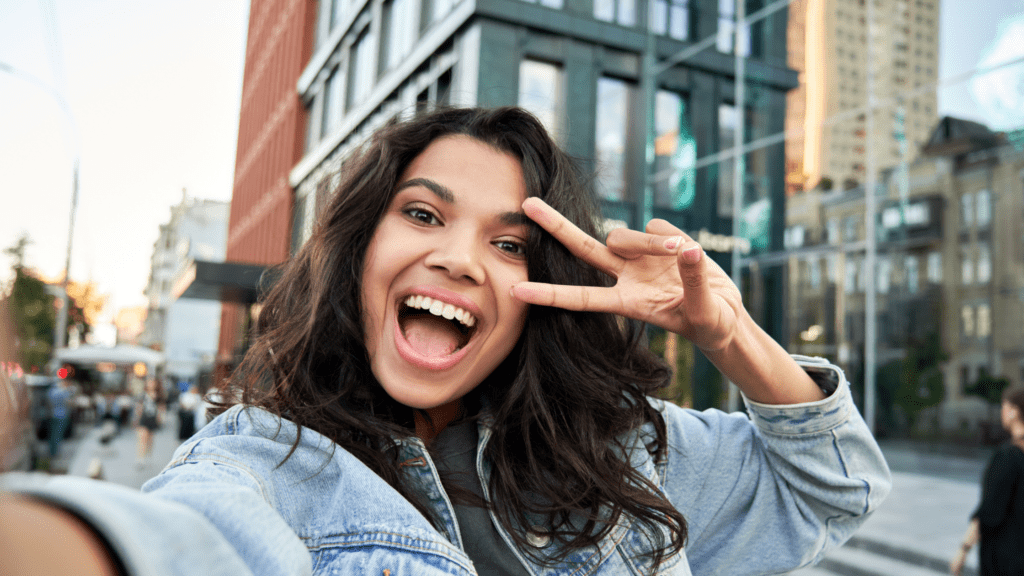 6. Fundraising, Grants, and Scholarships
Going on a school trip is a chance to explore a bit of the world and create cherished memories with friends. However, paying for a school trip can be a challenge.
Not every family has the resources to send a child on a trip. Inevitably, some students miss out on the experience of travel.
Fundraising, scholarships, and grants are great solutions for reducing trip costs. You can work together as a group or individually to fund your adventure.
7. Crowdfunding
Crowdfunding is a great way to save money on your school trip. There are lots of great sites that will allow students to collect donations online from people they know (think grandparents, aunts, uncles, friends, etc.) and apply those funds to the cost of the trip.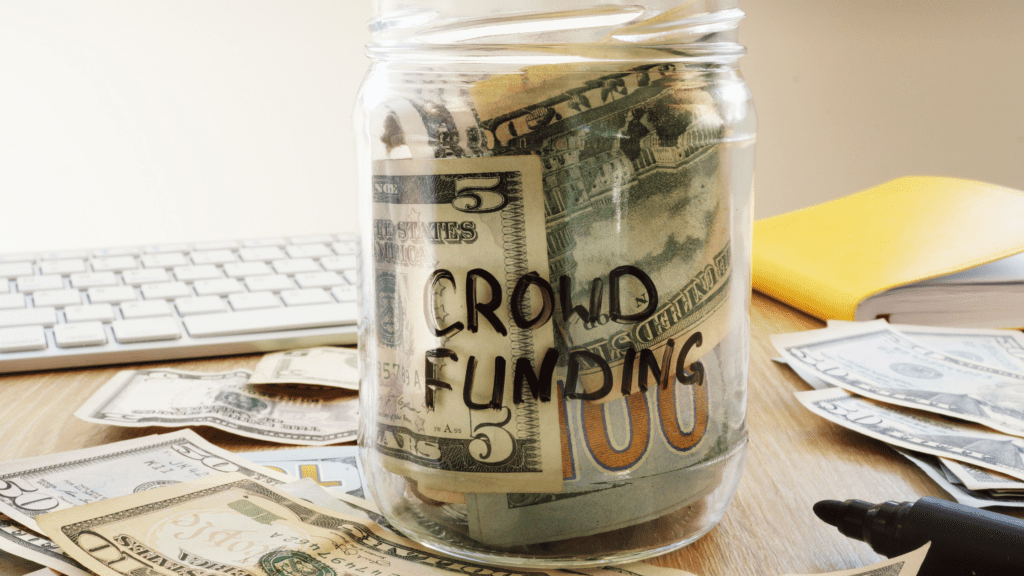 Kaleidoscope Adventures (KA), a student travel planner for more than 28+ years, now offers a crowdfunding option as part of its super simple online payment and registration platform.
Kaleidoscope Adventure's Easy Crowdfunding Feature
(Powered by WeTravel)
When an individual creates a trip account in the KA payment system, s/he clicks a button to activate the contributions page. An active link is now available to share with family and friends who may want to help pay for the trip.
The link includes trip information, graphics, and any other details possible donors would need. The account owner can also edit certain details to make the page more personal.
Then, donors simply click the link and make a payment DIRECTLY to the student's individual account! It's so easy!!
Buying Power
And by the way, Kaleidoscope Adventures' 30 year stellar reputation in the student travel industry means they have ROBUST buying power – another brilliant way to save when you plan a class trip!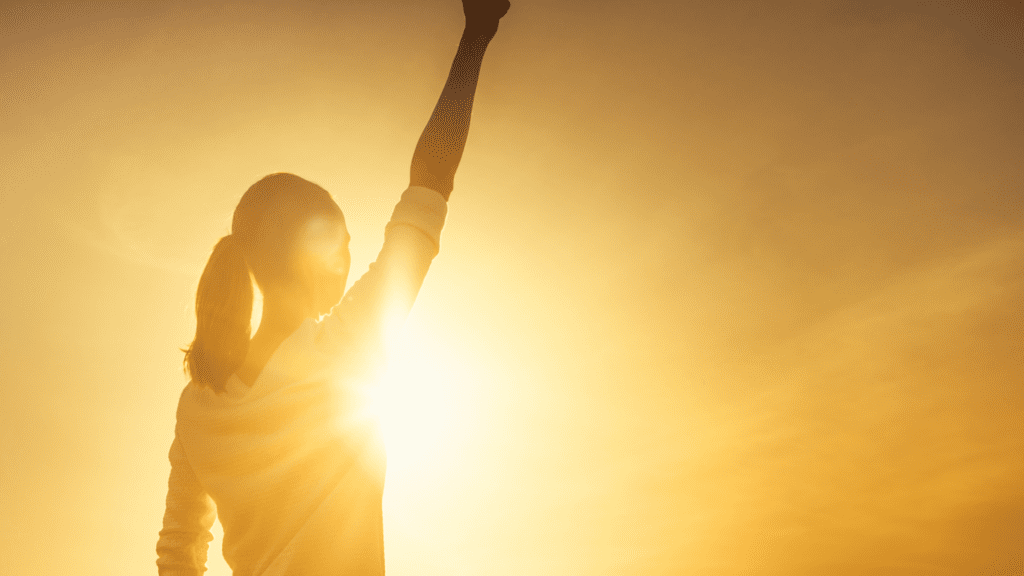 7 Smart Ways to Save When You Plan a Class Trip
There are so many obvious and underlying factors that can drive up the cost of a class trip. However, these are 7 smart ways to save when you plan.
Don't let your students miss out on the experience of travel – let the adventure begin!
Related Reading: 5 Things You Need to Know to Plan A Bus Trip
Why Kaleidoscope Adventures?
As a leader in the student travel industry for 30+ years, Kaleidoscope Adventures exceeds expectations for student and performance group travel.
We'll work with you to plan an exceptional travel experience and provide impeccable customer service from start to finish
Learn More
Related Articles