5 Reasons to Plan A Student Trip This Fall
You'll 'Fall' in Love!
The pandemic has given many of us a chance to think about things differently. The way we've always done things has gone out the window, making room for new and exciting possibilities! The same holds for planning your student trip. If you always plan a spring trip to the same destination, it may be time to shake things up! Here are 5 reasons to plan a student trip this fall.
Crowds
Price
Participation
Unique Experiences
Prime Picks
Expert Advice
Terry Twitchell-DiCastro, Managing Director at Kaleidoscope Adventures and student group travel planning expert, weighs in on why a fall trip makes sense.
Crowds
I have been a huge supporter of fall student travel for many years. Popular student destinations are MUCH less crowded in the fall. Students are notoriously short on patience when it comes to standing in lines. Eliminate the hassle of fighting masses of people and long lines.
Particularly in this time of extreme caution, give yourselves room to breathe. It's a far better experience for the group!
Price
Smaller crowds and less demand often translate to better pricing. You can score some great deals on accommodations, transportation, attractions, and dining simply by traveling with your group during off-peak times.
Many attractions are anxious to capitalize on fall business and sometimes offer deep discounts for your student group. That's a huge benefit for student travelers, who are very sensitive to price.
Participation
Many of the teachers with whom I've worked love doing a fall trip because more students can participate. It doesn't compete with family vacations or springtime obligations at school.
Oh – and don't discount the weather! The fall weather is spectacular in many student destinations. Cool and crisp in the northeast, not too hot in the south, and snow is (hopefully!) not a factor yet. Take advantage of the changing seasons and change your travel to the off-season. You'll be sure to pick up a few fair-weathered friends!
Unique Experiences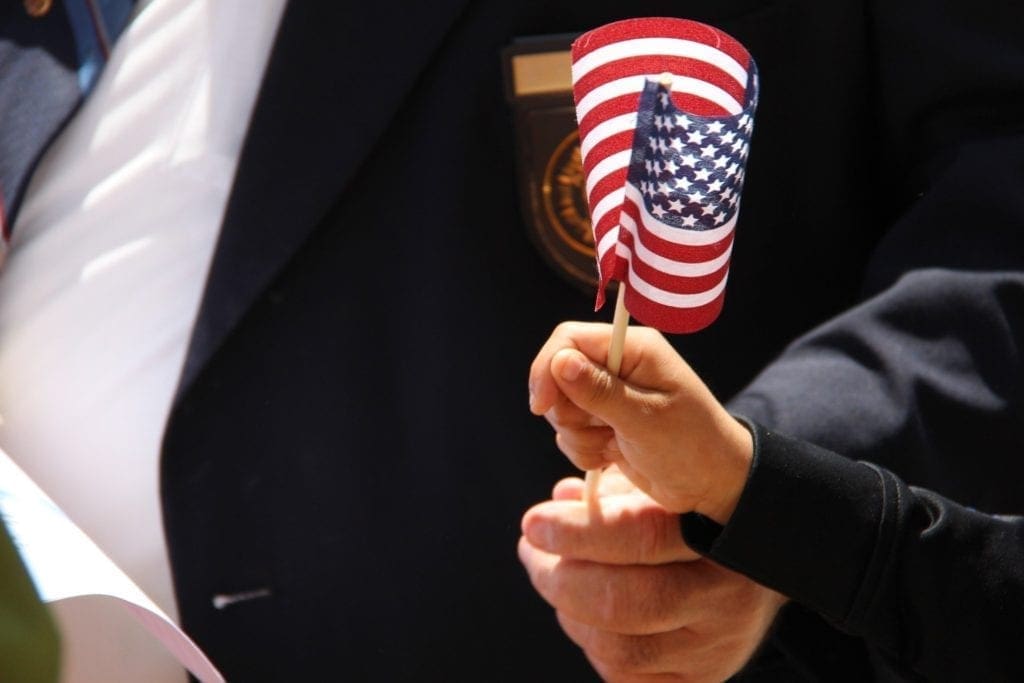 Many popular student destinations host fall festivals and activities that contribute to the overall group experience. For example, the Smoky Mountains Harvest Festival is packed with student-friendly activities for groups.
Marching bands, ensembles, and choirs love Veterans Homecoming Week in Branson for its patriotic programs and venues. This year, the Hearts & Hopes of Heroes program is inviting students from around the country to participate in a heartfelt tribute to America's veterans as part of a 300-person mass choir. It's truly a unique experience that you can't get at any other time of the year!
Performance groups also love Disney's Candlelight Processional – a spectacular performance opportunity only available in November and December.
Prime Picks
Traveling in the fall most likely means better hotels and motorcoaches. If you're not competing with countless other school groups, you can choose what works best for you.
I think it's important to note that right now motorcoach transportation is at a premium! So many companies were significantly impacted by the pandemic and are short drivers and staff.
During the traditional spring travel times, motorcoaches are going to be harder to get. It's simple supply and demand. The same applies to hotels as well.
Where Can We Go?
Have we piqued your interest in fall travel? Now it's time to think about where to go!
In the spirit of breaking free from the usual, try a new destination for your trip! There are so many fantastic options that you probably haven't considered – places that have tons of attractions, love student groups, and offer unique performance venues.
Each Monday in May, Stevie G. is going to wow you with webinars highlighting 5 fabulous student destinations! He'll chat with the locals and explore some really awesome things to do.
Fall into Travel Series
Lafayette 5/3 @5pm EST
Orlando 5/10 @5pm EST
The Smoky Mountains 5/17 @5pm EST
Memphis 5/24 @5pm EST
Branson 6/1 @5pm EST
Let's find out what makes Lafayette, Memphis, the Smoky Mountains, Branson, and Orlando perfect for students! Our expert KA team will also be on hand to answer any questions you may have.
Destinations Beyond Expectations
Stevie G. also shares the microphone with Terry on his April 16th podcast Destinations Beyond Expectations. Listen in for great tips and timelines for planning your student trip this fall.
Now really is the perfect time to think outside the travel box and embrace a new adventure! A fall trip can mean smaller crowds, better prices, prime picks, higher participation, and unique experiences that you can't get in the spring. Explore your options and plan a student trip this fall!
Why Kaleidoscope Adventures?
As a leader in the student travel industry for 30+ years, Kaleidoscope Adventures exceeds expectations for student and performance group travel.
We'll work with you to plan an exceptional travel experience and provide impeccable customer service from start to finish
Learn More
Related Articles