Kaleidoscope Adventures Adds Keith Kelly and Brian Clissold
The Kaleidoscope Adventures team has added two key players to its growing ranks, Keith Kelly and Brian Clissold. Kaleidoscope Adventures is a full-service tour operator focused on student and performance group travel. Kelly and Clissold bring years of group performance experience to KA's seasoned staff.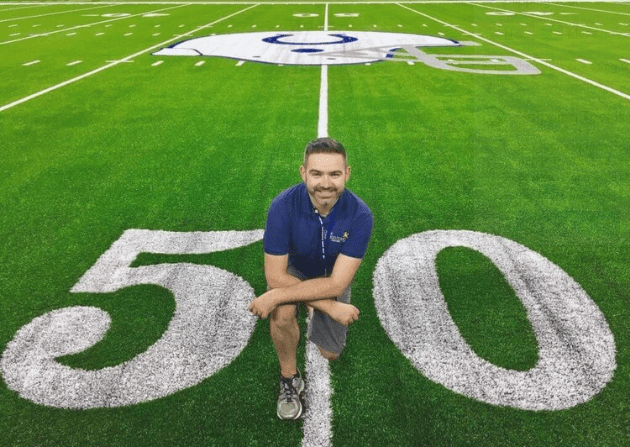 Keith Kelly lives in Galway, Ireland. He has worked with marching and concert bands for more than 20 years. Kelly performed with Dublin's famous Artane Boys Band, served as principal clarinetist in the Irish Defence Forces Band, and founded several award-winning Irish concert bands. He served as general manager of the Artane Band and School of Music and established the Irish Symphonic Wind Orchestra.
Kelly currently works as a consultant and advisor to many arts organizations. He also directs the Celtic Band Festival, welcoming marching and concert bands from around the world to Ireland each year. During the spring of 2020, Kelly launched The Global Bandroom community and podcast to develop international virtual performance and education opportunities for bands and musicians.
As part of The Global Bandroom, Keith hosts Finding Drum Corps. He uses this platform to advocate for and connect with the International Drum Corps community. He plans to help expand KA's sponsorship and support of Drum Corps International.
Keith, KA, and DCI
As one of his first initiatives, Keith is launching the DCI Fan Experience Tour 2021 (Aug 12-14) in Indianapolis. It's a VIP tour for DCI fans, alumni, and music educators. The exclusive tour will include top-notch accommodations, prime show tickets, celebrity lunches, and backstage access.
Diehard DCI fans – this one is for you!
MORE ABOUT DCI FAN EXPERIENCE 2021
About Brian Clissold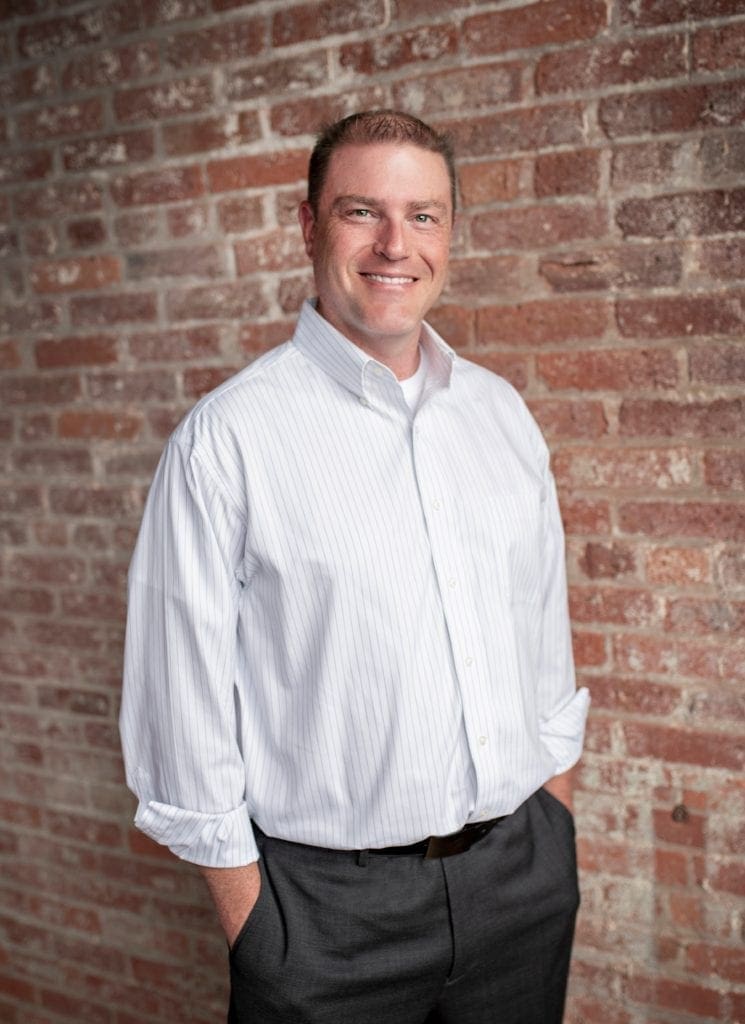 Brian has an extensive background in performance travel as a tour leader, singer, and conductor. For nearly a decade, he orchestrated and produced classical, jazz, symphonic, and Broadway music festivals in renowned venues such as Carnegie Hall and Orchestra Hall. He led tours in the U.S. and the Caribbean and also performed as a musician in the United Kingdom, Russia, and across the United States.
Prior to moving to the Northeast, Brian led the Vivace Youth Singers of Fort Wayne, the Fort Wayne Children's Choir, the Fort Wayne Youth Symphony. From 2008 to 2010, he worked with the Indianapolis Children's Choir. During his tenure, he established and conducted the Lebanon (IN) Regional Satellite Choir and worked closely with Henry Leck and Ruth Dwyer.
For 11 years, he served the Music Center of South Central Michigan as conductor of both the Battle Creek Girls' Chorus and Community Chorus. As such, he prepared numerous choral-orchestral works for performance.
Brian holds a Bachelor of Music in Music Education from Western Michigan University and a Master of Music in Conducting from Butler University.
"Travel Beyond Expectations"
Kaleidoscope Adventures COO Keith Snode is delighted that Clissold and Kelly are joining the team.
"Keith and Brian are seasoned performance pros who add a unique layer of experience to our sales team. Their skills can only enhance our work and benefit our clients. We're thrilled they are joining our KA family!"
Kaleidoscope Adventures is celebrating its 28th year of changing young lives through transformative travel experiences. Kaleidoscope focuses primarily on high-quality performance and education trips. Adding Keith Kelly and Brian Clissold to the staff is one more way that KA provides travel that is "beyond expectations!"
Why Kaleidoscope Adventures?
As a leader in the student travel industry for 30+ years, Kaleidoscope Adventures exceeds expectations for student and performance group travel.
We'll work with you to plan an exceptional travel experience and provide impeccable customer service from start to finish
Learn More
Related Articles