Plan Your Class Trip to Lafayette
Lafayette is a gorgeous spot in the heart of Cajun country far from the crowds of Bourbon Street.  Just off I-10 are countless attractions that can easily accommodate your group.  Suggested activities for your  travel experience are listed below.  Lafayette is perfect for adventure-seekers like scout groups or those looking for a Catholic, faith-centered experience.  Performance groups love the unique venues offered here as well!  For more great options and ideas, contact the expert team at Kaleidoscope Adventures!  As a leader in the student travel industry for more than 27 years, KA stands ready to help you create an amazing trip that's perfect for your adventure!  
OUTDOOR ADVENTURES
McGee's Louisiana Swamp & Airboat Tours Experience Louisiana's vast and mysterious Atchafalaya Swamp on a private, eco-sensitive tour.  Let loose on an airboat or get up close with the wildlife on a canoe or kayak.  Each adventure takes you deep into the beauty of the largest swamp in the U.S. *Boy Scouts of America Affiliate and Badge Opportunity* McGee's Swamp Tours Scouts spend an unforgettable week at Swamp Base
Jungle Gardens and Bird City This pristine spot in the heart of Avery Island is perfect for nature-loving guests.  Experience the magnificent gardens and attractions that were originally part of McIlhenny estate (think TABASCO® Brand Pepper Sauce!). Bird City was founded by Mcllhenny in 1895 to protect the snowy egrets.  Since then, it has become a world-renowned center for conservation and a magnificent spot to see the egrets nesting in early spring.
Jean Lafitte Acadian Cultural Center Start your Cajun explorations at the Acadian Cultural Center.  Learn about the origins, migration, settlement, and contemporary culture of the Acadians (Cajuns) and other area groups. Private, ranger-led programs, films, exhibits, and events share a variety of local traditions including Mardi Gras, music, storytelling, dance, and food, and explore the mysteries of the Atchafalaya Basin, Louisiana's wildest place. *Boy and Girl Scout Badge Opportunities* Scouting Programs at the Acadian Cultural Center
Vermillionville Living History Museum & Folklife Park Brilliant red color?  Small town?  Not quite- but it is a must do in Lafayette!  Vermillionville is a charming, 23-acre site brimming with outdoor recreation, history, music, food, and more.  Enjoy a full day of isolated fun with private programs, guided tours, and activities.  Curriculum is available to make the most of your visit.  Here's a taste of what you can do: Historic Village Live Music Boat Tours Cooking School Dance Lessons *Outstanding Venue for Performance Groups* Immerse yourself in the Acadian, Creole, and Native American cultures from 1765 – 1890.  It's a fascinating peek into a unique chapter of our American story.
INDOOR ADVENTURES
TABASCO® Brand Factory Tour & Museum (Booking for 2021) Sometimes our food needs a little kick!  Edward McIIhenny knew that, and nearly 150 years ago, built a hot sauce empire right on Avery Island.  You can take a private tour of the history and production of TABASCO® Sauce on Avery Island, Louisiana. Including: TABASCO® Museum, Pepper Greenhouse, Barrel Warehouse, Blending and Bottling, Avery Island Conservation, Salt Mine diorama, TABASCO® Country Store, and 1868! Restaurant. TABASCO® is still family-owned and the only hot sauce bottler in the world!
Martin Accordions, Inc. Push through the eye rolls and plan a stop at the Martin Accordion Factory.  The family-owned company is always happy to share the story of Cajun/Creole music history and gives your private tour a good-time boost!  Watch in real time as the accordions are crafted and listen in to a spirited demonstration. You'll have a hard time getting the eye-rollers back on the bus!
Sola Violins Anya Burgess is a Grammy-nominated musician and builder of violins.  She welcomes groups to her shop for an insider's look at how she creates or repairs these beautiful instruments.  Stop in for a demonstration and perhaps even an impromptu performance!
St. John's Cathedral Lafayette was founded as a primarily Catholic community, and St. John's Cathedral is a magnificent reminder of this heritage.  Take a private, guided tour of St. John's as you learn about the Catholic faith in Acadiana and its rich spiritual history.  Don't forget to check out the 500-year-old live oak while you're there! *Magnificent Venue for Performance Groups*
University of Louisiana at Lafayette Explore all that the University of Louisiana at Lafayette has to offer on a private campus tour.  The Ragin' Cajuns are leaders in academics and research- balanced by good ole' Creole hospitality! The School of Music and the Performing Arts welcomes performance groups and may even be willing to team up for a song or two!  
MAKE IT A MUSIC TRIP
https://www.youtube.com/watch?v=JpcgZ6GPzbI   Lafayette has a rich and vibrant music history!  In addition to the amazing attractions and performance venues listed above, you can add private parties and presentations with local musicians to your adventure.  Dig deeper into Cajun music traditions when you make it a music trip!
DINING OPTIONS
Dining in Cajun country is an especially incredible experience!  There are opportunities for catered, boxed meals, private or outdoor dining, or even cooking classes.
ACCOMMODATIONS
Lafayette is home to many of the hotel chains that you know and trust.  Each is doing its part to meet or exceed industry standards for safety and will prioritize the well-being of your group. If you'd like a more "secluded" stay, consider the chic Carriage House Hotel, a 21-suite property that can accommodate groups of approximately 75.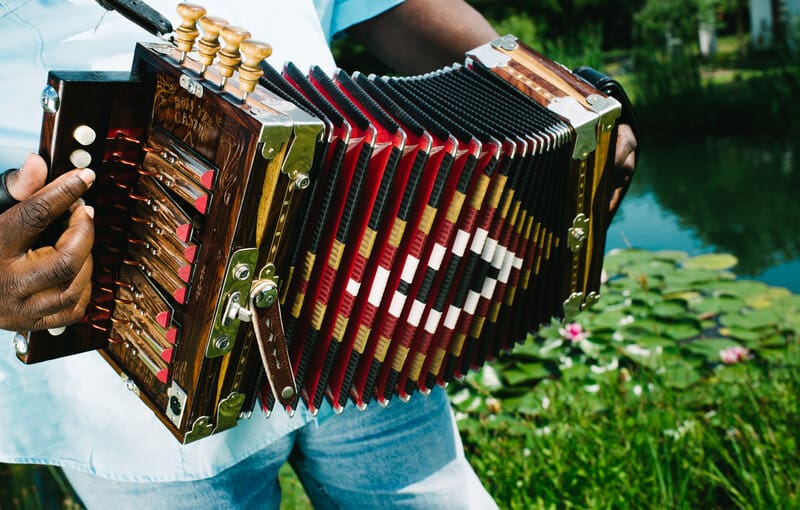 I have been traveling with Kaleidoscope for 19 years and still continue to be impressed by their expertise and willingness to go the extra mile to make my trip a success!
Our trip was a great success! Everything was well throughout and organized. I am very pleased with the level of care that went in to our trip becoming a success. Thank you!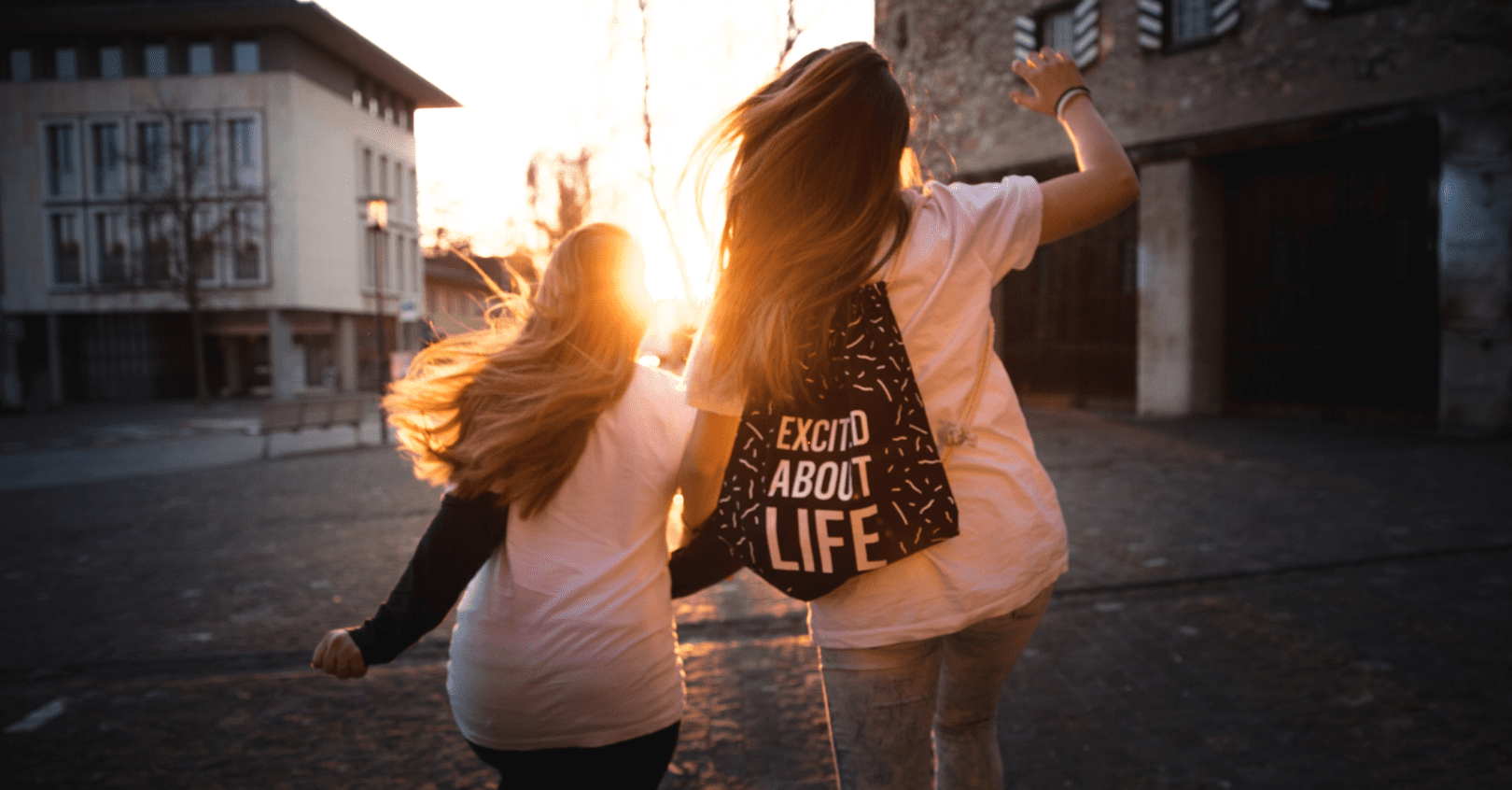 Ready to start your next adventure?