How KA Makes Planning A Student Trip SO Easy!
It comes as no surprise that the pandemic has changed how we live, work, and travel. This is especially true when it comes to planning a student trip. Teachers and directors have less time than ever before and are looking for ways to streamline planning the safest trip possible for their students.
Good news! KA now makes planning a student trip SO easy! It's the simplest, most convenient way to get your trip on track.
What's New at KA in 2021-22?
Kaleidoscope Adventures has been a trusted travel partner for more than 28 years. Our clients count on us to deliver student travel that meets their constantly changing needs and always exceeds their expectations.
As the pandemic continues to play a role in our travel plans, KA has responded by developing reassuring new safety features and policies.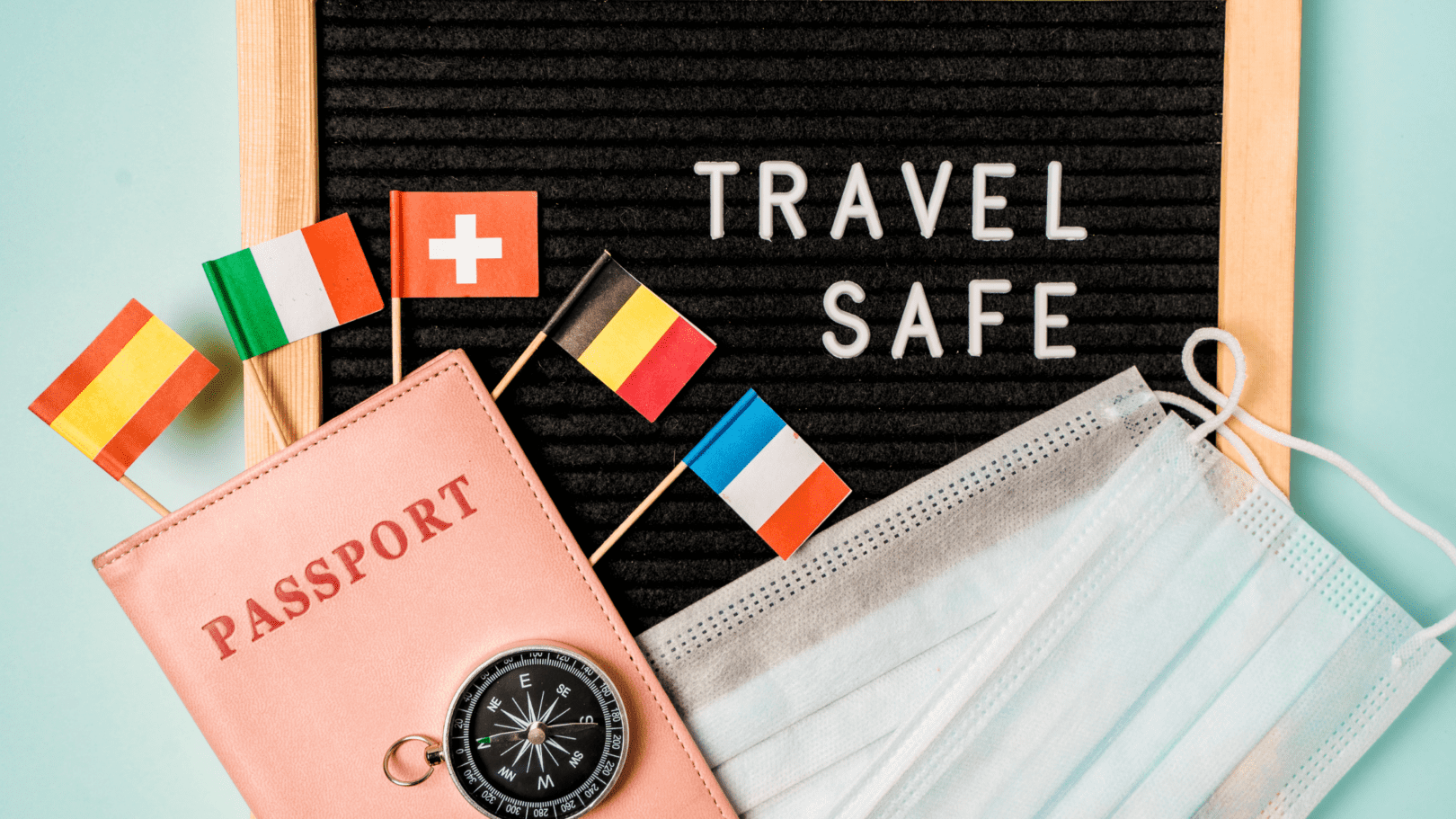 #KASAFE
There is nothing more important than the safety and well-being of our travelers. In fact, we were the first U.S.-based tour operator to receive the Safe Travels stamp from the World Travel & Tourism Council.
Travel Tip: Look for the Bright Green Stamp
KA has taken bold steps to ensure you travel safely and confidently:
24/7 Professionally trained tour director
Increased safety protocol training for suppliers, staff, and tour directors
Post-departure travel protection is included as a gift for each traveler
Constant communication
Coordination and troubleshooting from your KA Team
Access to a staffed, 24-hour emergency line during your trip
Lanyards/bags for each traveler to safely carry personal items
Flexible Cancellation Policies
During the last 18 months, events have caused ripple effects in how hotels, attractions, transportation, and trip planners handle cancellations and refunds. In response, KA has adjusted its policies to be more flexible and consistent with client needs:
Deposits become non-refundable 45 days after they are received or when you make your next payment, whichever comes first.
Full non-refundability of your trip only comes 72 hours before departure (your Tour Consultant can provide you with the full details of our cancellation policy.)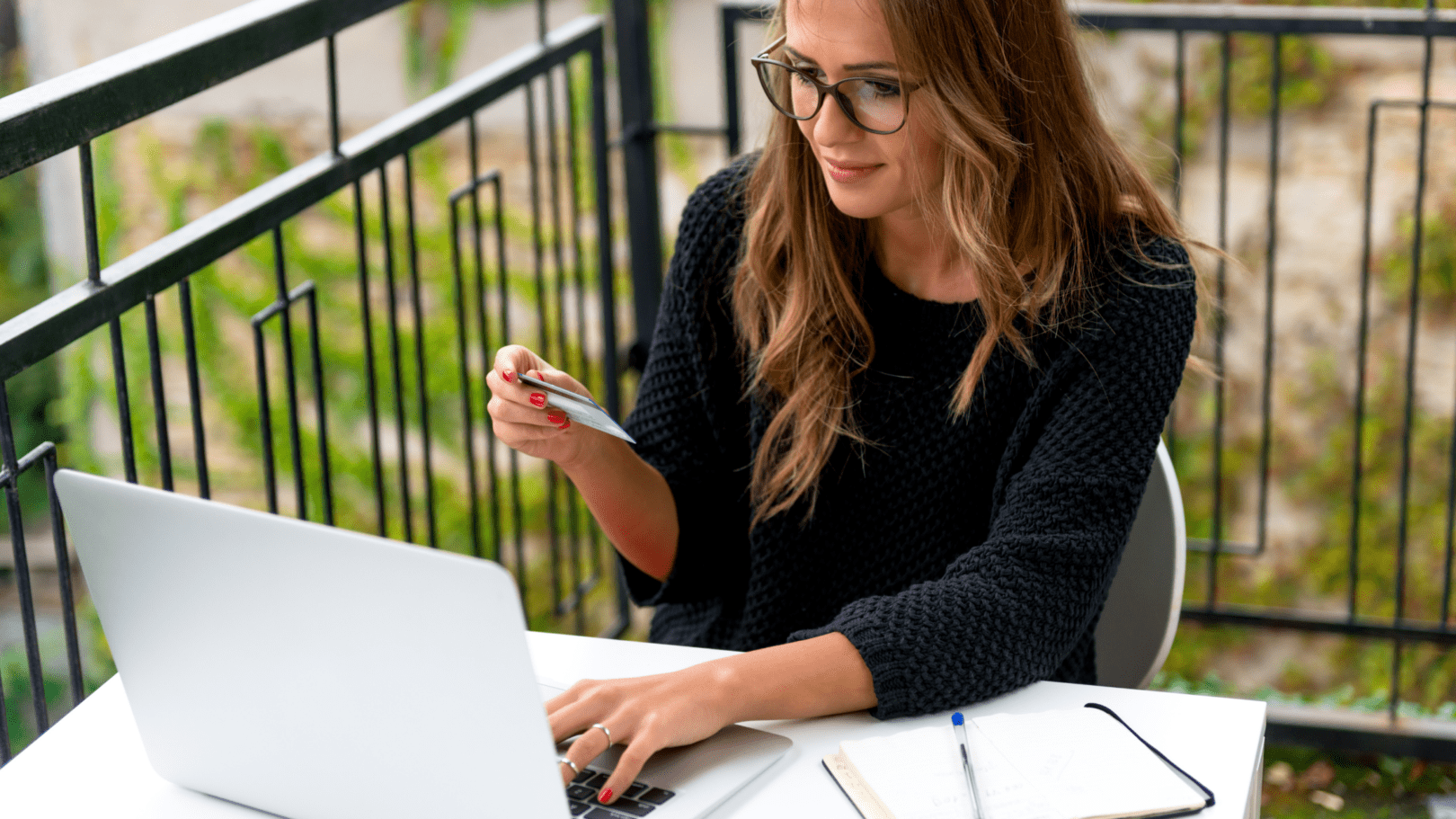 Online Payment and Registration
Perhaps the biggest way KA makes planning a student trip SO easy is our new online payment and registration system. This platform literally does the heavy-lifting of planning a student trip for you!
Teachers and directors will no longer worry about gathering permission slips and important documents, finding bus and rooming lists, setting payment schedules, or collecting payments -it's all online for easy access!
Talk about a game-changer!!
Travel Protection
As noted above, post-departure travel protection is included as a gift to each traveler.
During registration, each traveler is also offered the opportunity to purchase Trip Cancellation protection. We have upgraded our registration process this year to ensure that each passenger is clearly given this choice.
New Crowdfunding Option
One of our favorite new features is the option for each student to "crowdfund" for his or her individual trip through the online system.
When an individual creates a trip account in the KA payment system, s/he clicks a button to activate the contributions page (powered by WeTravel). An active link is now available to share with family and friends who may want to help pay for the trip.
Same Great Expert Planning
While much has changed in the past year and a half, Kaleidoscope Adventures' commitment to planning travel beyond expectations has not.
Our expert team of student travel planning pros continues to grow and stays ahead of the trends so that you always have the latest information and resources at your fingertips.
KA Makes Planning A Student Trip SO Easy!
KA makes planning a student trip SO easy! Everything we do is intended to elevate your travel experience and ensure peace of mind. Count on Kaleidoscope Adventures to plan your student trip this school year!
Why Kaleidoscope Adventures?
As a leader in the student travel industry for 30+ years, Kaleidoscope Adventures exceeds expectations for student and performance group travel.
We'll work with you to plan an exceptional travel experience and provide impeccable customer service from start to finish
Learn More
Related Articles