Travel Protection 101
Travel Insured International (TII) is the preferred travel protection partner for Kaleidoscope Adventures.  TII created this Travel Protection 101 guest post to help parents and group leaders understand how travel protection works.
The unpredictable can happen at any given time. Travel protection is a way to help protect your travel investments, belongings, health and safety, and other losses related to travel. It can provide coverage for unexpected events that may happen before or during your trip.
If something goes wrong, a protection plan can reimburse you for pre-paid, non-refundable trip expenses covered under your plans. This will help you avoid paying out-of-pocket. Understanding how travel protection works and how different types of coverages carry out in an emergency is essential when planning a trip.
Travel Protection 101 – Let's Break It Down
Here's what you need to know to better understand travel protection and why you may need it.
Advantages of Travel Protection While Traveling
Purchasing a travel protection plan may help you travel more securely knowing that, in the event of an emergency, you will be protected. Travel protection not only provides coverage before your trip, but it also has many advantages while you are traveling.
Medical Protection
For travelers worried about potential medical expenses, medical protection can be provided (up to a certain limit) if you become injured or sick during your trip.
Lost Bags or Theft
What if your bags become lost, damaged, or stolen? Travel protection can reimburse you the actual cash value of the contents in your bags up to a certain limit. It can also help you in the event of loss or theft of important items, such as a passport or credit card.
Non-Insurance Travel Assistance
With a travel protection plan, you can also take advantage of the 24/7 non-insurance travel assistance services that are available worldwide during your trip. You can call this customer service helpline if you need assistance with finding the location of lost luggage, finding the closest medical facility by U.S. standards, or help with a lost prescription, and more.
You can also get assistance from concierge services to help book restaurant reservations or get access to special events.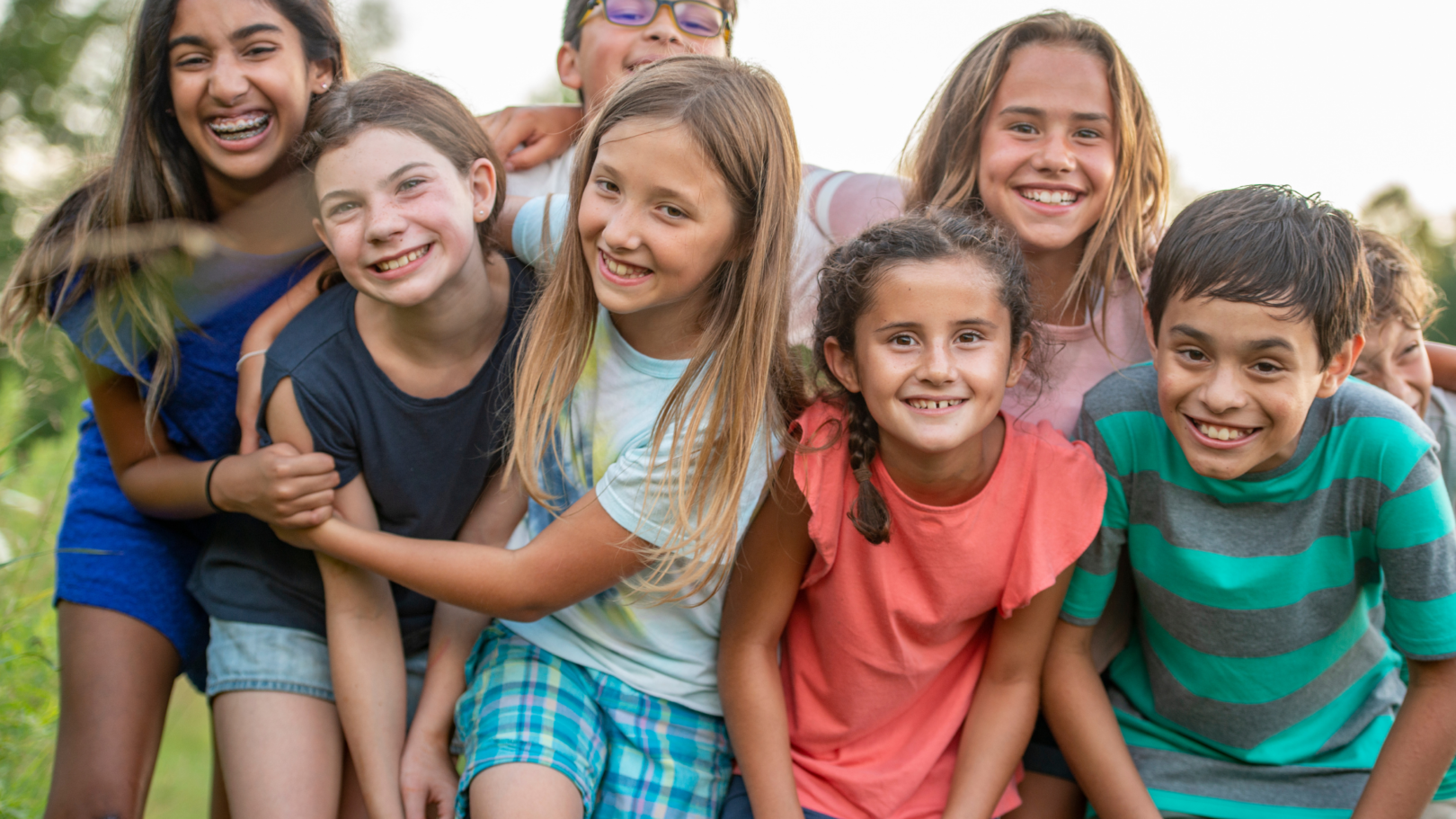 Covered Reasons for Cancellation
There are many reasons that may cause a disruption to your travel plans and force you to cancel your trip. If travelers are forced to cancel a trip, they want reimbursement for their pre-paid, non-refundable costs.
The Trip Cancellation benefit has 24 covered reasons that may make you eligible. A few of the Worldwide Trip Protector Plan's covered reasons for cancellation include:
Sickness or Injury
Destination Evacuation
Inclement Weather
Theft of Passports/Visas
Normal Pregnancy or Childbirth
The Trip Cancellation benefit applies after you purchase your plan but before departure. If your situation fits one of the covered reasons listed on your travel protection plan, then you may recover up to 100% of your nonrefundable, prepaid expenses.
Optional CFAR Benefit
What happens if you must cancel your trip due to an emergency at home or you just don't want to travel to your destination because the weather doesn't look good?
The Cancel for Any Reason (CFAR)* benefit is an optional benefit that you can add to your travel protection plan. It allows you to cancel your trip prior to departure for any reason not otherwise covered by your plan.
CFAR provides reimbursement of up to 75% of your prepaid, non-refundable trip costs if you cancel more than 48 hours prior to the scheduled departure date. You must also meet eligibility requirements. Plans with the added benefit of CFAR allow travelers to cancel their trip for any reason including the fear of travel.
*CFAR is not available for residents of New York State. Other terms apply.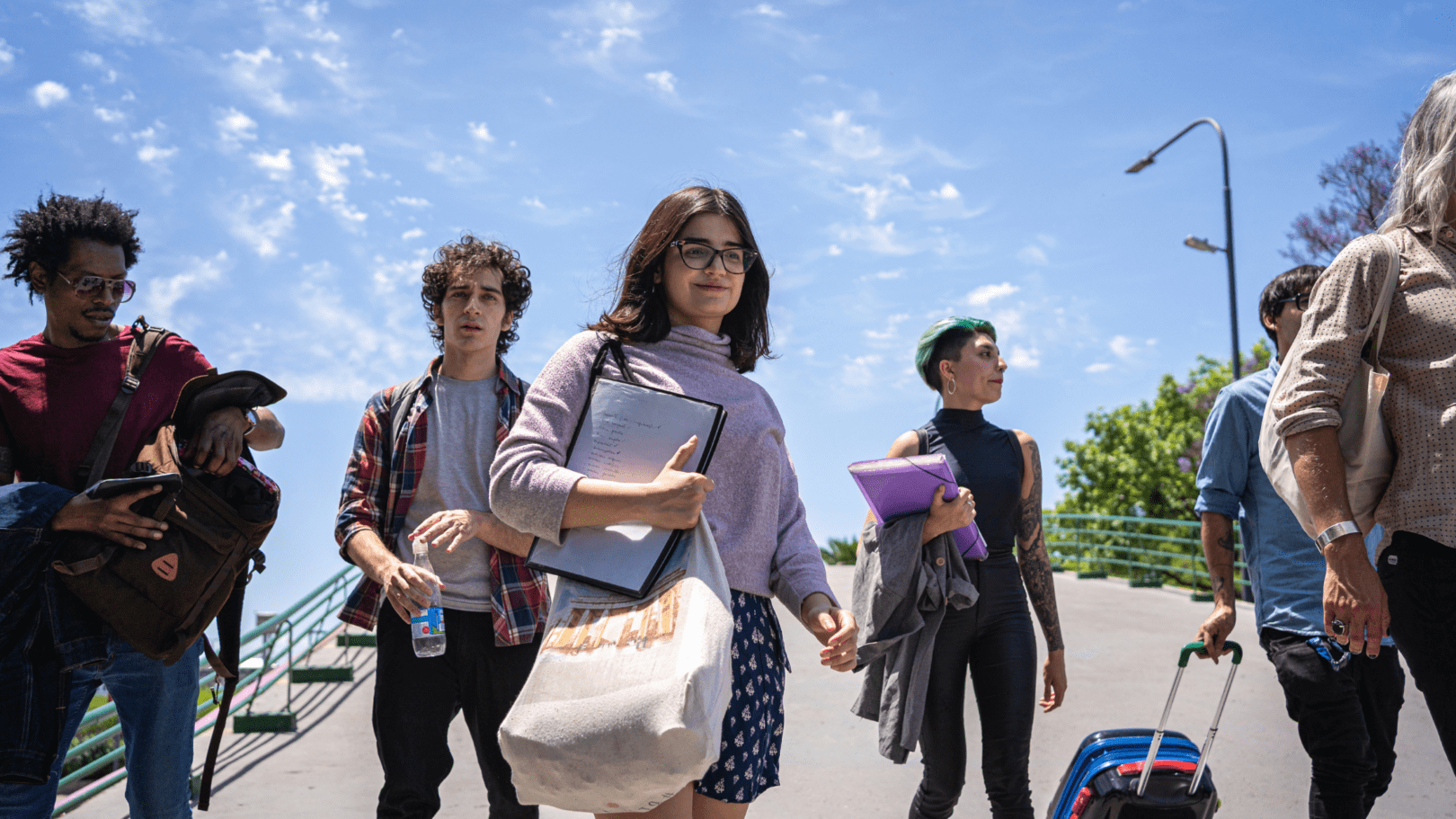 Time Sensitive Purchase Periods
Although you can purchase a travel protection plan up until the day before your scheduled departure, there are a few time-sensitive benefits to take into consideration.
Pre-Existing Medical Condition Exclusion Waiver
The Pre-Existing Medical Condition Exclusion Waiver may be available if you become sick or injured resulting from a pre-existing condition. However, it is time-sensitive. The plan cost and enrollment form must be received within 21 days of the date your first payment toward your trip is received. You cannot be disabled from travel at the time your plan cost is paid.
Cancel for Any Reason (CFAR)
The Cancel for Any Reason (CFAR) optional benefit must be purchased within 21 days of the date your initial deposit toward your trip was received. You must also insure the costs of any travel arrangements subsequently added to your trip within 21 days of payment or deposit and cancel your trip no later than 48 hours prior to the scheduled departure date of your trip.
It is important to stay informed of these time-sensitive purchase periods and read your plan document carefully.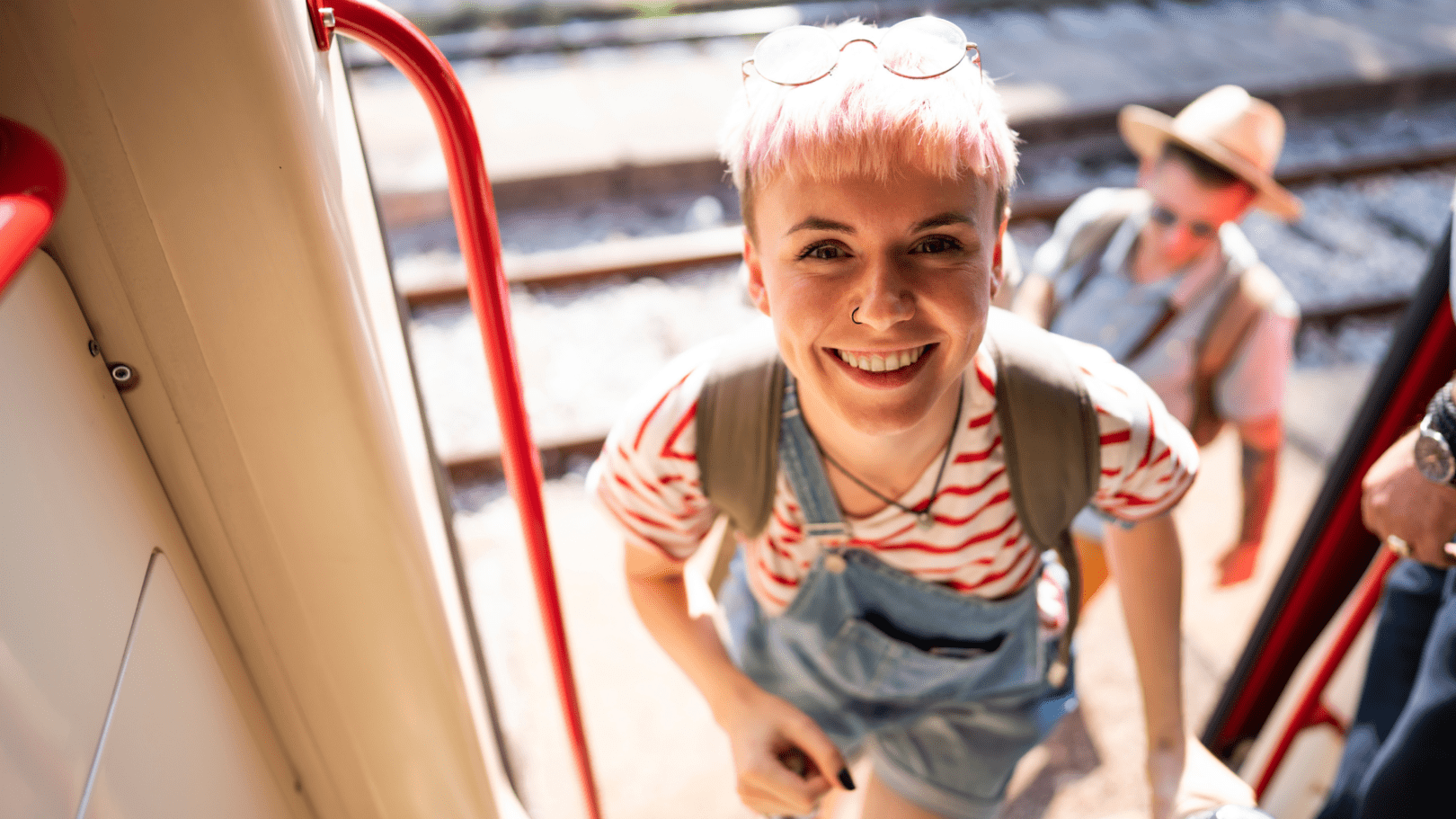 Be Protected from the Unexpected
As travelers begin to explore again, it is important to travel safely and confidently. Travel Insured offers a range of travel protection plans that include different benefits and coverages to help protect your trip.
Purchasing a travel protection plan for your trip gives you peace of mind.  It will allow you to worry less and make the most of your entire travel experience. You can reach out to your travel advisor or visit our website to learn more about our protection plans.
RELATED READING:  What Parents Should Ask Before the School Trip
Why Kaleidoscope Adventures?
As a leader in the student travel industry for 30+ years, Kaleidoscope Adventures exceeds expectations for student and performance group travel.
We'll work with you to plan an exceptional travel experience and provide impeccable customer service from start to finish
Learn More
Related Articles