Top 5 International Band Festivals (and A Bonus!)
After many months of isolation, the world is ready to welcome your students to shine on its most acclaimed stages! Here are our picks for the top 5 best international band festivals for student performances.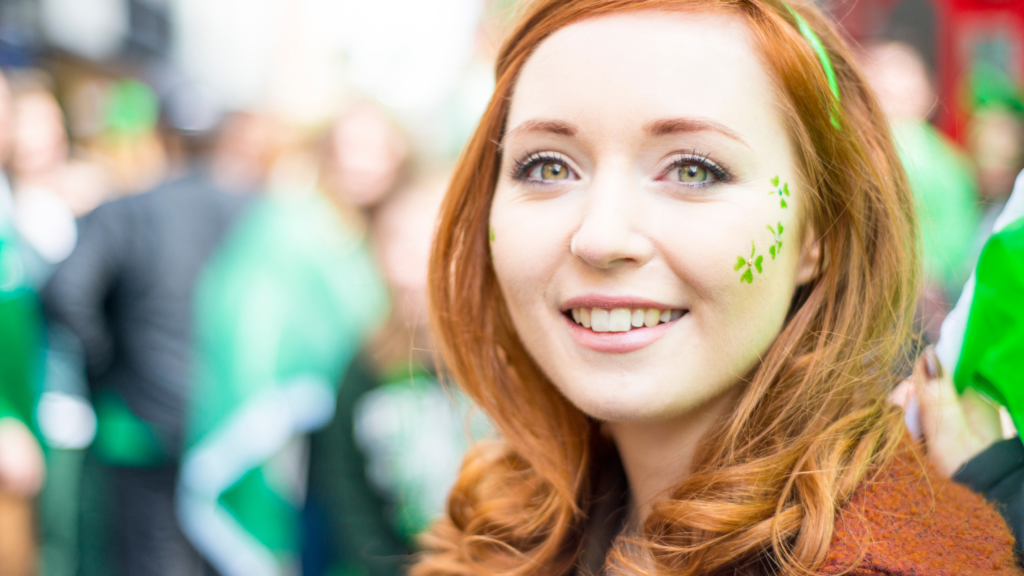 St. Patrick's Day Festival in Dublin, Ireland
Lush green landscape and the strains of the bagpipes beckon you to share in the Irish revelry of St. Patrick's Day. Bands from around the world come together to blend with the sounds of an already spectacular celebration.
If you're thinking about an international trip for your band, you really can't do better than Ireland for St. Patrick's Day!
About the Festival
St. Patrick's Day became an officially recognized holiday in 1901, but it wasn't until 1995 that it became a government-sponsored festival. Now Dublin plays host to scores of bands, performing groups, community groups, and more who descend on the city to mark Ireland's national holiday. It typically lasts 3-4 days and the parade always takes place on March 17th.
About the Parade
The St. Patrick's Day Parade is THE highlight of the festival and a spectacle to behold! Festivities kick off at 11:00 am at the northern edge of Parnell Square and the parade gets under its raucous way at 12:00 noon. It winds through the streets of Dublin, spreading its unique brand of magic and joy until it ends at the St. Patrick's Cathedral.
Many bands from the United States make the St. Patrick's Day Parade a "must-have" pin in their marching repertoire. Each is sure to be featured on the parade broadcast seen around the world. It's an incredible performance experience and a lifelong memory.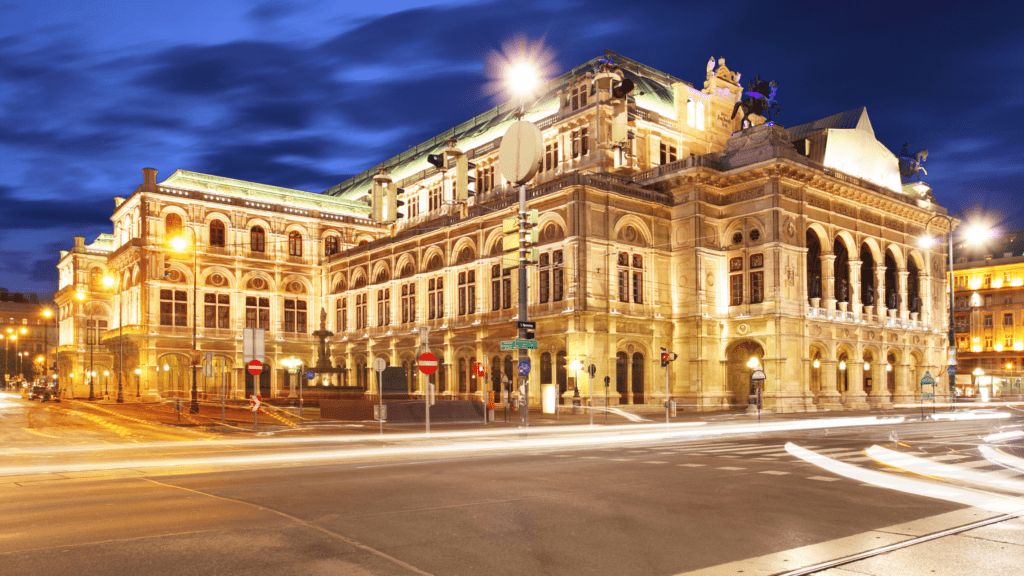 Summa Cum Laude Festival in Vienna, Austria
Welcome to the SCL Festival, Austria´s Premier Global Youth Music Festival for Choirs, Bands, and Orchestras!
Each July, student choirs, bands, and orchestras from across the globe gather in Vienna to share a common language – music. The Capital of Music hosts these young talents on some of the world's most historic and celebrated stages.
About the Festival
The Summa Cum Laude Festival takes place in the city's two primary classical venues, the Golden Hall of the Musikverein and the Wiener Konzerthaus. Students experience a uniquely international environment, make friends from around the world, and take part in a cultural exchange that they'll remember for a lifetime.
As one of the few festivals that caters to choirs, bands, and orchestras at the same time, the SCL Youth Music Festival gives your students the option to compete or participate in a non-competitive celebration.
There are also SCL Academy workshops at the famous Vienna University of Music. Enjoy interactive workshops and educational lectures, additional concerts with local audiences, and pre-and post-concert tours in Europe.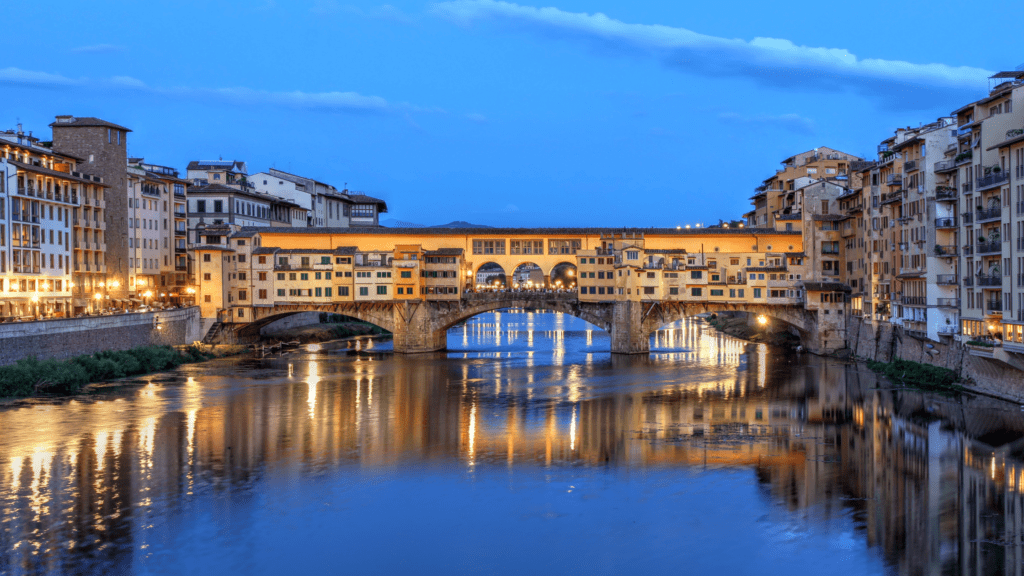 Florence Youth Festival
The Florence Youth Festival began in Florence in 1999 to give young musicians from all over the world a chance to experience the magic of music in stunning Tuscany, Italy.
About the Festival
The festival's main venue is the iconic Loggia dei Lanzi on Piazza della Signoria, one of the main squares in Florence's city center.
The entire event takes place between the Tuscan and Umbria regions, so there are lots of opportunities to explore the Italian countryside. Cities include Lucca, San Gimignano, Montecatini Terme, Prato, Perugia, and Assisi.
The festival takes place each July and encompasses 15-20 youth orchestras, with each performing 3-4 concerts. There are also opportunities to fine-tune skills at workshops and masterclasses presented by top musicians.

Silent Night Music Festival in Germany and Austria
Stille Nacht, Heilige Nacht (Silent Night, Holy Night) was first composed in 1818 by Franz Gruber to lyrics written by Joseph Mohr in the small Austrian village of Oberndorf.
About the Festival
Each Advent in December, The Silent Night Festival continues to celebrate the anniversary of the first performance of the world's most beloved carol. Choirs and instrumental ensembles from across the United States and Europe are invited to Austria and Germany to take part.
The program includes Christmastime performances throughout the breathtaking Bavarian region, including Oberndorf where Silent Night was first performed more than 200 years ago.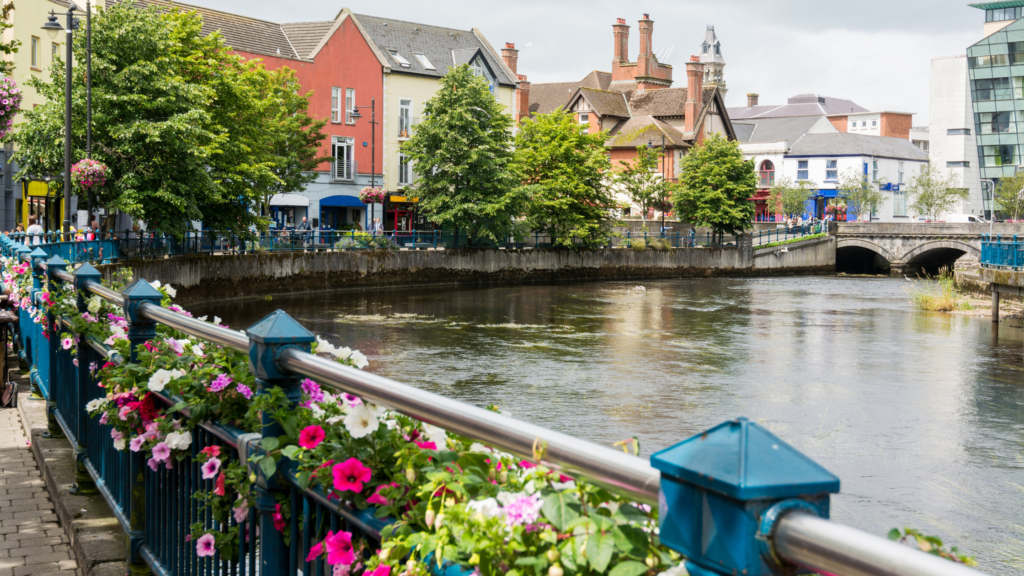 Limerick International Band Championship in Ireland
Outside of Dublin, Limerick hosts the largest St. Patrick's Day parade in Ireland. It's also the ONLY international band championship in the country!
About the Festival
Marching bands from across Ireland, Europe, and America make their way down O'Connell Street past the judges and thousands of spectators. You can choose to take part in adjudication, or just enjoy the experience of performing in an Irish parade.
And Here's the Bonus…
While this festival may not offer an advertised performance opportunity for students, it is such a cool venue that we had to include it in our list of favorites!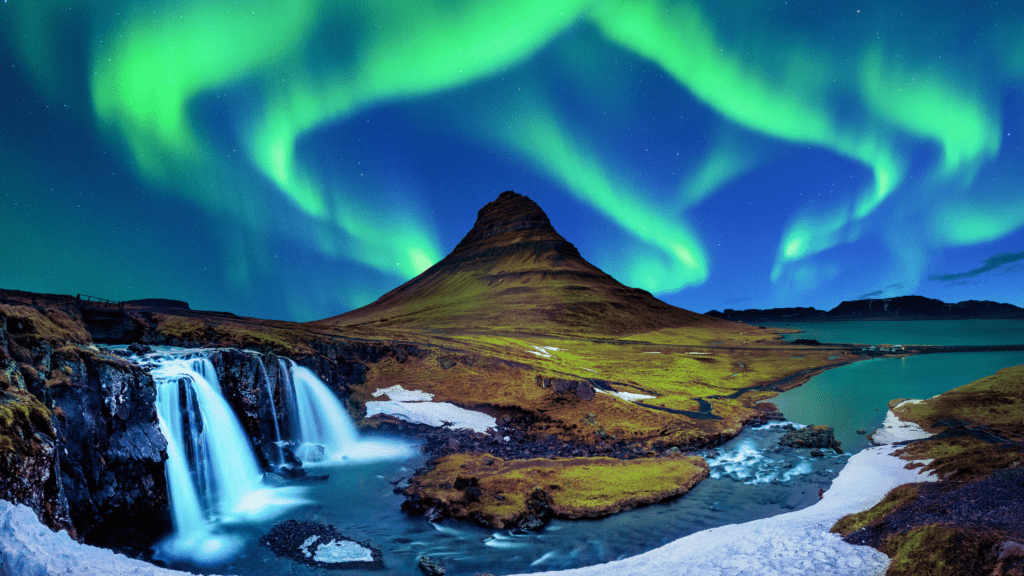 Dark Music Days in Iceland
Dark Music Days is an Icelandic contemporary music festival held each January in Reykjavík, Iceland. It's the foremost platform for showcasing innovative and progressive contemporary music in Iceland.
About the Festival
Established by the Society of Icelandic Composers in 1980, the festival highlights new and often experimental pieces that reflect the ever-growing diversity and creativity of contemporary music.
Dark Music Days is a bright light during Iceland's darkest winter days. It's an incredible experience for young musicians and a great opportunity to explore Reykjavik's rich culture and dynamic music scene. It's also a perfect time to catch the awe-inspiring beauty of the Northern Lights!
You'll Love These Top 5 International Band Festivals
If your ensembles are ready to take on the world, the world is ready to warmly welcome them back! These top 5 international band festivals are outstanding cultural and performance experiences your students will love!
Why Kaleidoscope Adventures?
As a leader in the student travel industry for 30+ years, Kaleidoscope Adventures exceeds expectations for student and performance group travel.
We'll work with you to plan an exceptional travel experience and provide impeccable customer service from start to finish
Learn More
Related Articles