Student Group Travel in 2022 – Expect the Unexpected!
Travel is back and students everywhere are hitting the road. They're excited to go on senior class trips, performance trips, band festivals, STEM trips, competition travel, and more. But when it comes to student group travel in 2022 – expect the unexpected!
Student Group Travel in 2022 – Expect the Unexpected
Everything is just a little bit different on this side of the pandemic. Things we took for granted when we traveled prior to 2020 may or may not be the same.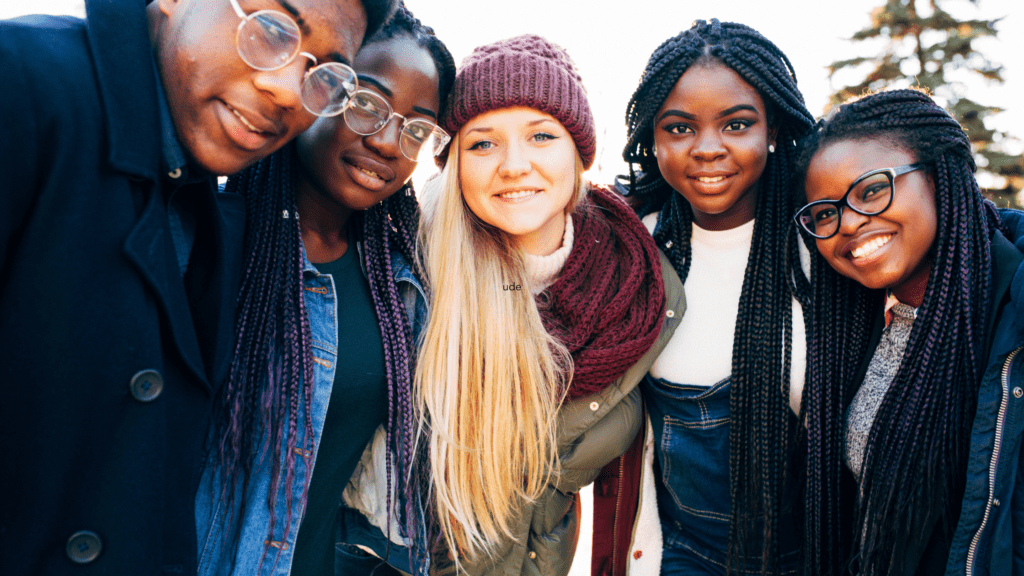 Hotels
For example, think about staying in a hotel. We expected housekeeping every day, fresh towels and soaps, and a coffee maker to get us moving in the morning.
Now we may find our favorite coffee is gone, along with the freebie soaps. Depending on where you stay, housekeeping may come every day for super sanitizing or not at all.
The complimentary breakfast we've always taken for granted may not be available – adding a paid meal to the price of the trip.
And towels? You might just need a plan for keeping those kiddos clean and dry! Many hotels now only replace towels upon request.
Airfare and Flight Changes
Airfare and flight schedules have become uncertain (at best!) Nothing disrupts a student group itinerary more than a canceled flight or an unanticipated increase in airfare.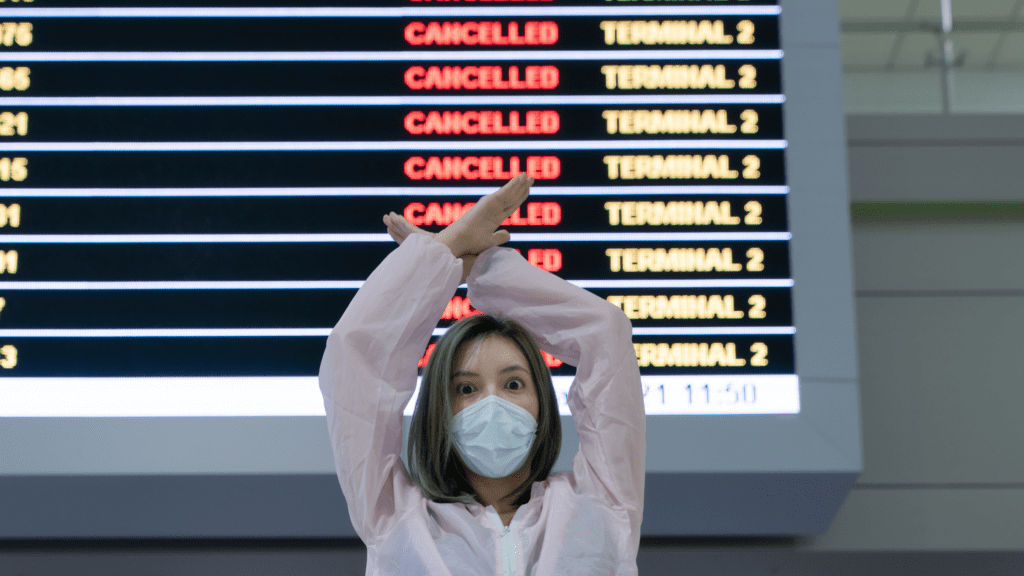 Imagine arriving at your gate with 40 students in tow only to find your flight has been canceled. Now the scramble to re-book begins, along with calls to your scheduled stops for the day. Ugh!
Attractions
Just like everyone else, many attractions are struggling to find the workers who keep things running smoothly. And while most are thrilled to have your business back, you may find changes in products and services that they are able to offer.
Timed ticket entries, possible capacity limits, face mask requirements, or even vaccine requirements mean more research and planning ahead of your trip.
Changes also mean adapting and adjusting while traveling. Flexibility is the name of the game!
Motorcoaches
Motorcoach availability is probably the biggest headache– I mean challenge for planning student group travel in 2022. Folks – the struggle is real.
83% of the motorcoach industry's full-time employees were furloughed during the pandemic. Now those drivers have found other employment, leaving a huge gap in the number of qualified people who can drive a bus.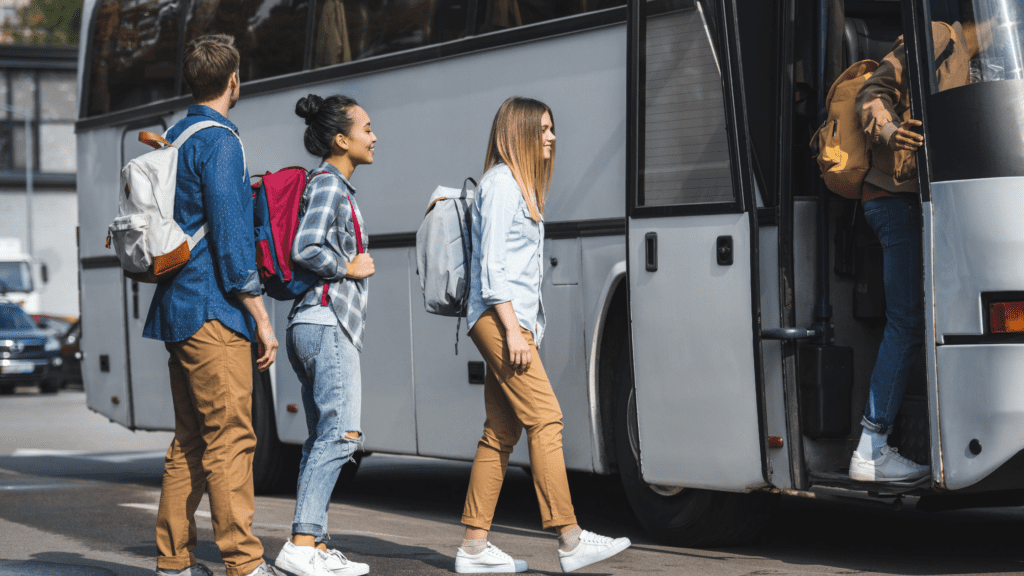 Demand is up and supply is low. If you plan to travel with students in 2022, you should lock up your contract now. And expect an unexpected price hike as well!
Related Reading: Motorcoaches in Short Supply for 2022
Student Group Travel in 2022 – What You Need to Do Now!
Expect the unexpected as you plan your 2022 student group travel. Book early, check availability for attractions, educate yourself on vaccine requirements, find out what your hotel amenities and services now include, and MOST IMPORTANTLY, get your motorcoaches under contract!
OR
Make it easy on yourself and plan your class trip with a pro! Kaleidoscope Adventures has been a trusted student travel planner for more than 28 years. KA's expert team will take the guesswork out of planning and handle whatever your trip throws at you.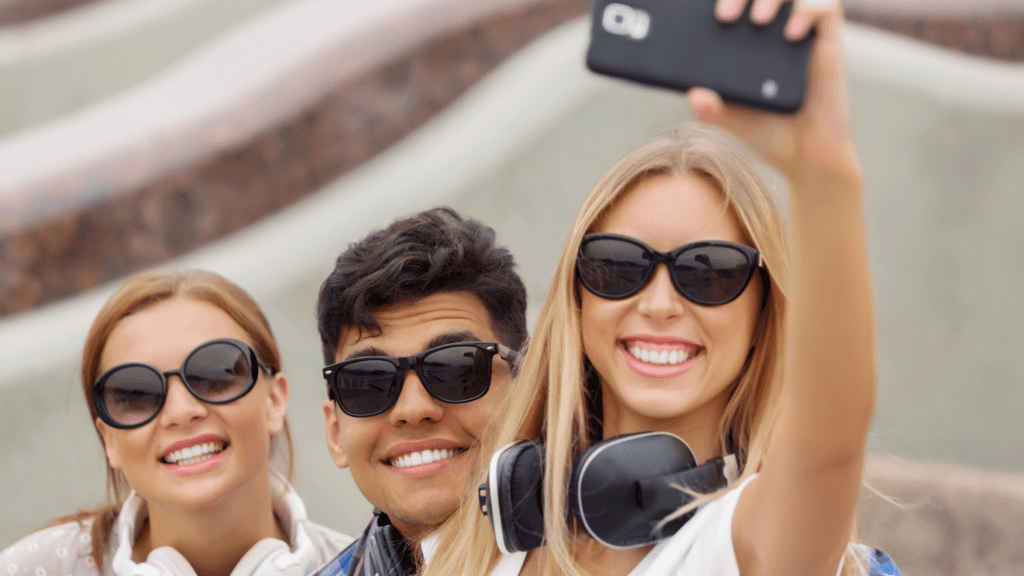 Learn How KA Makes Planning A Student Trip SO Easy!
Count on Kaleidoscope Adventures to make your 2022 student travel beyond expectations!
Why Kaleidoscope Adventures?
As a leader in the student travel industry for 30+ years, Kaleidoscope Adventures exceeds expectations for student and performance group travel.
We'll work with you to plan an exceptional travel experience and provide impeccable customer service from start to finish
Learn More
Related Articles