When Can Student Groups Return to Broadway?
When can student groups return to Broadway? The answer is… NOW!!! So many students missed out on the high-octane energy of NYC and the thrill of seeing a live show these past months.
Now is the time to plan a trip!
Broadway is Back!
As the pandemic settled in to do its worst, those legendary Broadway theatres were dark and their brilliant actors out of work.
The Broadway League estimates that prior to 2020, more than a million students attended a Broadway show each year.
Now the lights are shining brightly once again – and the stage is set to welcome them back!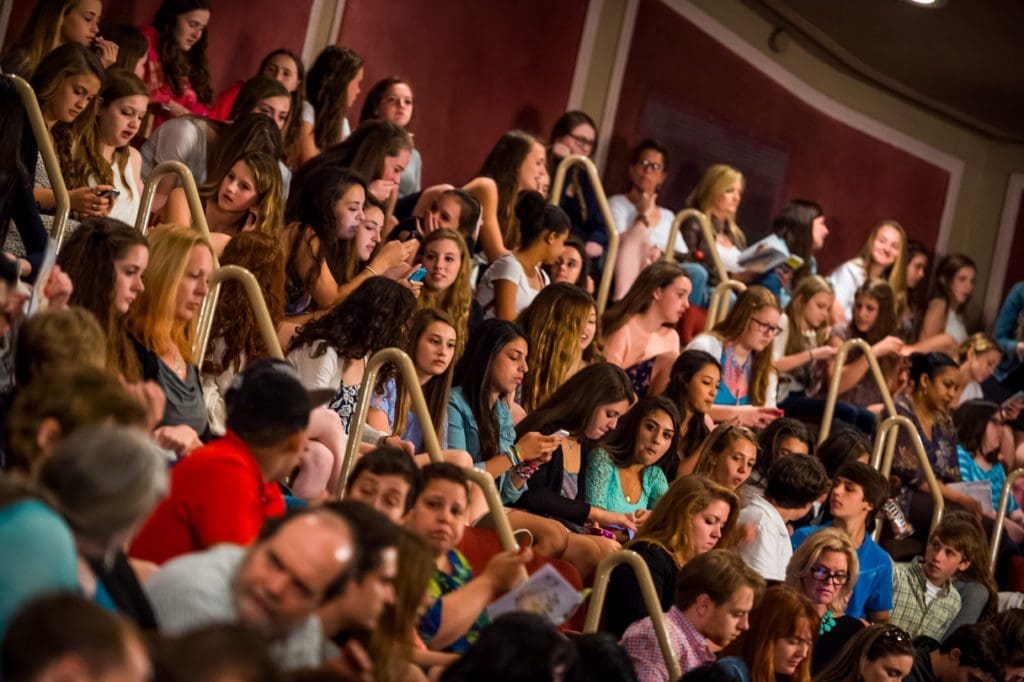 Great Broadway Shows for Students
There are lots of student-friendly productions to consider for your student group trip. Aladdin is a high-energy show with a stellar cast. The Lion King wows the crowd with jaw-dropping props and toe-tapping tunes.
Dear Evan Hansen (returning in December) speaks the language of teen drama and Come from Away is the incredible true story of a small Newfoundland town that welcomed 7,000 strangers who were stranded there after September 11th.
There are the standard favorites like Wicked that have you cheering for the underdog and new shows like Harry Potter and the Cursed Child that will leave you absolutely breathless
And then… there's Hamilton. Don't throw away your shot at tickets!!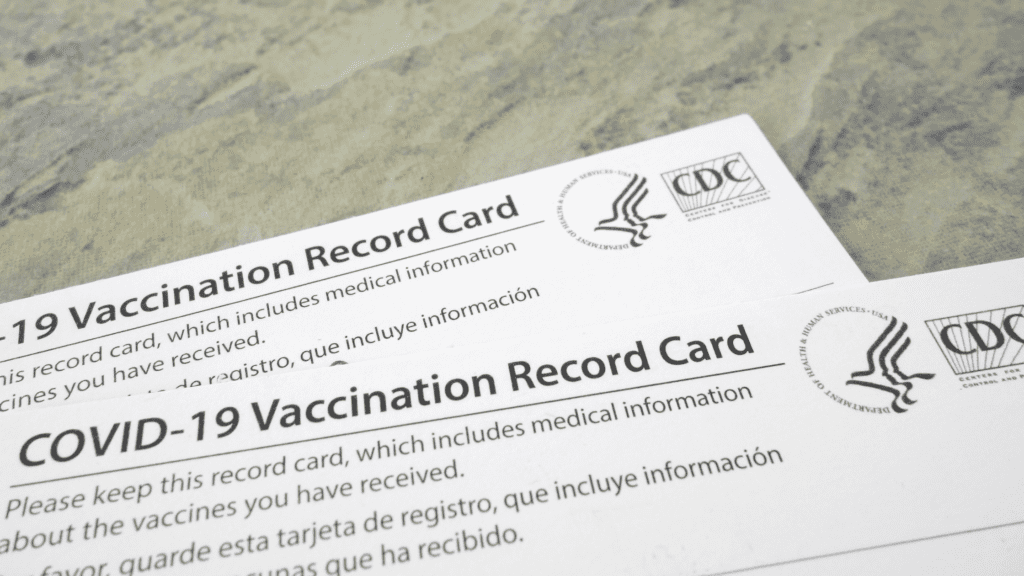 What are the Rules for COVID?
If you're planning a student group trip to a Broadway show, there are a few new protocols you need to know.
THROUGH JANUARY 2, 2022
1. Each of Broadway's 41 theatres requires masks that cover the mouth and nose at all times (unless eating in a designated area). Face coverings must comply with CDC guidelines.
2. Guests must be fully vaccinated with an FDA or WHO authorized vaccine.
(The performance date you are attending must be at least 14 days after your second dose of the same FDA or WHO authorized two-dose COVID-19 vaccine or at least 14 days after your single dose of an FDA or WHO authorized single dose COVID-19 vaccine).
3. Authorized vaccines include Pfizer/BioNTech (2 doses), Moderna (2 doses), Janssen/Johnson & Johnson, Oxford/AstraZeneca, Serum Institute of India-Covishield, Sinopharm (Beijing), and Sinovac.
4. Photo ID is required. Along with proof of vaccination, all guests 18 years or older must also present a government-issued photo ID, such as a driver's license or passport.
Guests under 18 may also use a school ID. Children under 12 must be accompanied by an adult who meets the above requirements.
5. Children under the age of 12 or those who need reasonable accommodations due to a medical condition or sincerely held religious belief must provide proof of at least one of the following:
negative COVID-19 PCR test taken within 72 hours of the performance
negative COVID-19 rapid antigen test taken within 6 hours of the performance
You may present proof of vaccination or a negative test on paper or a smartphone. At-home rapid tests are not acceptable.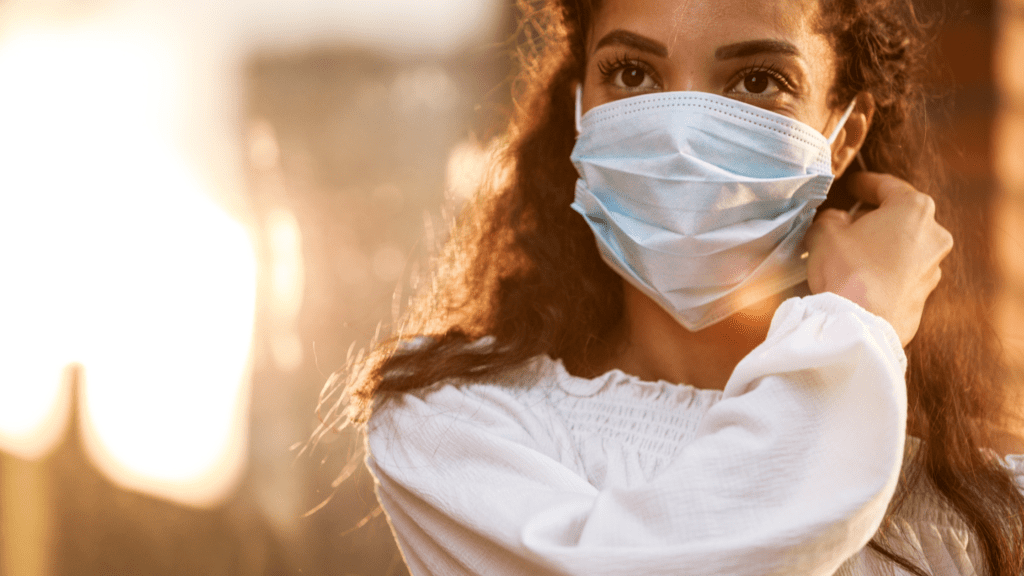 Good News!
New York City will review the current safety protocols in the very near future. Performances starting January 3, 2022, may have different guidelines for your student groups. Stay tuned!
Click Here for More Information on All the Shows and Theatre Guidelines
How Early Should We Plan?
Allison French, Senior Director at Broadway Inbound, recently shared some insights for anyone planning a Broadway trip.
When it comes to tickets, "request as far in advance as possible, but it really depends on what show you really want to see. If you have a group that is very specific about only wanting to see one show, then the earlier the better. If you have a little bit more flexibility with the show and your budget, you can wait a little longer. There's always going to be a show available!"
Watch Allison on GTO's Coach & Go for More Tips as Student Groups Return to Broadway
When Can Student Groups Return to Broadway?
Now is the time to plan your class trip to Broadway! A trip to NYC is a rite of passage that many students didn't get to experience over the past months. The pulsing energy and heart-pounding excitement of the Big Apple are just waiting for your student group!
PLAN YOUR CLASS TRIP TO NEW YORK CITY
Other New York City Must-Dos for Student Groups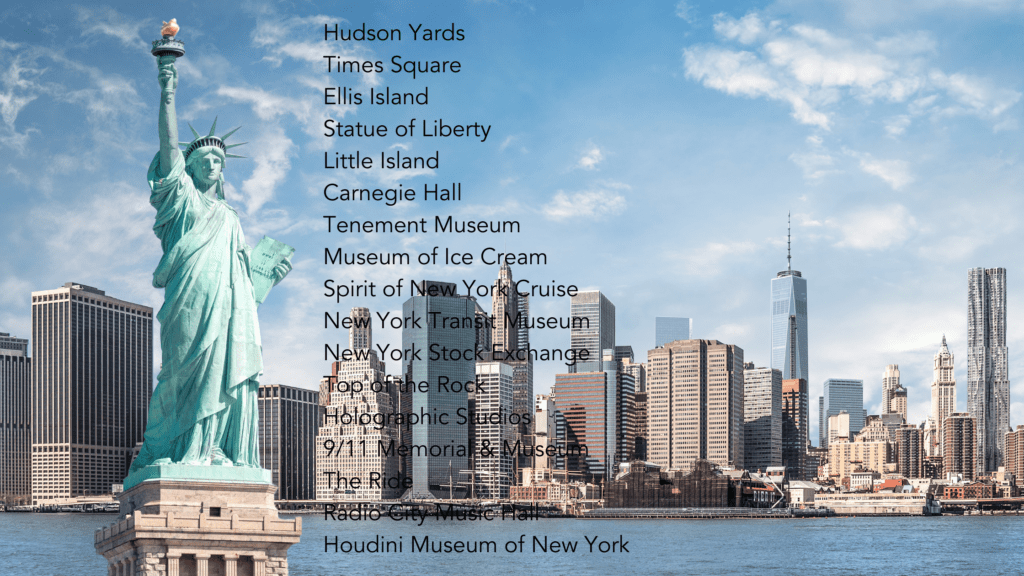 Why Kaleidoscope Adventures?
As a leader in the student travel industry for 30+ years, Kaleidoscope Adventures exceeds expectations for student and performance group travel.
We'll work with you to plan an exceptional travel experience and provide impeccable customer service from start to finish
Learn More
Related Articles