Disney's Imagination Campus is New for Students in 2022
Disney is once again reimagining amazing educational and performance experiences for students. Disney's Imagination Campus is new for students in 2022 at Walt Disney World Resort.
Disney will challenge students to tap into their imaginations as only Disney can while partnering with some well-known educational game-changers like Kahoot!
The new programs put students right in the middle of Disney's real-world learning laboratories and park performance venues. They are a collection of experiences that help students use creativity, curiosity, storytelling, and their own diverse backgrounds to think boldly.
Disney and Kahoot! Together Starting January 2022
Disney's new programs will launch in January 2022 with the live game learning platform Kahoot!
Students will take a totally interactive approach to meet key educational objectives through live games, study tools, and self-guided challenges.
Teachers and directors can choose from four unique Disney educational "pillars:"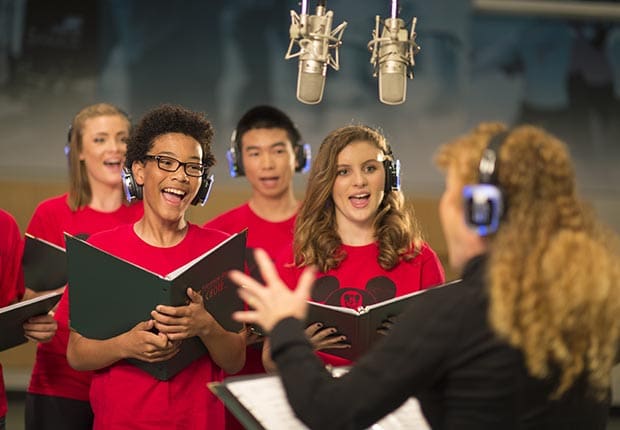 Performing Arts
Artistry and skill take center stage during Imagination Campus Performing Arts programs. Students take part in curriculum and performance experiences that allow them to work with Disney artists and more. They're treated as working professionals as they fine-tune their skills in an inspiring setting.
Soundtrack Sessions, Disney Broadway Magic, Dance Disney, Marching Band, and Stage Performances are just a few of the ways your students can sparkle while creating some magical memories!
Arts & Humanities
Disney is the undisputed master of storytelling, and the Imagination Campus Arts & Humanities curriculum introduces students to its power in the most compelling ways!
Go behind the scenes to discover what it takes to tell an extraordinary story – including sketching, costumes, model-making, scripts, and more with favorites like Star Wars and Pixar.
It's a sneak peek into the most creative ways of communicating!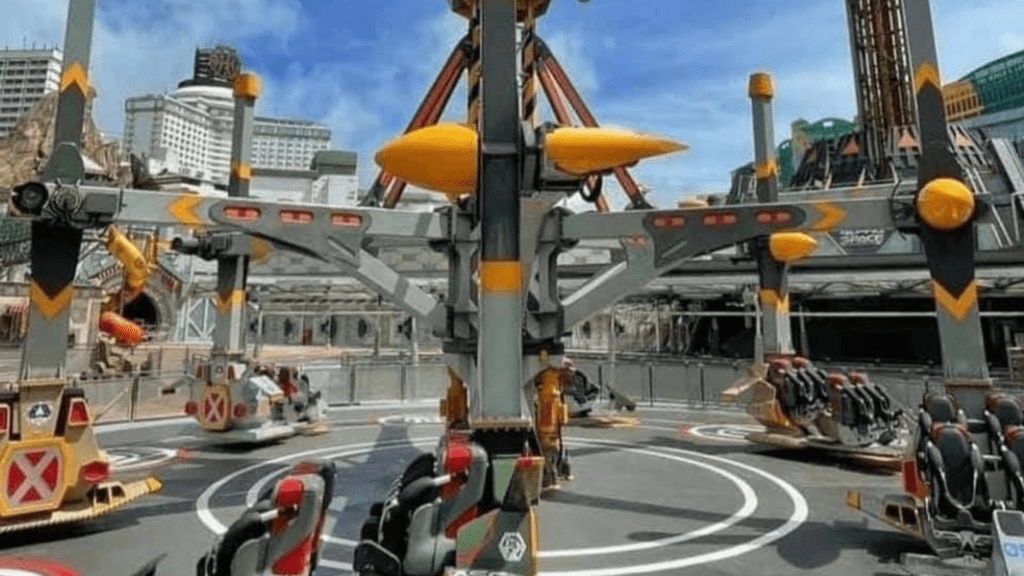 Science & Technology
Creative and critical thinking come to life through Disney Imagineering – the creative engine that powers some of Disney's most iconic attractions and experiences. The Science & Technology workshops let students interact directly with Imagineers to understand the process behind making magic happen!
Students take a high-tech, hands-on, multi-disciplinary approach to learning at one of the "greatest science laboratories in the world – the Disney Parks."
Leadership & Innovation
The Disney brand is one of the most recognized in the world because of its leadership and innovation. The Imagination Campus Leadership & Innovation curriculum teaches students to embrace the creative process and hone independent thinking skills while problem-solving.
Unlock Disney's 5 Keys of Excellence and the roles they play in becoming a visionary and leader!
How is Imagination Campus Different from Disney Youth Programs?
The new Imagination Campus delivers an elevated educational curriculum with exciting new partnerships for today's students and tomorrow's leaders. Experiences are more interactive with new challenges to test comprehension and retention. And the Kahoot! partnership really marks a fresh new approach to learning!
Disney's Imagination Campus is New for Students in 2022
Disney's Imagination Campus is new for students in 2022, so you know it will be in demand! Covid protocols are still in place and space is filling quickly – be sure to plan your Disney class trip now for the best availability.
START PLANNING YOUR DISNEY ADVENTURE
Related Reading: The Latest on Festival Disney 2022
Why Kaleidoscope Adventures?
As a leader in the student travel industry for 30+ years, Kaleidoscope Adventures exceeds expectations for student and performance group travel.
We'll work with you to plan an exceptional travel experience and provide impeccable customer service from start to finish
Learn More
Related Articles