There's More to Massachusetts than Boston for A Student Trip
Student groups love Boston. What's not to love? It's beautiful, walkable, and packed with the historical highlights educational trips are made of! But there's more to Massachusetts than Boston.
If you're planning a student trip to Boston, be sure to spend time in Western Massachusetts as well!
East vs. West
Western Mass is a little different from the energy of the city but no less exciting.
It has its own distinct personality that stands apart from its Eastern counterpart. Life here moves at a leisurely pace and the locals are warm and welcoming. They even speak differently than Bostonians!
The rolling landscape is dotted with farms and historic homes, and there are countless one-of-a-kind attractions. Oh – but don't try to order a "west-coast based" coffee here. It's "Dunks" all the way!
A Handful of Highlights
Add some amazing attractions to your Boston itinerary with a quick drive into the country. Springfield is about 82 miles from the city and easily accessible by motorcoach.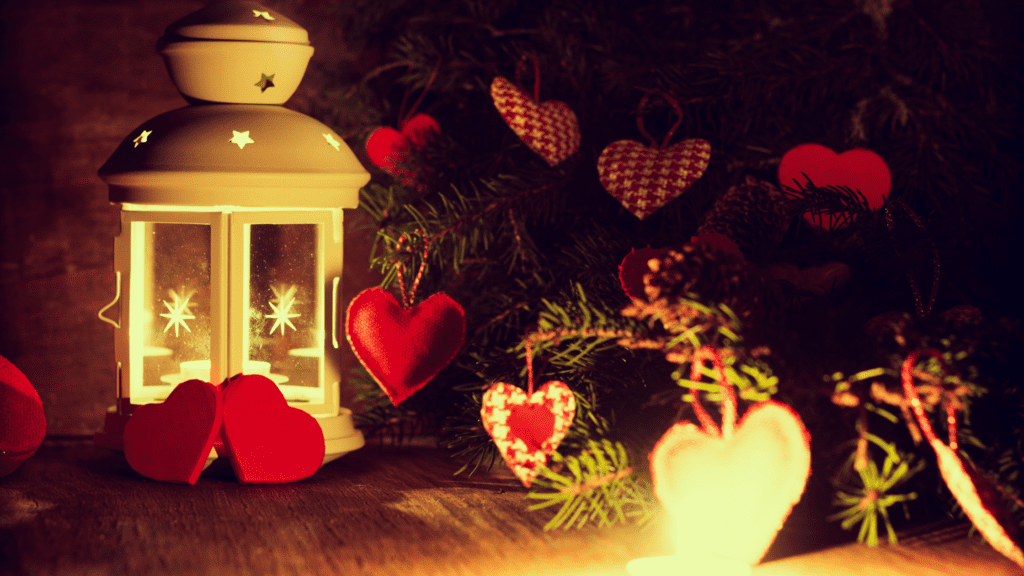 Yankee Candle Village
The Yankee Candle Village is a definite must-do! It's a charming Bavarian Village in the heart of South Deerfield where snow falls inside, and you can celebrate Christmas every day.
Learn how candles are made and then make one of your own! This stop just makes "scents" for students… (insert eye roll here!)
The Big E
Don't confuse this epic festival for New Orleans. The former Eastern States Exposition is a 17-day extravaganza beginning the 2nd Friday after Labor Day each year. The Big E started in 1917 and is the world's only multi-state fair.
If you're planning a student trip to Massachusetts in September, you don't want to miss the Big E!

Naismith Memorial Basketball Hall of Fame
Fun fact! Basketball got its start at Springfield College in 1891. The Naismith Memorial Basketball Hall of Fame documents basketball's beginnings under James Naismith and its evolution as a worldwide phenomenon.
Six Flags
Check out the big thrills of Six Flags New England (formerly Riverside Park). Rides, shows, and great group discounts are all part of the fun!
The Amazing World of Dr. Seuss Museum
Would you visit in a group? Would you visit to eat soup? Western Mass is home to Theodore Geisel, known to the world as Dr. Seuss. The Dr. Seuss Museum is three floors of interactive exhibits dedicated to his history and creative genius.
Grab some selfies with Things One and Two or leave a message for Cindy Lou!
Norman Rockwell Museum
Norman Rockwell's iconic art that tells our stories is on display at this beautiful, 36-acre campus along with special exhibits and programs. Learn Rockwell's process and how he's inspiring a new generation.
Eric Carle Museum of Picture Book Art
Students will love stepping back in time to their primary days at the Eric Carle Museum. Picture books, picture book illustrations, and artwork celebrating the legacy of Eric Carle are all on display.
Springfield Armory National Historic Site
George Washington's arsenal here became the nation's first armory in 1794. It's now the site of the world's largest U.S. small arms collection and historic archive.
Students can explore the park and take part in amazing education programs including cartography, immigration, and the evolution of firearms.
Outdoor Adventure
Round out your Massachusetts trip with a little outdoor adventure! Head to the Berkshires to New England's only complete adventure resort. Hiking, biking, climbing, rafting, and ziplining are all part of the fun at Zoar Adventure Park.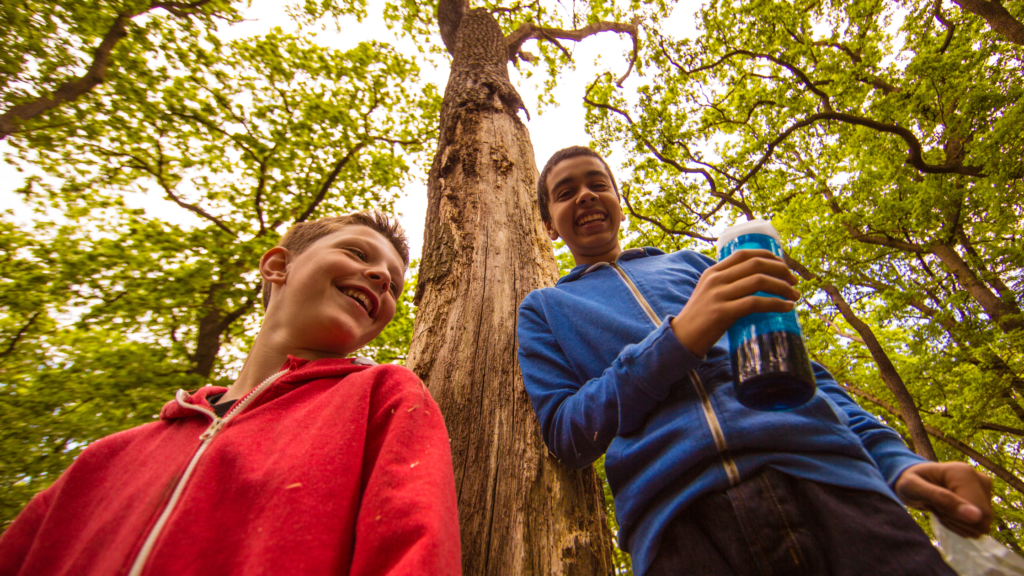 Helpful staff will help you craft the perfect outdoor experience for your group. Add an education program, a team-building activity, or a special meal to your adventure for a rad recreational retreat!
There's More to Massachusetts than Boston for a Student Trip
If you're planning a student trip to Boston, don't forget to head west! There are lots of fantastic things to see and do when you finish the Freedom Trail. Grab some "Dunks" and explore all that Western Mass has to offer!
PLAN YOUR STUDENT TRIP TO MASSACHUSETTS
Why Kaleidoscope Adventures?
As a leader in the student travel industry for 30+ years, Kaleidoscope Adventures exceeds expectations for student and performance group travel.
We'll work with you to plan an exceptional travel experience and provide impeccable customer service from start to finish
Learn More
Related Articles