5 Easy Steps to Get Sponsorships for the School Trip
Sponsorships for the School Trip
As the cost of, well, everything, continues to skyrocket, we're getting a little smarter with how we spend our hard-earned cash.  Our kids' activities are not exempt from this pricing surge– and yet we don't want to deny them opportunities just to save a buck.  The key is to think outside the box for things like band, sports, and even travel.  If you haven't considered it before, sponsorships for the school trip might be a great option!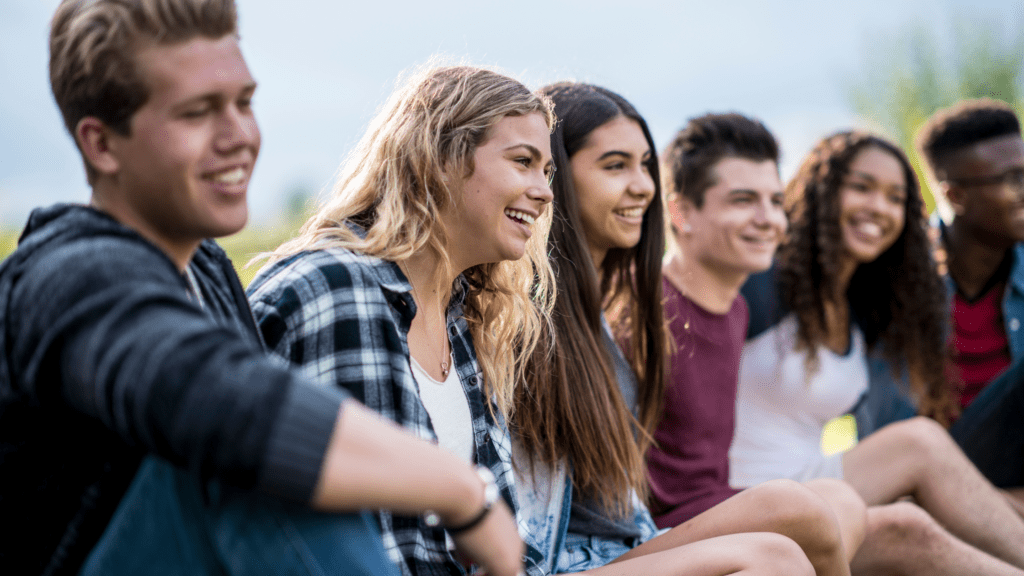 What is a Trip Sponsorship?
A sponsorship is any travel expense that is paid for by a third party. Typically, sponsorships come from businesses or organizations in your community with the expectation that they will be highlighted in some way (like named on the back of a t-shirt.)
Many sponsors can also claim a tax credit for these kinds of donations and are therefore open to helping your group.
Where Do We Find Sponsorships?
There are countless ways to find sponsorships for your school trip. Reach out to local businesses and organizations.  These are the people in your community that you know and with whom you do business daily.  They are probably inclined to support their local schools.
You can also check with the big-name corporations in your community like McDonald's, Target, Walmart, State Farm, etc.  Be aware that many of these bigger companies require applications and often have a deadline.
How Does it Work?
Asking for sponsorships can feel overwhelming, but it's not as hard as you think.  Let's break it down into 5 simple steps: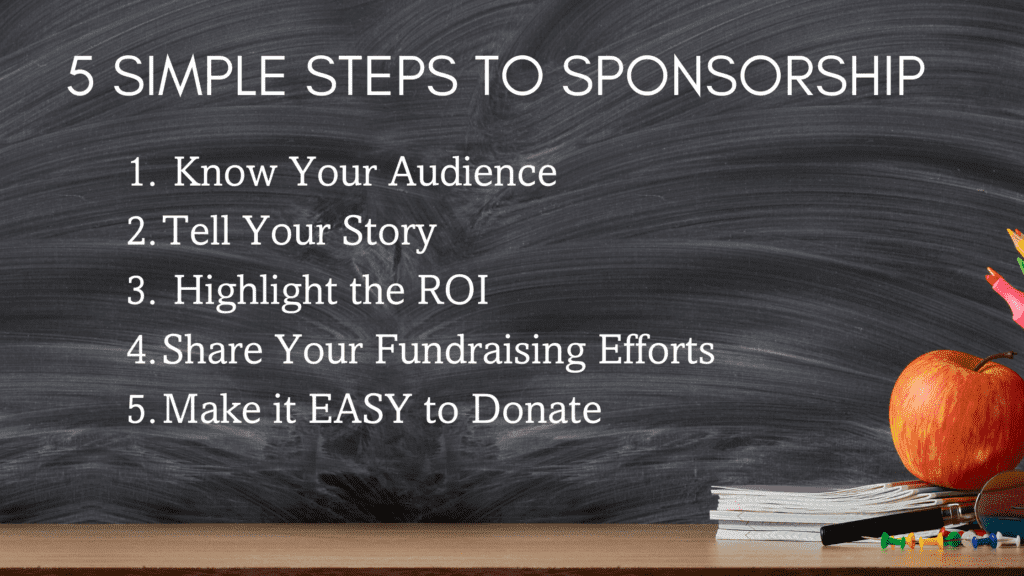 Know Your Audience
Each request should be tailored to your specific sponsor.  Is your donor a personal contact? Local business owner? Is the sponsor interested in your program or how your travel benefits the students? How does your planned experience correlate with what they do?
One size fits all will not work well with sponsorships.  Connect with your benefactor on a personal level.
Tell Your Story
Here is where you get to share and shine! Tell your story in vivid detail, highlighting the importance of educational travel and why your trip will change young lives.
PRO TIP:  There is a ton of great resource material you can reference in the article below!
Explain exactly what you will be doing and why it will positively impact student learning. Give your sponsor every reason to feel great about underwriting your trip.
Highlight the ROI
So.  What exactly is the return on investment?  What can your sponsor expect to get out of a financial commitment for your trip?
In this case, the return is not necessarily a calculable profit, but rather marketing value.  In other words, sponsoring your trip can help them look good!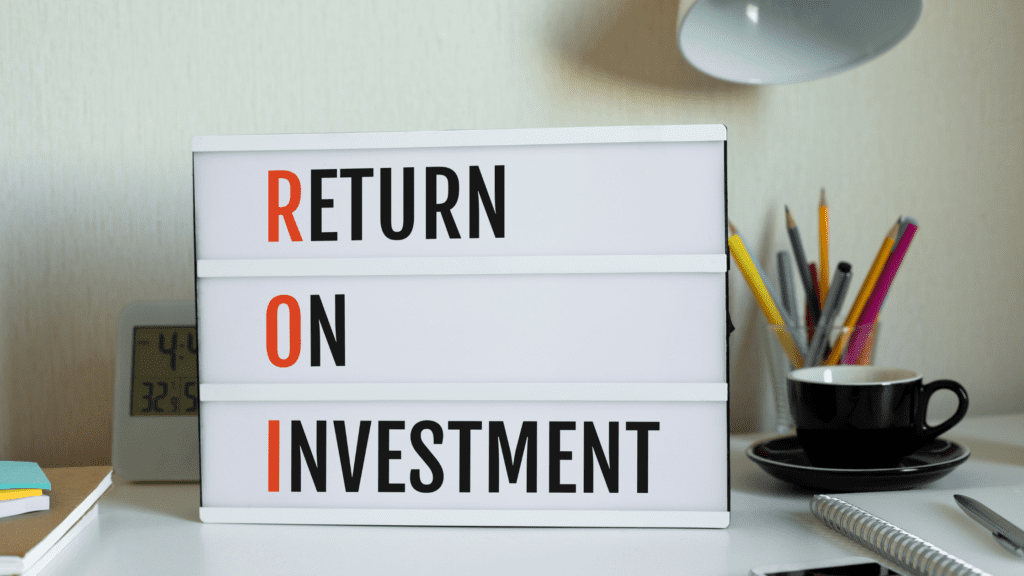 Talk 'Em Up
For example, you may be requesting a sponsorship that will cover all student meal expenses on a trip.  This may be a great opportunity to reach out to McDonald's or Subway (especially if you've included one of these stops on the itinerary.)
Or consider hyping your donor at your next school event – like a band festival, football game, etc.  A big shout-out over the PA system to a stadium full of folks or a banner highlighting your sponsor is great for business.
Create A Tiered Program
The sponsorship amount can dictate the marketing value as well.  A business willing to underwrite $5,000 of your transportation costs should be promoted more prominently than one that contributes $500.
Create a tiered donation program to clearly identify what the business can expect for its contribution.
Share Your Fundraising Efforts
Make it clear that you are not relying solely on your sponsor to fund your entire trip.  Share your fundraising efforts to date – every car wash, hoagie sale, or cookie dough fundraiser.
It's important to show that everyone is working toward making the trip happen.  It demonstrates a commitment to and the value of the experience.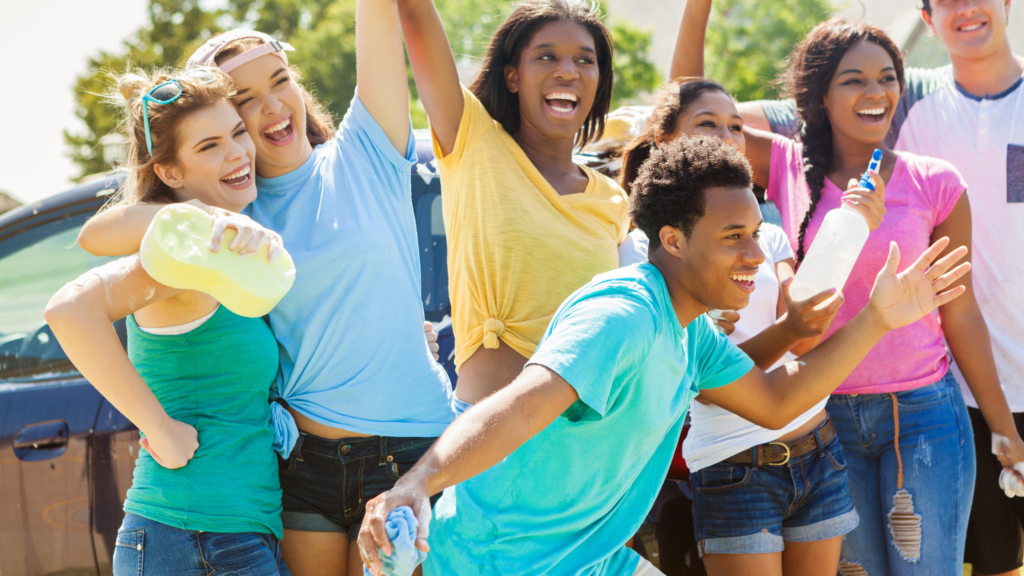 Make it EASY to Donate
Make donating to your trip as easy as possible.  Be sure your potential donor has everything needed to make a decision.  Include specifics like how many students will participate, your 501(c)3 and/or tax ID number, and sponsorship deadlines.
Break it Down
Break your fees down into manageable chunks and calculate the average cost of each.
Transportation
Dining
Accommodations
Attractions
Smaller categories are less intimidating than the overall price tag for the trip.
Matching Funds
Think about requesting matching funds.  Matching funds allow sponsors to contribute as much as you've raised OR what you've gotten from other sponsors.
This is a creative way to encourage businesses to help subsidize your trip while reducing their financial commitment.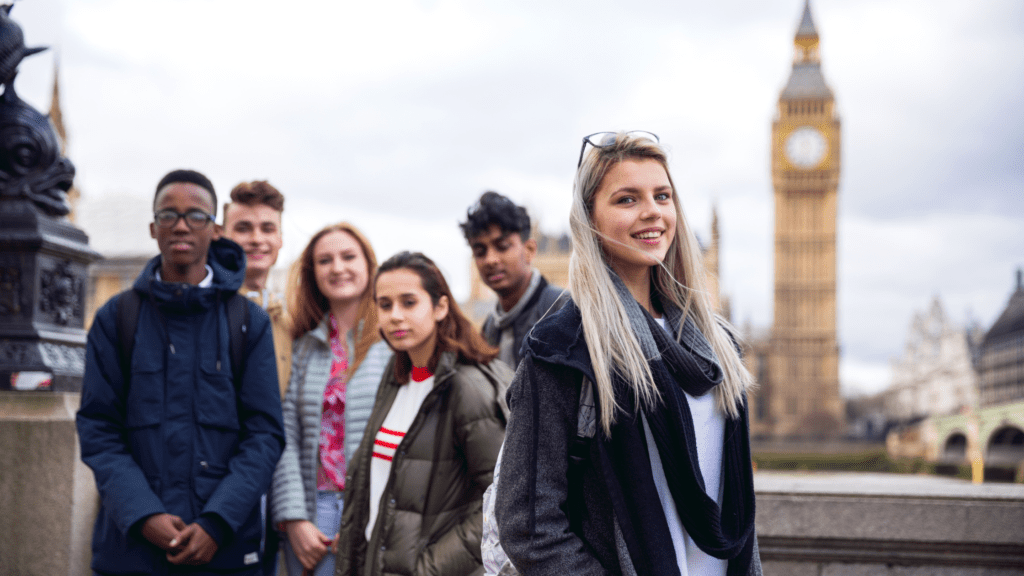 Making Payment
Ideally, create a secure web page specifically for donations.  You can also work with your student tour planner to create a donation link on your trip page.
If online is not an option, provide other clear ways to pay.  Just be sure to tailor them to your audience (i.e. checks, product donations, freebies, etc.)
What About Crowdfunding?
Crowdfunding is a relatively new, online alternative for raising funds for student trips.  It's the practice of collecting small amounts of money from large numbers of people online.
Crowdfunding sites allow tour groups to collect and organize donations from people they know (friends, family, etc.) AND those outside their inner circles (think businesses looking to donate to a good cause).
Creating a group campaign in this way helps to ease the pressures of individual fundraising while working toward a financial goal.
Sponsorships for the School Trip
Getting sponsorships for the school trip doesn't have to be an overwhelming task.  It's a great way to offset the increases we are all seeing in our daily lives.  The key is to be enthusiastic, efficient, direct, and transparent about your partnership!
PRO TIP:  Be sure you send a HAND-WRITTEN personal thank you to each of your sponsors!  Include photos, student testimonials, and an impact statement.  Your benefactor wants to know their contributions were appreciated – and it sets you up for future partnerships.
Great Reads
7 Smart Ways to Save When You Plan a Class Trip
How to Pay for the School Trip
Crowdfunding for the Student Trip
Updated September 2023
Why Kaleidoscope Adventures?
As a leader in the student travel industry for 30+ years, Kaleidoscope Adventures exceeds expectations for student and performance group travel.
We'll work with you to plan an exceptional travel experience and provide impeccable customer service from start to finish
Learn More
Related Articles