Expert Advice for Planning A Great School Trip
Robert Burton taught at J.C. Booth Middle School in Georgia for 30 years. He loved to travel with students and chose Kaleidoscope as his trusted trip planner for more than 25 life-changing student adventures! Mr. Burton shares expert advice for planning a great school trip.
1. "Tease" the trip
Talking about the trip builds excitement and can increase interest in your program. This helps with both recruitment and retention. The earlier you "tease" it, the better your participation. I have even mentioned our yearly trip to the younger grades before they get into our program.
2. Investigate your trip dates
Here's some expert advice for planning a great school trip that often gets overlooked. Check the school calendar for events that may be happening during your proposed travel dates. Testing, sports schedules, and other activities make it challenging to find open dates. ALWAYS have alternatives in mind.
If your trip dates interfere with another activity, talk with the sponsor. You may be surprised at the effort s/he makes to accommodate your schedule. Choosing alternate dates also demonstrates flexibility on your part. Administration may be more willing to approve your dates first next time around!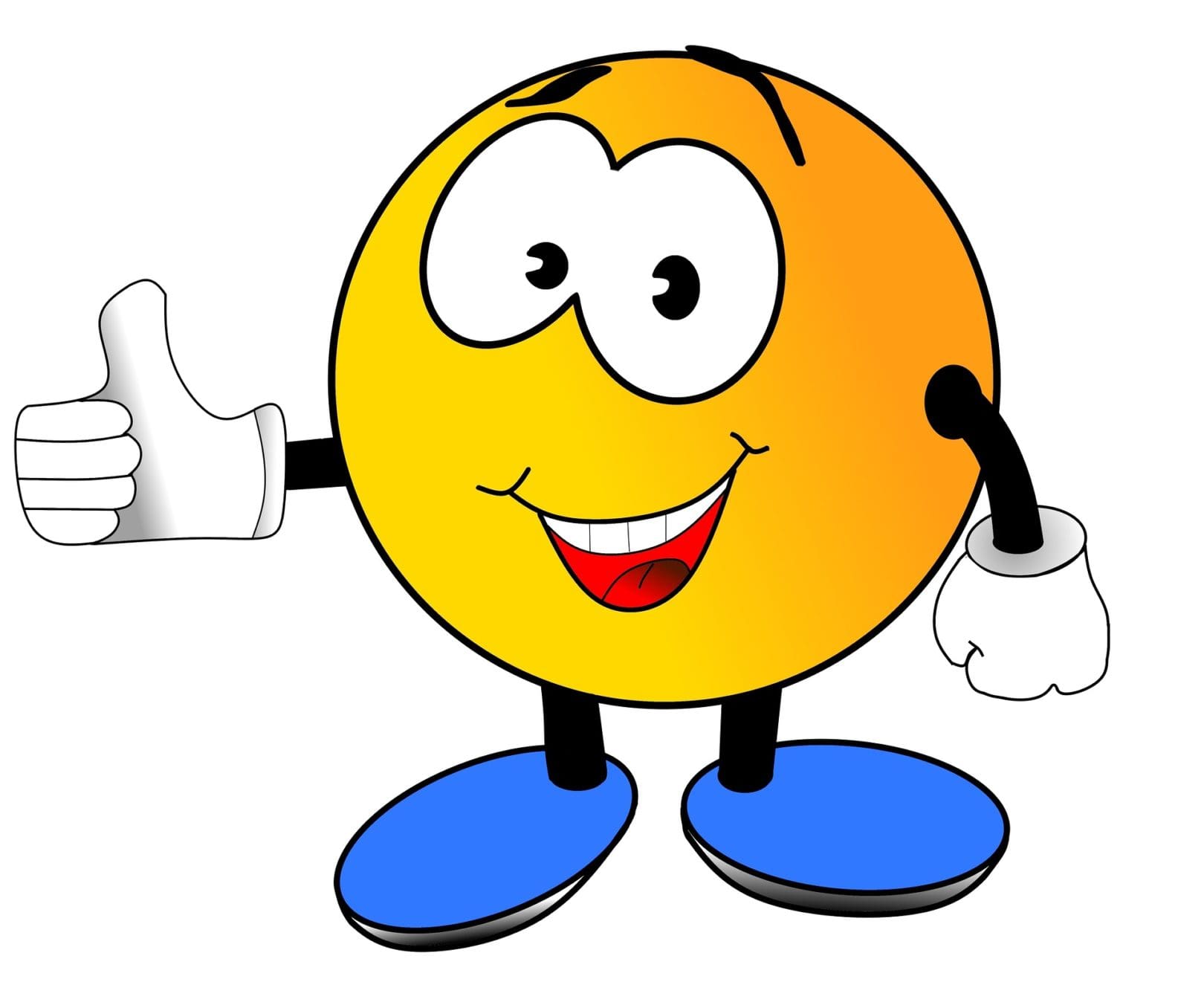 3. Get your principal's approval
Once you set your trip dates, enlist the support of your principal. If you have a hands-on administrator (like mine), get his or her approval before moving forward with dates. It's very helpful to have administrative muscle in your corner!
4. Get your school board's approval
Present a comprehensive travel plan to your board. Include any parent communications, fundraising efforts, travel dates, etc. You should also be prepared to discuss trip protection plans and any additional "cancel for any reason" options parents can purchase.
Be sure the bus company you plan to use is on your district's approved list of providers (if it has such a list). Also, be ready to detail the many pros of your chosen trip planning company!
5. Create a parent letter to gauge interest
Reach out to parents with trip information and requests for first deposits. This is important for two reasons:
• You'll know roughly how many students are going on the trip
• You'll have a more accurate idea of trip cost (group size affects your bottom line)
Include a firm sign-up deadline in your interest letter. If you have a limited number of open spots on the trip, the first to turn in deposits will get one. Others can be put on a waiting list which is often absorbed into the trip.
Be SURE that parents understand the trip planner's cancellation and refund policies which may have changed following the pandemic.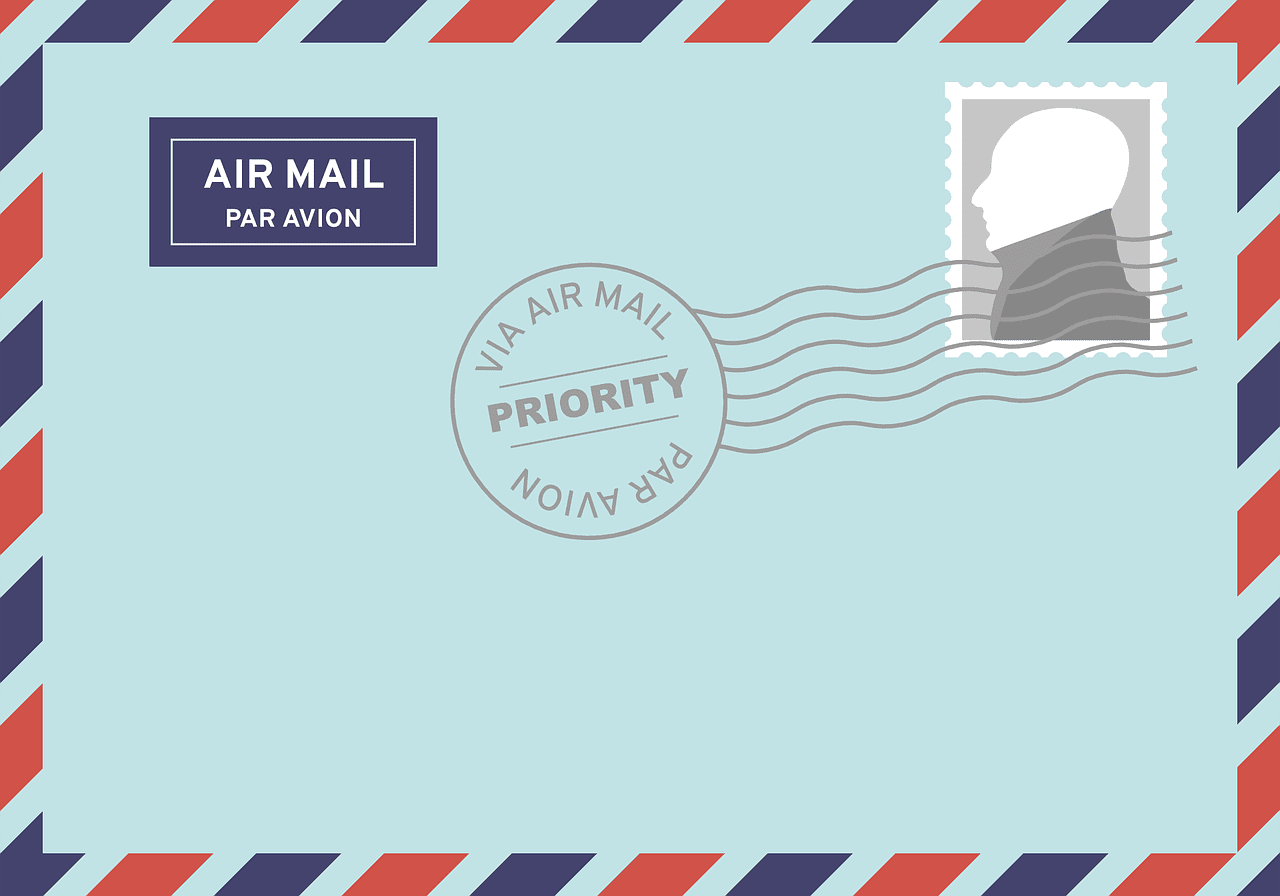 Here's a sample of what you should include in your initial parent letter:
Where are you going?
Include a tentative itinerary of everything you hope to do and see on the trip (parents love to know they're getting a lot of "bang" for their bucks!)
Who is going?
Include all of the grades and groups that may be traveling with you. Parents tend to have tunnel vision when it comes to their middle schoolers and may not realize other students will be joining the trip
When are you going?
Share trip dates as well as departure and return times. If you're leaving at 4:00 a.m. and returning at 2:00 a.m., parents need to know that upfront.
How much is the trip and what's included?
Provide an estimated trip cost. Be sure to mention that it covers transportation, accommodations, meals (if included), tickets for attractions, etc.
How is rooming handled?
Explain how the number of students and chaperones in each room affects cost. (i.e. a room with two chaperones may cost more per person than a room with four students).
Who will supervise?
Explain how chaperones are chosen and how many you'll require for the trip.
How much spending money should students take?
Give parents an idea of how much extra students will need for souvenirs, etc.
Require a parent/guardian signature and date on the interest letter!
You'd be surprised how often students sign off – and you won't realize it until there's no deposit 😉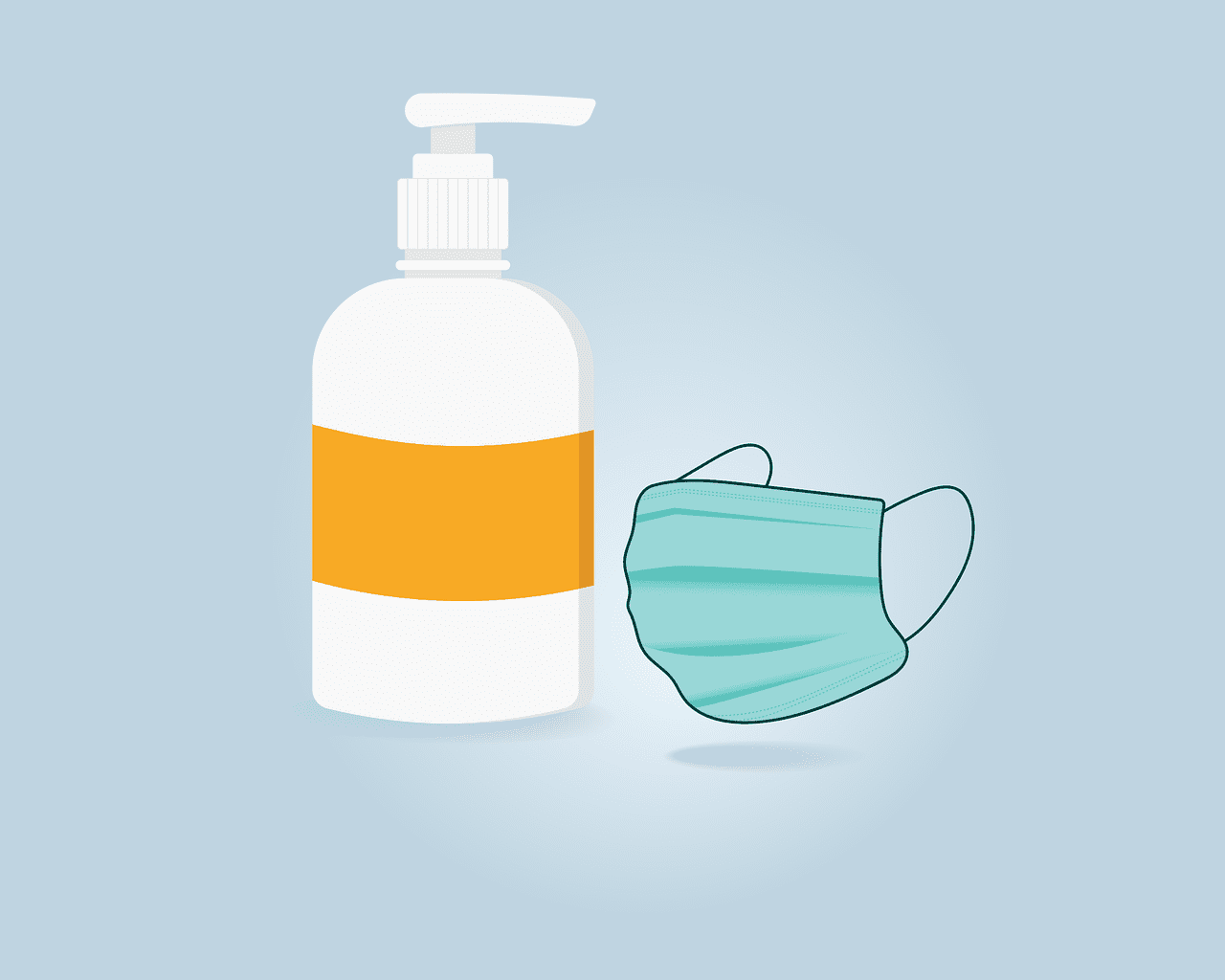 6. Prepare for Health and Safety
Prepare with an "abundance of caution" for sickness or other health emergencies. Store all medical records in a binder for easy transport throughout the trip. Know how to administer medications. Designate a health professional (school nurse, parent physician, etc.) to help in an emergency.
You should also be familiar with new travel industry standards for health and safety. Your trip planner should be vetting its suppliers to ensure they meet these standards.
7. Plan a chaperone meeting
Plan a chaperone meeting prior to the trip. Review expectations and responsibilities (in writing!) and discuss the itinerary in detail. Stress that while you genuinely appreciate their time and help, this is NOT a vacation! Emphasize that you are counting on them to be responsible for students while you manage the trip and any emergencies (discipline, illness, etc.) that pop up.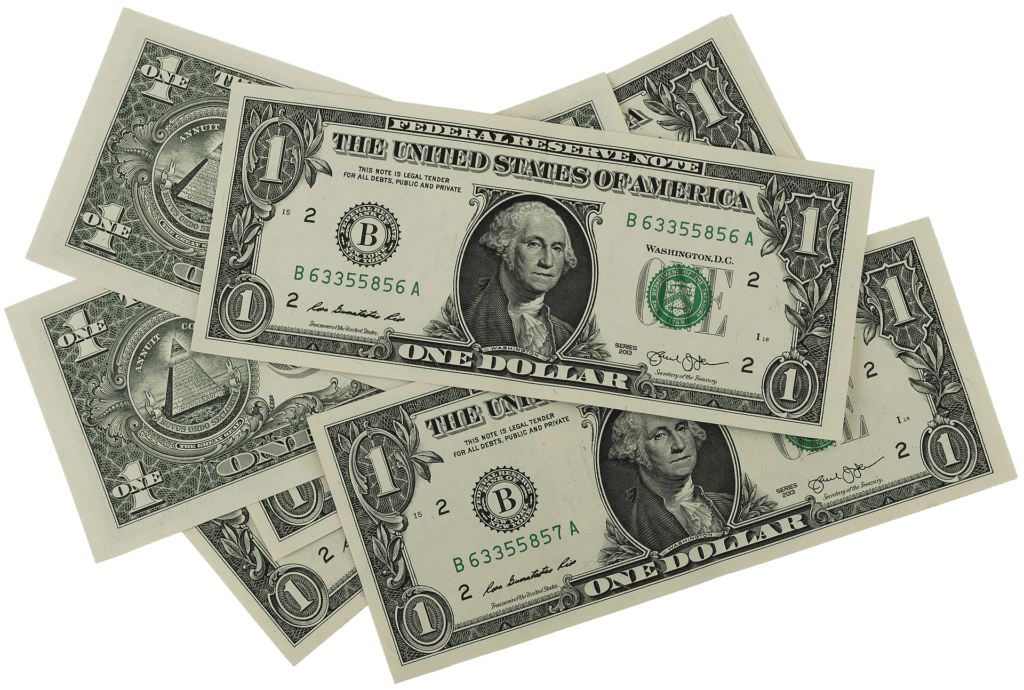 8. Set a payment plan
Split the cost of the trip into manageable payments for parents. If you are planning a spring trip, begin collecting payments in late fall. If you are traveling in the fall, you may want to start taking payments during the spring prior to the trip.
9. Get organized!
You are the point person for this adventure so be prepared from start to finish! Keep detailed notes while planning the trip AND during the trip (things you like, things you would change, etc.) Make several copies of bus lists, rooming lists, confirmation numbers, and anything else you can think of to share with chaperones and other trip leaders.
Demonstrate that you are capable, organized, and competent. If your trip is well-managed, parents and administrators will take note. Follow this expert advice for planning a school trip and you'll be traveling with kiddos for the next 25 years as well!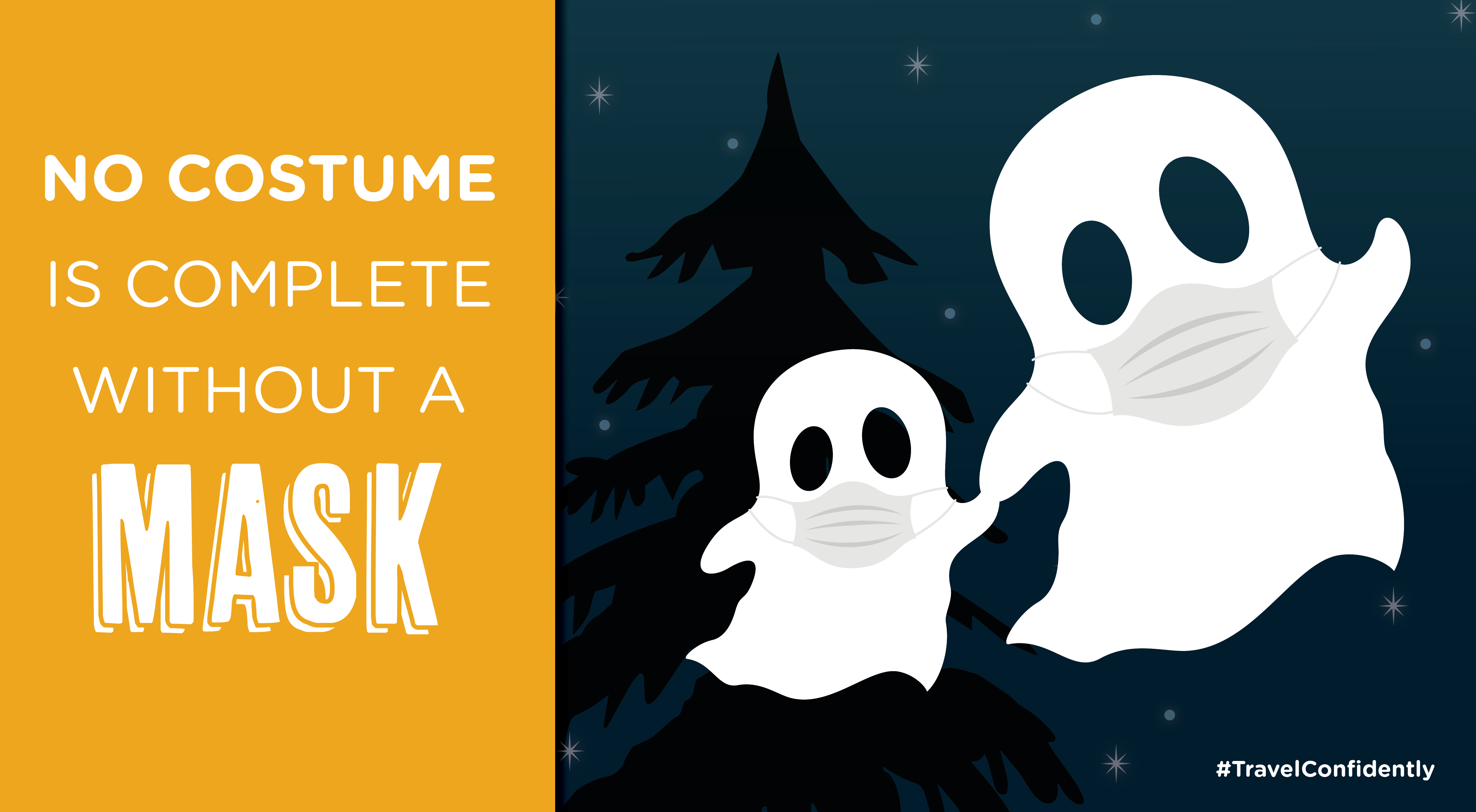 Why Kaleidoscope Adventures?
As a leader in the student travel industry for 30+ years, Kaleidoscope Adventures exceeds expectations for student and performance group travel.
We'll work with you to plan an exceptional travel experience and provide impeccable customer service from start to finish
Learn More
Related Articles