10 Big City Safety Tips for Student Groups
Traveling with students is always an adventure but traveling to a big city can pose some added challenges. To reduce the risks, we're sharing 10 big city safety tips for student groups!
1. Travel Lightly
Chances are good that you'll be doing lots of walking so travel lightly. Take ONLY what you'll need for the day
Phone
Water
ID
A little cash or debit card
Face covering
Leave anything irreplaceable in your hotel room or on the bus so you don't risk losing it.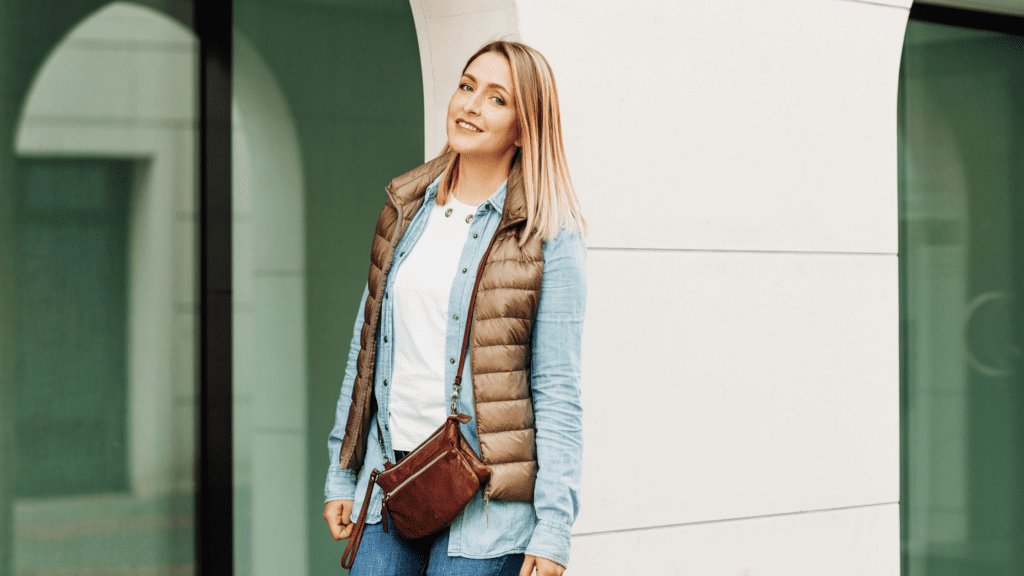 2. Carry Valuables in Front
Avoid the temptation to throw everything in a backpack and keep things close to your front! Backpacks or back pockets are easy targets for pick-pocketers. Use front pockets or cross-body bags that hang in the front of your body.
3. Be Discreet with your Dollars
Grandparents and others love to shower student travelers with "a little spending money." Keep it safe by not flashing wads of cash at your spending stops.
Better yet, use mobile payment apps like Apple Pay and Venmo for the safest way to pay.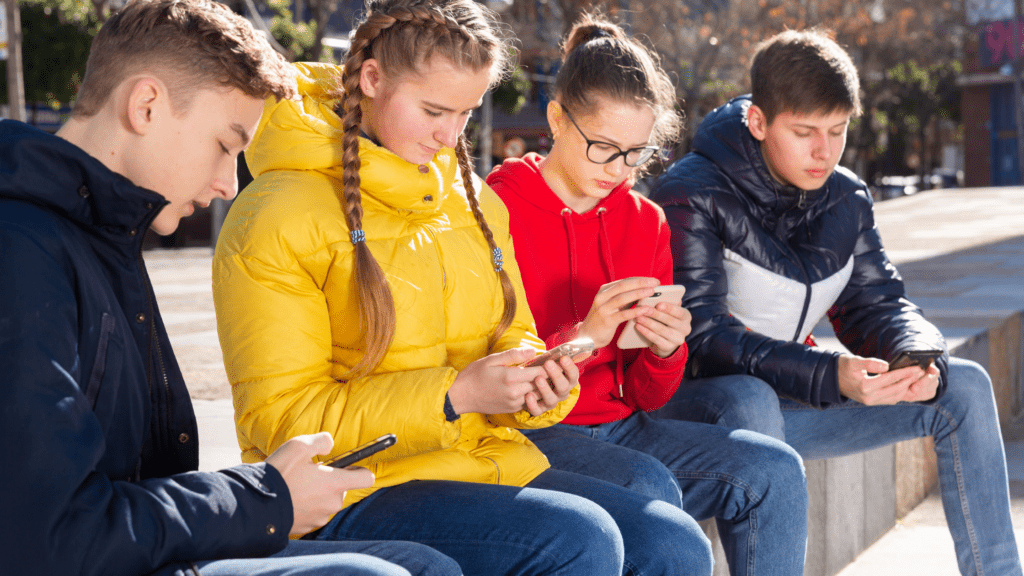 4. Put Your Phone Away!
Don't focus on the perfect selfie or lose focus in your surroundings. Pay attention to what's going on around you. Avoid big crowds and suspicious activity when possible.
Remember that your phone is (probably) your lifeline and losing it or having it stolen leaves you with no way of communicating with group leaders, family, or friends.
5. Avoid Posting on Social Media in Real-Time
Nothing shouts "I'm a tourist" more than a barrage of social media selfies in real-time. Posting photos or live streaming as you move about the city sets you up for potential threats.
Save your social posts until the end of the day or the end of your trip!
6. Stay Off the Public Wi-Fi
Using public Wi-Fi makes you vulnerable to hackers waiting to swipe your data and personal information.
My daughter recently traveled with her school to Florida and promptly paid for Wi-Fi on the flight there. Hackers just as promptly gained access to her credit card and racked up significant charges before we realized what had happened.
Keep your private information private and set up a virtual private network (VPN) that allows you safe and secure access to the internet.
7. Safeguard Your Hotel Room
Today's hotels are incredibly safe, but you can still take steps to ensure it is as safe as possible.
Lock and deadbolt the door
Keep windows locked
Use the room safe for valuables
Walk with a buddy to the ice machines or elevators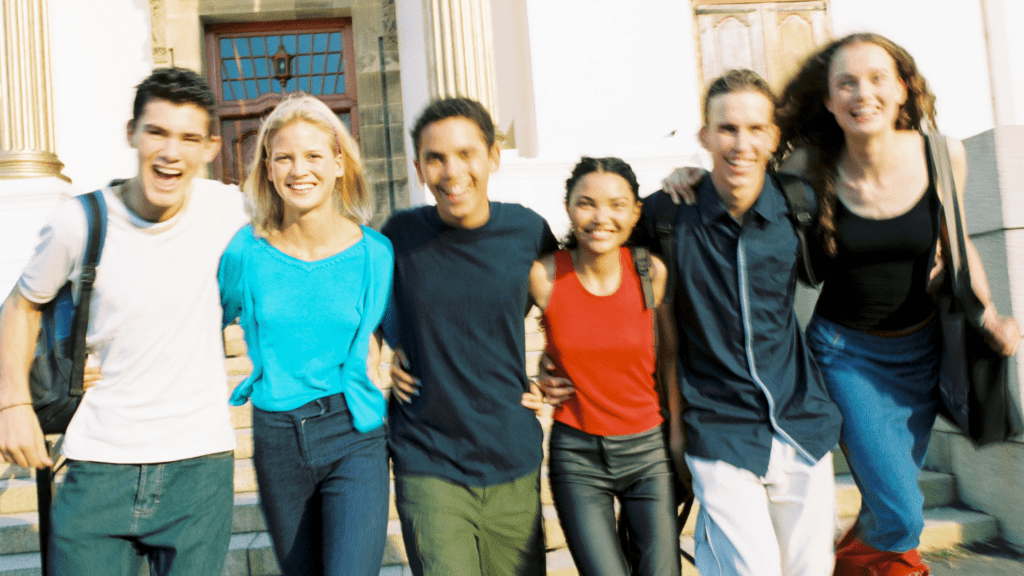 8. Stay in Public Places
While this one seems like a no-brainer, it can be easy to be lured away from the group by the bright lights and busy streets. Always stay in public places and never agree to follow someone to a private place alone!
9. Use Communication Apps
Be sure your group uses a communication travel app like Remind or GroupMe for faster real-time messaging or updates. Communication apps connect you with important information like safety procedures, meeting places, or itinerary changes.
Great Travel Apps for Student Groups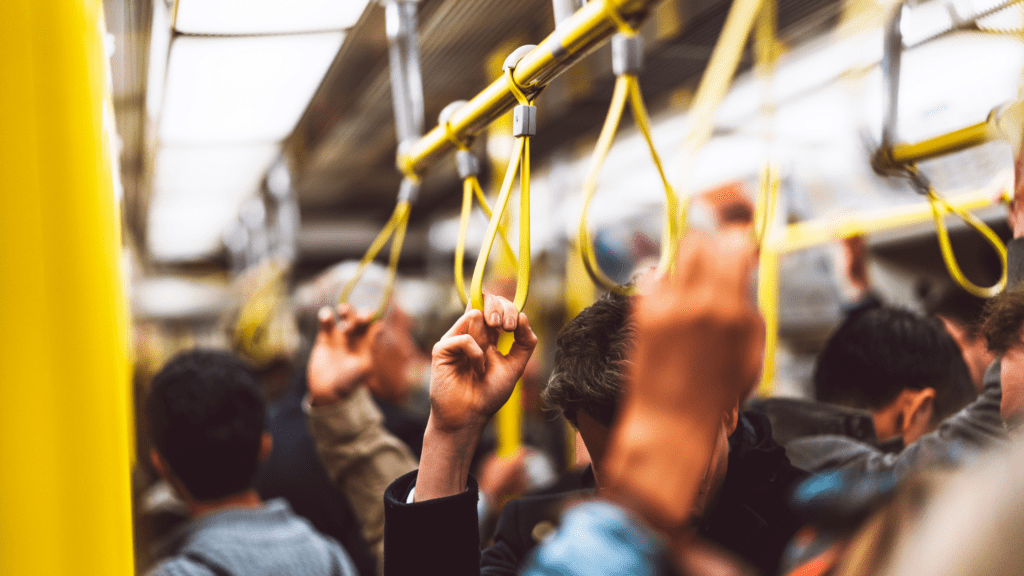 10. Stay Safe on the Subway
The subway is a great way to get around a big city. It's affordable and efficient (if you know what you are doing!) A few tips for riding safely…
Stay behind the yellow line while waiting for the train
Don't try to hold the doors open and keep your hands inside
Hold on! Sudden starts and stops can throw you off-balance
Buy your passes only from approved vendors
Pay attention to the destination signs
Stay with your group
10 Big City Safety Tips
Traveling to a new place is exciting, and big cities are especially thrilling. Keep these 10 big city safety tips in mind on your next student trip and enjoy every minute!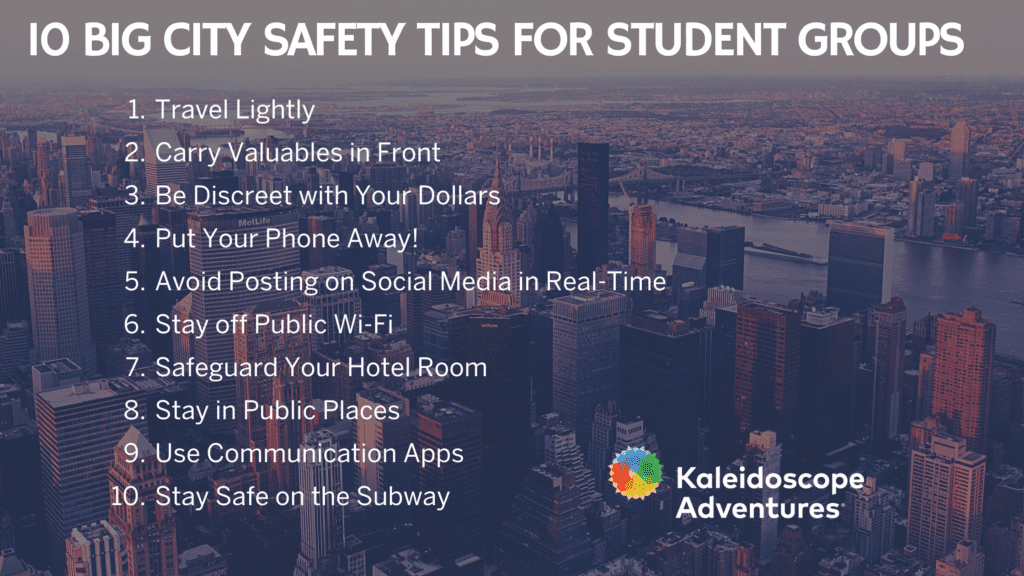 Why Kaleidoscope Adventures?
As a leader in the student travel industry for 30+ years, Kaleidoscope Adventures exceeds expectations for student and performance group travel.
We'll work with you to plan an exceptional travel experience and provide impeccable customer service from start to finish
Learn More
Related Articles