Try A "Statecation" This Year
Let's face it. It may take a minute to ease back into travel. As a group leader, you've probably already heard the murmurs as you plan your 2021 student trip. Parents are (understandably) hesitant about sending their children far from home. However, we know that travel remains an important part of a well-rounded education and worth experiencing – even if it's in your own backyard! Keep the kids close and try a "statecation" this year.
South Carolina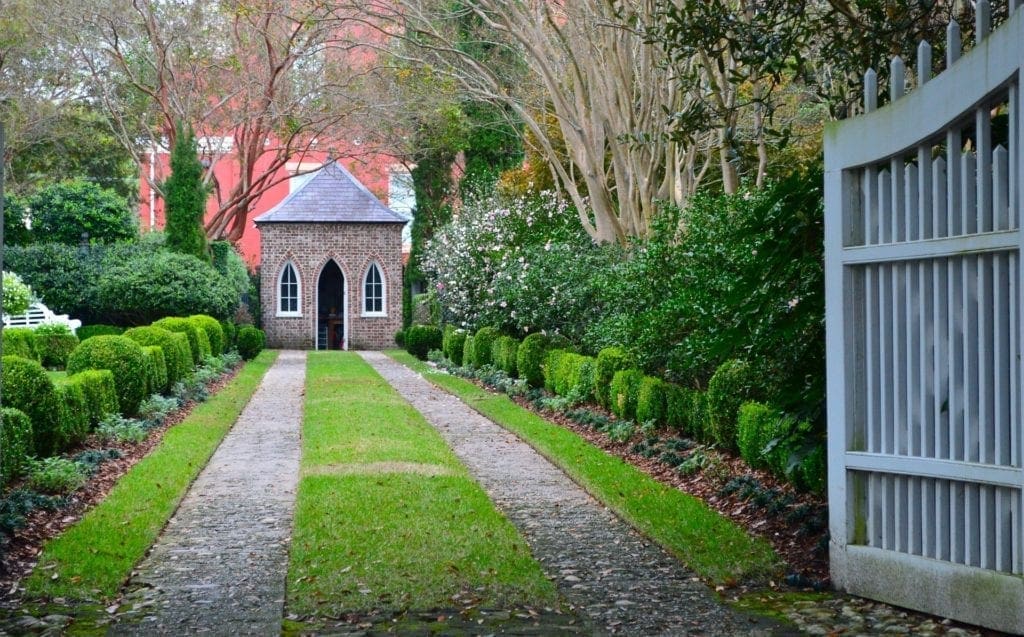 Charleston
Take the road less traveled and visit Charleston. Charleston has much to offer your student group, including historical attractions and performance venues. Visit the Old Exchange and Provost Dungeon, Patriot's Point or the Dock Street Theatre. Don't forget the Charleston Music Festival for bands and orchestras!
Read more about a student trip to Charleston
Charlotte
Plan a trip to warm and welcoming Charlotte. Get your motors running at the Charlotte Motor Speedway, explore historic Biltmore Estate and have some fun at Carowinds. Don't forget the park is a great performance venue as well!
Georgia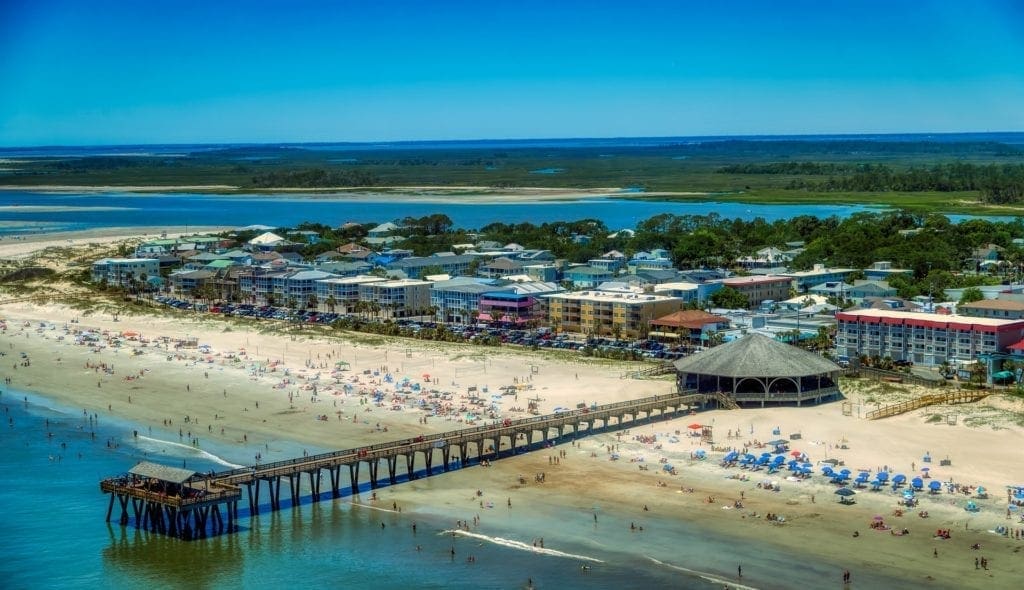 Tybee Island
Escape the hustle and bustle of the city and breathe in the beauty of Tybee Island. There's so much for students to do as they explore this tiny slice of paradise. Climb to the top of the historic Tybee Island Lighthouse, take a relaxing dolphin cruise or investigate Fort Pulaski, a beautifully preserved civil war fortress. Study the island's vibrant ecosystem at the Island Marine Science Center or take an educational eco-walk. Follow it all with fun in the sun in the wide-open spaces of the beach.
Find out more about all Tybee has to offer student groups
Stone Mountain
Keep away from the crowds and head for the fresh air of Stone Mountain Park. Rich in history and outdoor fun, Stone Mountain is an incredible student destination. Ride the cable cars, check out Skyhike® and Geyser Towers® or take in the region's history at the park. Take a ride on the scenic railroad or visit the Dinotorium – you can spend days exploring all Stone Mountain has to offer!
Alabama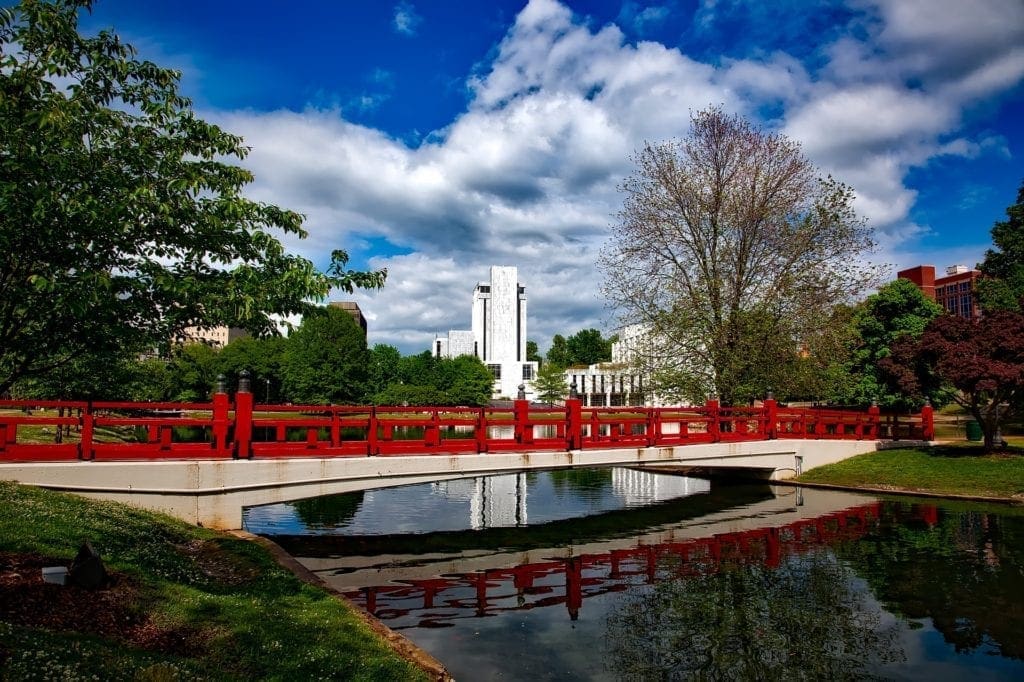 Huntsville
Don't forget about Huntsville when you plan your Alabama travel. Home to the U.S Space & Rocket Center, Huntsville is an out-of-this-world STEM destination. Stop at the Harmony Park Safari, visit the botanical garden or wander through U.S. Veterans Memorial Museum. Huntsville is a great spot for a statecation!
Pennsylvania
Pittsburgh
Okay. This one might be out of your state but still worth the trip. Pittsburgh is one of the student market's best-kept secrets! Packed with amazing attractions, world-class performance venues and tons of STEM opportunities, there's something for every group.
5 Things Yinz Have to Do in Pittsburgh
A Whole 'Nother' List of Things to Do
Gettysburg/Lancaster/Hershey
Just a short bus ride east are Gettysburg, Lancaster and Hershey. Gettysburg is the site of one of the most important battles of the Civil War. Tour the battlefield, study the diorama or take a "spirited" ghost tour. Follow your adventures in Gettysburg with a day in Amish country exploring a working Amish farm. Wrap it all up with some fun at Hersheypark!
The big class trips we love will be back – it just may take a little time. In the meantime, try a "statecation" this year! These are just a few examples of great student travel adventures close to home. If you don't see your state in this list, give the trip planning experts at Kaleidoscope Adventures a call for more great ideas. Parents will have peace of mind while students experience learning beyond classroom walls (or couches!)
Why Kaleidoscope Adventures?
As a leader in the student travel industry for 30+ years, Kaleidoscope Adventures exceeds expectations for student and performance group travel.
We'll work with you to plan an exceptional travel experience and provide impeccable customer service from start to finish
Learn More
Related Articles