The Latest on Festival Disney 2024 and Disney Performances
Here's the latest on Festival Disney 2024 and Disney performances straight from the head mouse!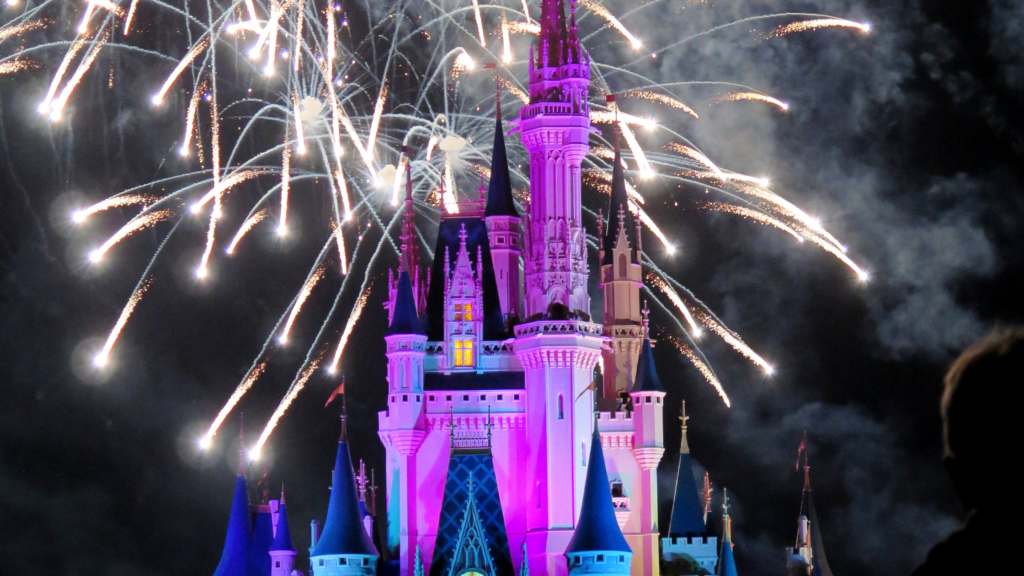 Performance Groups
Will there be fewer performance groups accepted than in the past?
There will be many exciting things happening in 2024 that may limit performance opportunities.
We will make determinations on a rolling basis and for multiple venues.
Is there a minimum participant number?
In 2024, Disney Imagination Campus will allow smaller ensembles as follows:
Stage Performance minimum of 15 may audition/perform during regular season
Marching Band minimum of 40 may audition/perform in regular season
Stage Performance minimum of 20 may audition/perform during peak season
Marching Band minimum of 50 may audition/perform in peak season
What do we need to do to give our group the best chance of performing?
We accept groups based on talent exhibited in the application video. We compare with other groups requesting the same experience on the same date(s).
If possible, request a Monday or Wednesday when there may be greater availability.
Performance and Workshop Dates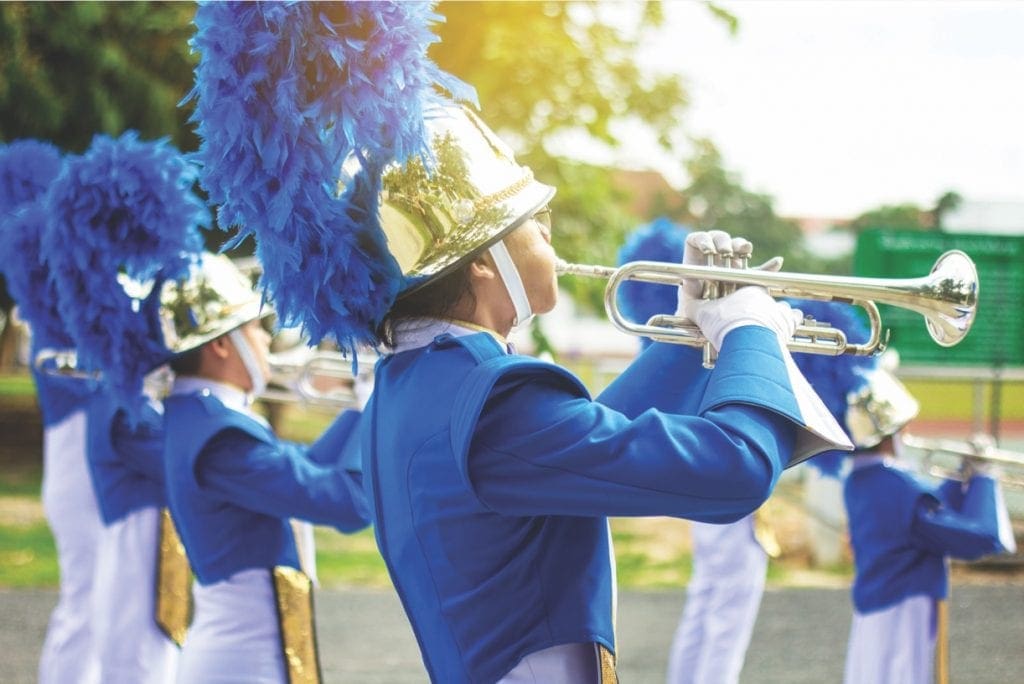 Will our group be considered for all the dates we are available?
Yes. Choose the first available date to submit on the PlanEars application. Then, in the notes section, list any other dates you are available. You will be compared with other groups for all subsequent dates.
If our group is not chosen to perform, can we remain on the waitlist?
Yes. All groups who request a performance will remain on the waitlist for their requested dates.
If our group misses the reviewing date deadline but there is availability, will applications still be accepted?
Yes. We accept applications based on availability.
Our group only wants to do a workshop. Will we still have to wait to hear if we are accepted?
No. We process workshop-only applications in the normal 2-3 week timeframe.
Our group wants a performance and a workshop. Will we have to wait to see if we are accepted for both?
Yes. Since we consider multiple performance dates, we'll confirm the workshop once we confirm the performance.
If we are NOT accepted for a performance, can we still add a workshop?
Yes. We accept workshop applications based on availability.
Audition Requirements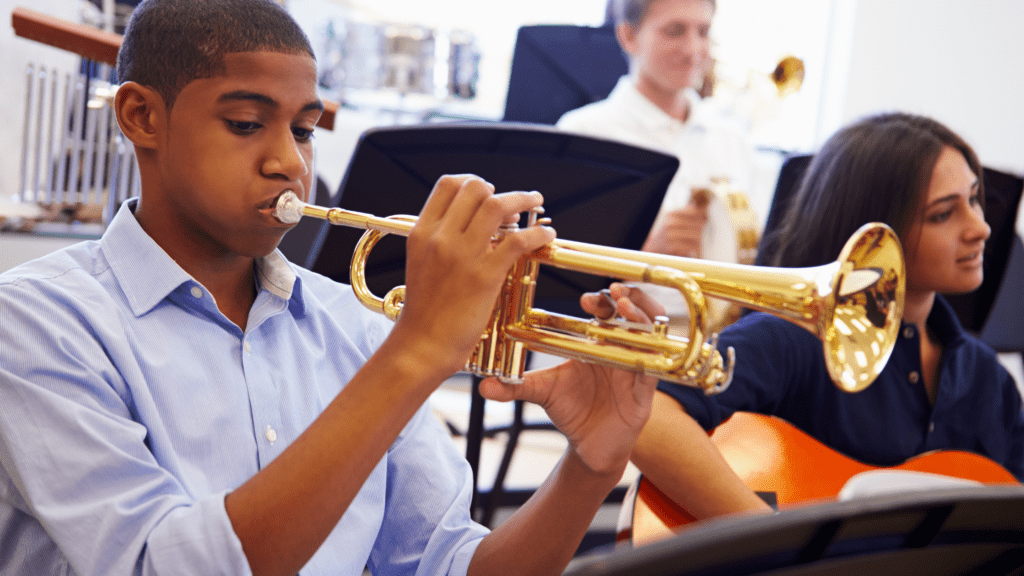 Because of the challenges schools have faced during the past few years, will the audition requirements be different?
No. A performance video from the past 12 months is still required. We will not accept virtual performances.
Festival Disney 2024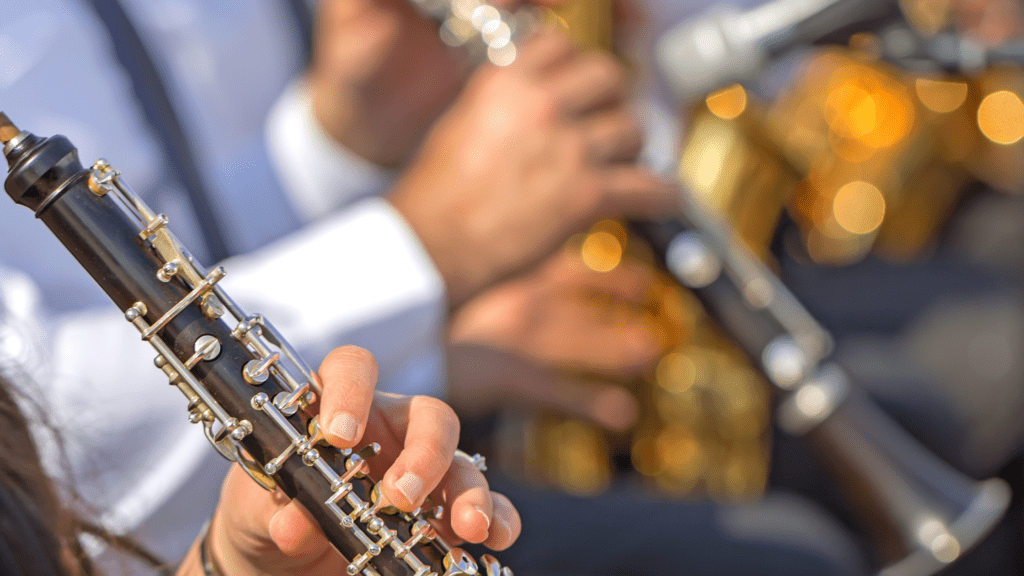 Festival Disney includes only traditional concert ensembles (concert choirs, concert bands, string orchestras, and full orchestras). Each school is permitted to have up to two of each of these ensemble categories.
2024 Festival Dates
Registration is open now for 2024.
March 8 and 9
March 15 and 16
March 21, 22 and 23
April 4, 5 and 6
April 12 and 13
April 19 and 20
April 26 and 27
Will virtual solo and small ensemble competitions still be offered?
Yes. Virtual solo and small ensemble competitions are still available.
Will Festival Disney groups still be able to add a Performing Arts Performance?
No. Unfortunately, because of limited availability and new audition procedures, Festival Disney groups will not be able to add a Performing Arts Performance.
Will Festival Disney groups still be able to add a Performing Arts Workshop?
Yes. Festival Disney groups can add a Performing Arts Workshop Monday – Thursday only and based on availability.
When will Festival Disney competitions take place?
Competition weekends are Friday/Saturday ONLY. The Awards Ceremony takes place Saturday evening.
What will the 2024 Festival Disney Awards Ceremony look like?
You can expect the format to be similar to past ceremonies and take place at the Walt Disney World® Resort on Saturday night.
Make the Magic Happen Now!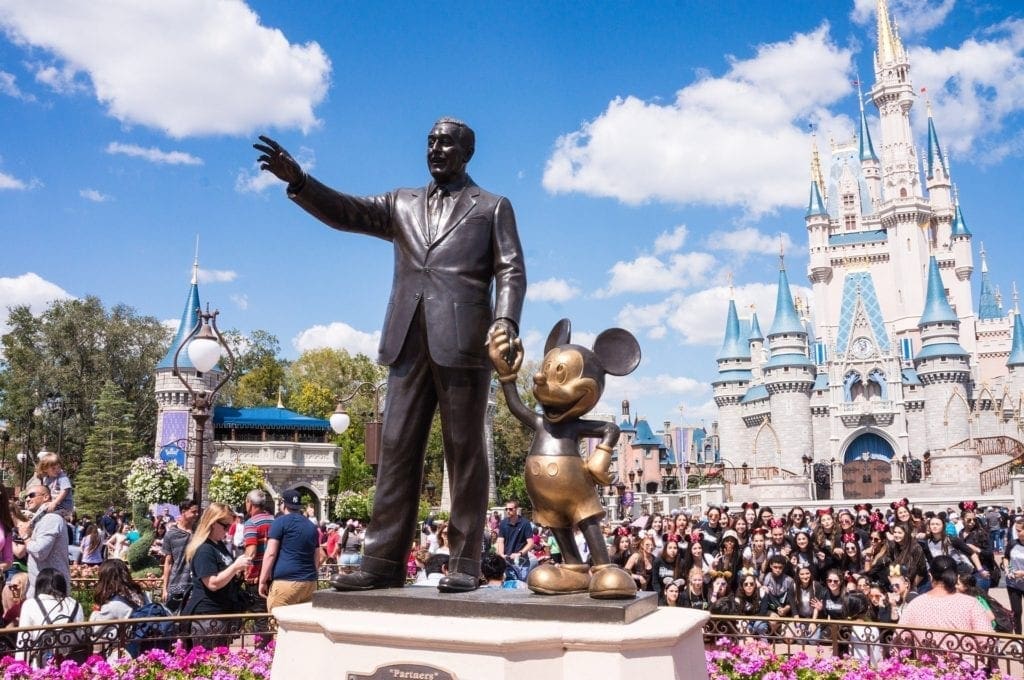 Disney 2024 promises to be a magical experience for your students – but you must plan NOW.
Contact your fairy godmothers at Kaleidoscope Adventures, a Disney-preferred planning partner, to reserve your spot for 2024!
Related Reading
The Latest Changes at Walt Disney World Resort
How to Make Your Disney Trip Educational
Updated May 2023
Why Kaleidoscope Adventures?
As a leader in the student travel industry for 30+ years, Kaleidoscope Adventures exceeds expectations for student and performance group travel.
We'll work with you to plan an exceptional travel experience and provide impeccable customer service from start to finish
Learn More
Related Articles