Plan A Band Trip to International Tattoo
Does the sound of a drum corps put a spring in your step? Do you shiver with delight when you hear the strains of a bagpipe? Will Celtic dancing get your toes tapping? If you answer "yes" to any of these questions, plan a band trip to Virginia International Tattoo!
Virginia International Tattoo
Each spring, Norfolk, Virginia welcomes military bands, massed pipes and drums, drill teams, Celtic dancers, and choirs from around the world to participate in Tattoo. Jaw-dropping performances at the Scope Arena will leave you breathless, inspired, and waiting for the next spectacular display. Each presentation is a feast for the eyes and ears.
Tattoo began in 1997 as the signature event of the Virginia Arts Festival. It's a powerful presentation of sight and sound. The magnitude of the performance is unmatched for its energy and patriotism, and it culminates in an international collaboration of showmanship that will leave you speechless.
Norfolk NATO Festival Parade of Nations
High school marching bands and choral groups can kick off Tattoo as part of the Norfolk NATO Festival Parade of Nations. Featuring more than 100 units representing each of the 29 NATO member nations, it's the only parade in the U.S. that honors NATO.
You can participate as part of an adjudicated performance opportunity or simply to be part of the excitement.
There are also a series of high-energy events throughout the weekend, including a Drum Line Battle, American Pipe Band Championship, and Hullabaloo. It's thrilling to be part of this international community of musicians and something every student should experience!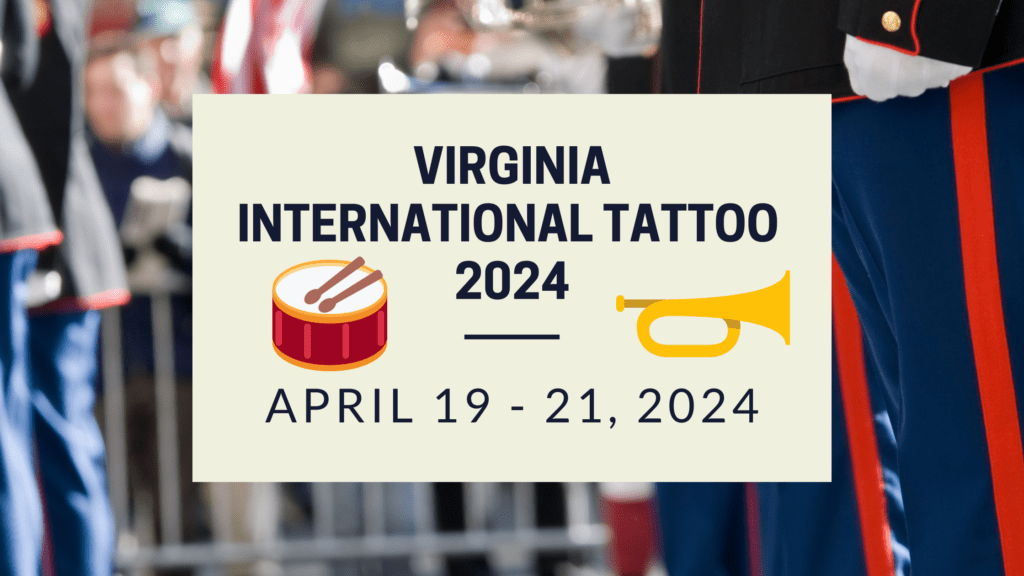 Add Some Fun in the Sun
Make it a truly epic student trip and add a few days of fun in the sun! Just 20 minutes due east is Virginia Beach – a great place for walks on the beach, casual beachfront lunches, or breathtaking sunsets. Students love the energy and excitement of the boardwalk or playing in the waves.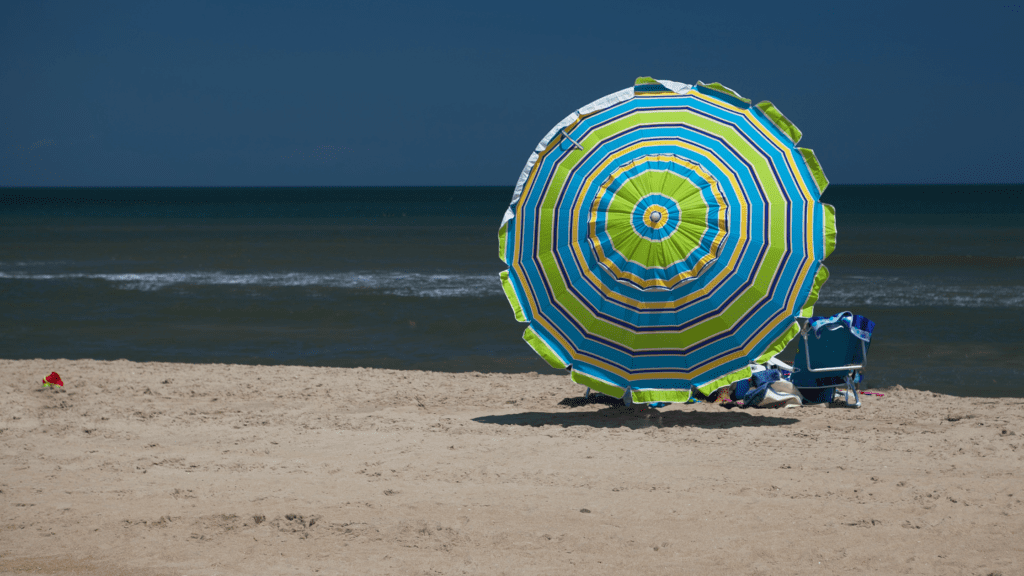 Shake Off the Sand
When you're ready to shake off the sand, stop at the Virginia Aquarium Marine Science Center for cool, indoor fun! It features more than 10,000 animals and countless interactive exhibits. Follow your wildlife encounters by taking to the treetops as you climb and zipline your way through Adventure Park. What a view!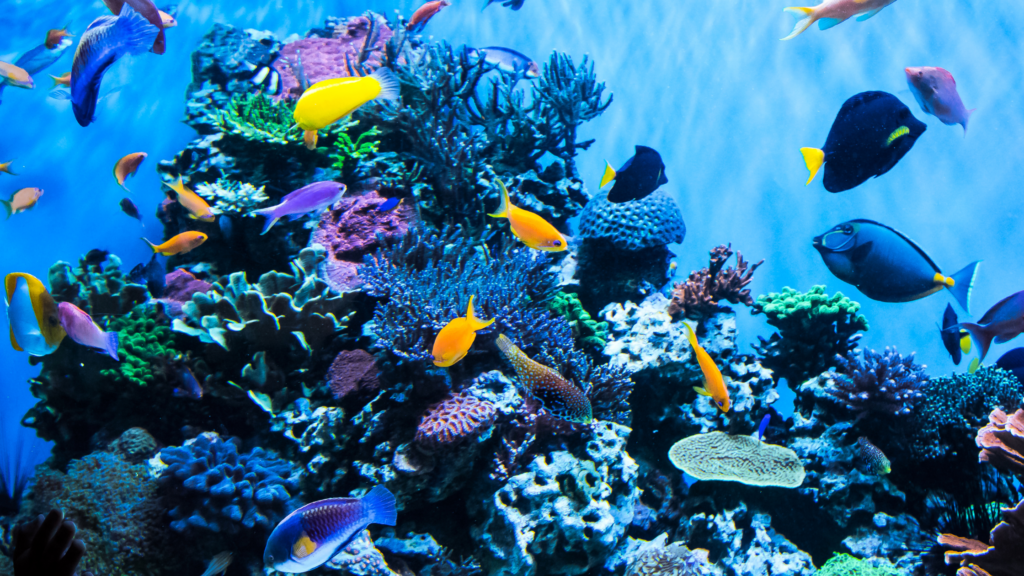 Toss in a Little History
Just about an hour's drive from Virginia Beach are student-friendly Colonial Williamsburg and Jamestown Settlement.
Colonial Williamsburg is the "world's largest living history museum." Students can visit the apothecary, talk to the artisans and craftsmen of the era, and engage in 18th-century political discussions as the colonists debate a war of independence. It's an experience they won't soon forget (especially if they manage to land in the stocks!!)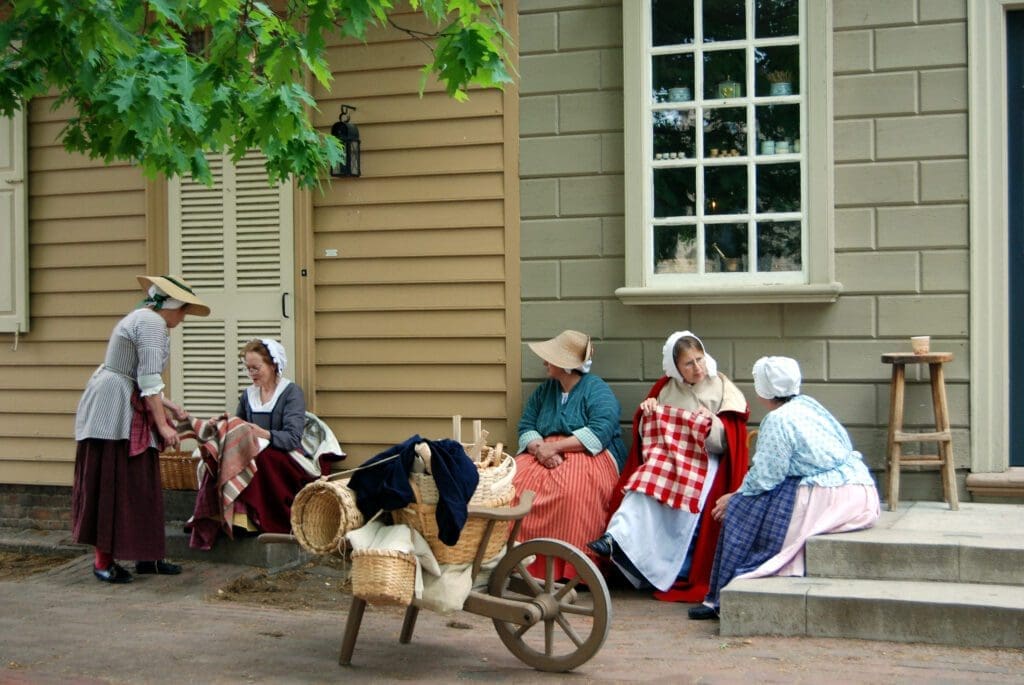 Historic Jamestown Settlement offers a glimpse into the lives of settlers in the first permanent English settlement in America, as well as their Native American counterparts.
Almost everything is interactive, and students are encouraged to take part in village activities. They can also climb aboard reproductions of the three ships that delivered the settlers in 1607.
Plan A Band Trip to Virginia International Tattoo
Planning a band trip to Virginia International Tattoo and surrounding areas will be the highlight of your band's year.
Kaleidoscope Adventures is ready to help! KA has 30 years of experience planning outstanding performance travel. Online registration and payments, convenient crowdfunding options, and an expert team make your planning simple and efficient.
We'll work with you to plan an exceptional travel experience and provide impeccable customer service from start to finish!
Why Kaleidoscope Adventures?
As a leader in the student travel industry for 30+ years, Kaleidoscope Adventures exceeds expectations for student and performance group travel.
We'll work with you to plan an exceptional travel experience and provide impeccable customer service from start to finish
Learn More
Related Articles