New KA Team Members Make Planning Your Student Trip Easy!
Love These New Guys…
This year Kaleidoscope Adventures celebrates 30 years of student travel beyond expectations. And with 30 years under our belts, we're showing no signs of slowing down! Our goal is always to make the trip-planning process as simple as possible. KA recently welcomed two new team members who will make planning your student trip easy and FUN!
Meet Dave
Meet Dave – our newest member of the Operations Support team. Dave Driscoll joins Kaleidoscope Adventures with nearly 10 years of customer relations to his credit. He has an easy rapport with clients and a knack for problem-solving that will put your mind at ease as you plan your trip.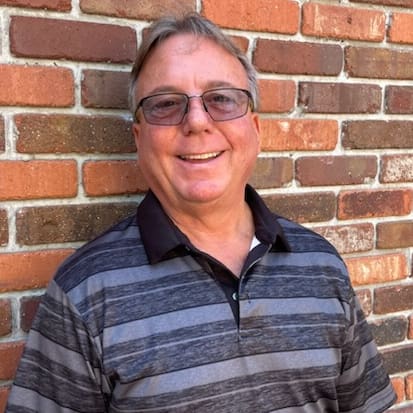 As you dig into the nuts and bolts of making your student trip the best it can be, Dave and the rest of the Operations Support team stand ready to help!
Meet Bobby
Bobby Cassell boosts our team vibe in his role as Executive Assistant to the Leadership Team. He keeps everyone on task and working hard so you have access to the latest and best resources and information.
As the Leadership Team works to maintain KA's reputation as a trusted student travel planner, Bobby will work behind the scenes to deliver an outstanding travel experience for your students.
Celebrating 30 Years of Life-Changing Student Travel
Kaleidoscope Adventures has been shaping young lives through travel for 30 years. That's right! More than 175,000 students have had life-changing KA travel experiences since 1993 – and we want you to be a part of the next thirty!
Everything we do – from our team to our tech – is designed to make the student trip-planning process simple and efficient.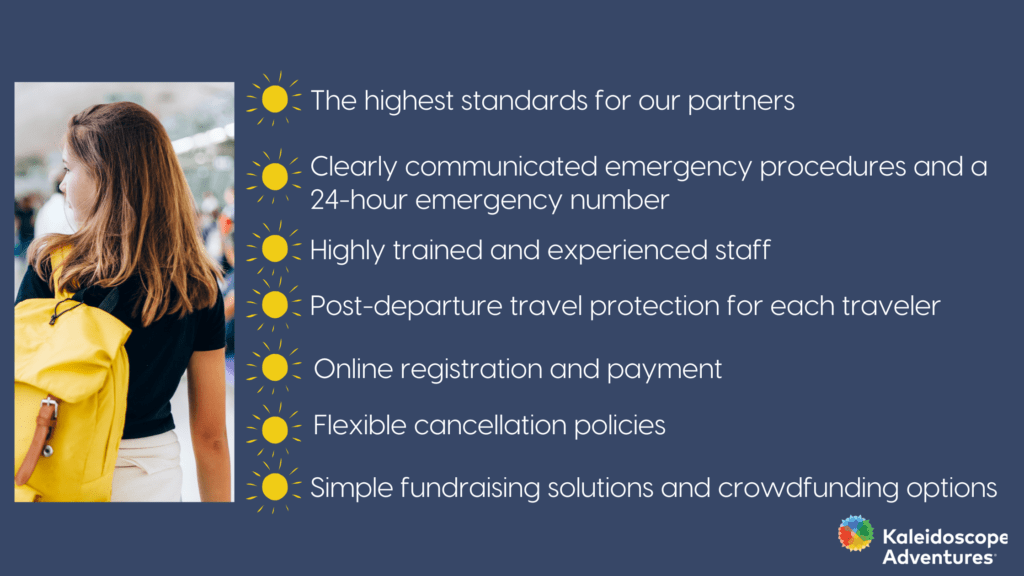 New KA Team Members Make Planning Your Student Trip Easy and FUN!
When you're ready to plan your next student trip, connect with our talented team of experts for a travel experience that is beyond expectations!
Why Kaleidoscope Adventures?
As a leader in the student travel industry for 30+ years, Kaleidoscope Adventures exceeds expectations for student and performance group travel.
We'll work with you to plan an exceptional travel experience and provide impeccable customer service from start to finish
Learn More
Related Articles