Disney's Mobile Ordering in 3 Simple Steps
Walt Disney World's 50th Anniversary is a thrilling time for Disney diehards and newbies alike. There are exciting changes, new attractions, fresh fireworks, and even a convenient new way to enjoy your favorite Disney dishes!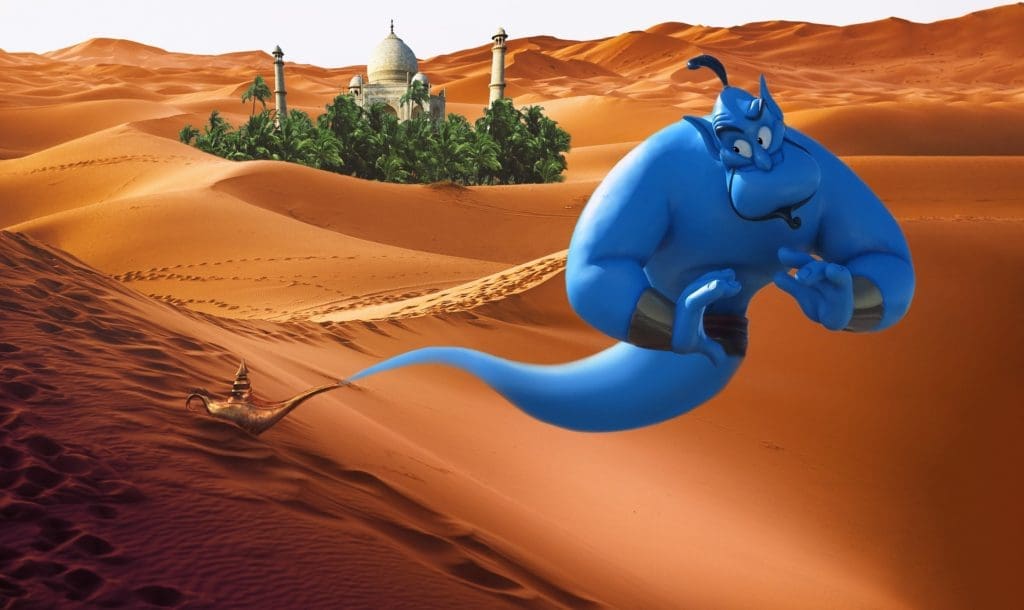 Make New Magic with the Genie
If you're planning a group trip to Disney, the first thing you need to know is that the Genie is now all-powerful! Disney Genie is the new online service built right into the My Disney Experience app. It gives you early access to select rides, purchasing options, and many other perks.
Disney's Mobile Ordering
One of Disney's fresh new features is contactless dining. The past 18 months have made most of us mobile dining experts, and Disney's mobile ordering is as easy as waving a magic wand.
If the force of hunger is strong with you or you simply want a tasty tidbit, contactless dining makes it easy to order, pay for, and pick up your favorites.
Order food and beverages
Make dining reservations
Check in to restaurants
Join table-service waitlists
Browse menus
It's all done through My Disney Experience – so make sure everyone in your group can download the app!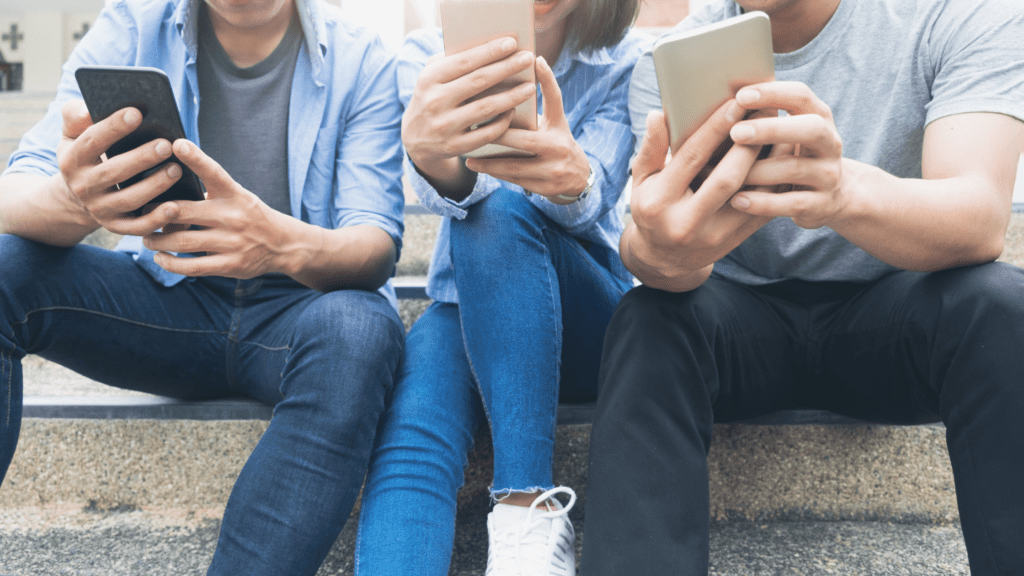 How it Works in 3 Simple Steps
1. Order and Pre-Pay
Open the My Disney Experience app and select "+." Next, choose "Order Food." Pick a restaurant that is available, choose your arrival time, and make your selections (customization is available).
Next, review your order details and pay for your order directly through the app. You can link to a credit card, debit card, Disney gift card, Disney Rewards Redemption Card, Apple Pay, or Disney dining card.
Please note: if you pay with the dining card, you will have to re-enter your information EACH time you use it for a mobile order. Other forms of payment like credit and debit cards are saved for your convenience.
2. Let Them Know When You Arrive
Once you arrive at your dining location, select "I'm Here, Prepare My Order." Now the kitchen will begin making your order. Please do not select "I'm Here" unless you are actually there!
3. Pick Up Your Order
Finally, you'll receive a notification from the app when your food is ready to retrieve at the counter with the "Mobile Order Pick Up" sign. That's all there is to it!
What About Group Meal Coupons?
Disney will continue to honor meal coupons through 2022 as well. Meal coupons purchased through the school are tax-exempt (saving you a little bit of cash!) They can be used at select restaurants throughout the park, at Disney Springs, and on-property at hotels.
Current 2022 rates for coupons are:
Breakfast ($14)
Lunch/Dinner ($16 without dessert)
Lunch/Dinner ($20 with dessert)
Ordering Group Meals to Go
Student groups staying on property currently also have the option to pre-order meals to go. It's a really convenient way to feed your crew while minimizing contact. However, policies and procedures change constantly so please don't count on this service as you plan!
Disney's Mobile Ordering in 3 Simple Steps
It's a "great big, beautiful tomorrow" as Walt Disney World Resort™ kicks off its next 50 years. Traditional highlights will merge with new technology to make your visit magical.
Contactless mobile ordering is just one more way Disney makes your group dining experience simple and convenient. It's just 3 simple steps and you're back to the action!
Why Kaleidoscope Adventures?
As a leader in the student travel industry for 30+ years, Kaleidoscope Adventures exceeds expectations for student and performance group travel.
We'll work with you to plan an exceptional travel experience and provide impeccable customer service from start to finish
Learn More
Related Articles