4 Best Scout Trips for Merit Badges
Planning a scouting trip is a great way to explore the world while earning merit badges. There are so many options from which to choose! It really depends on what you hope to accomplish. Consider these 4 best scout trips for merit badges (and fun!)
Washington D.C.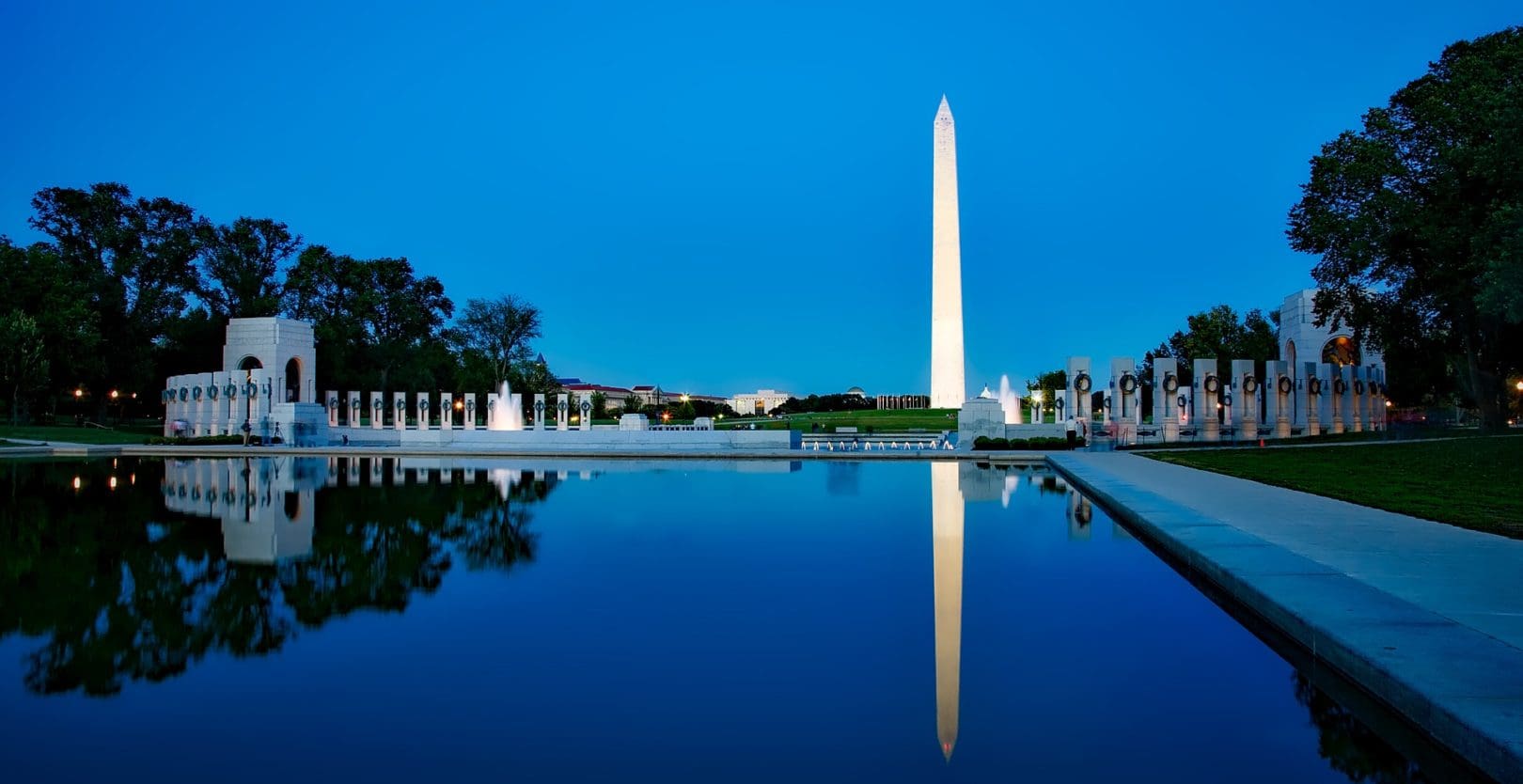 Washington D.C. has been a great scout trip since 1937! The first national boy scout jamboree was held near the Washington Monument that year. In addition, every president since Taft has been an honorary president of Boy Scouts of America.
As you plan a trip to Washington D.C., include stops at Capitol Hill, the Supreme Court, White House, and National Archives. Visit the monuments (especially impressive at night) and the National Smithsonian Museums. Scouts will earn citizenship badges for Branches of the Federal Government and National Monuments.
Be sure to stop at Arlington Cemetery to witness the Changing of the Guard, visit John F. Kennedy's gravesite and pay respects at the Tomb of the Unknown. Participate in a wreath-laying ceremony, a somber and incredibly moving experience. Once complete, scouts are eligible for the American Heritage badge.
TAKE A SCOUT HISTORY TOUR OF WASHINGTON D.C.
(Boys' Life)
There is much more to do in our nation's capital so plan to stay for more than a day. Take time for a quick drive to Mount Vernon, George Washington's historic home. Explore the mansion, lush grounds, grist mill, distillery, and museum. Education programs for scouts are available as well.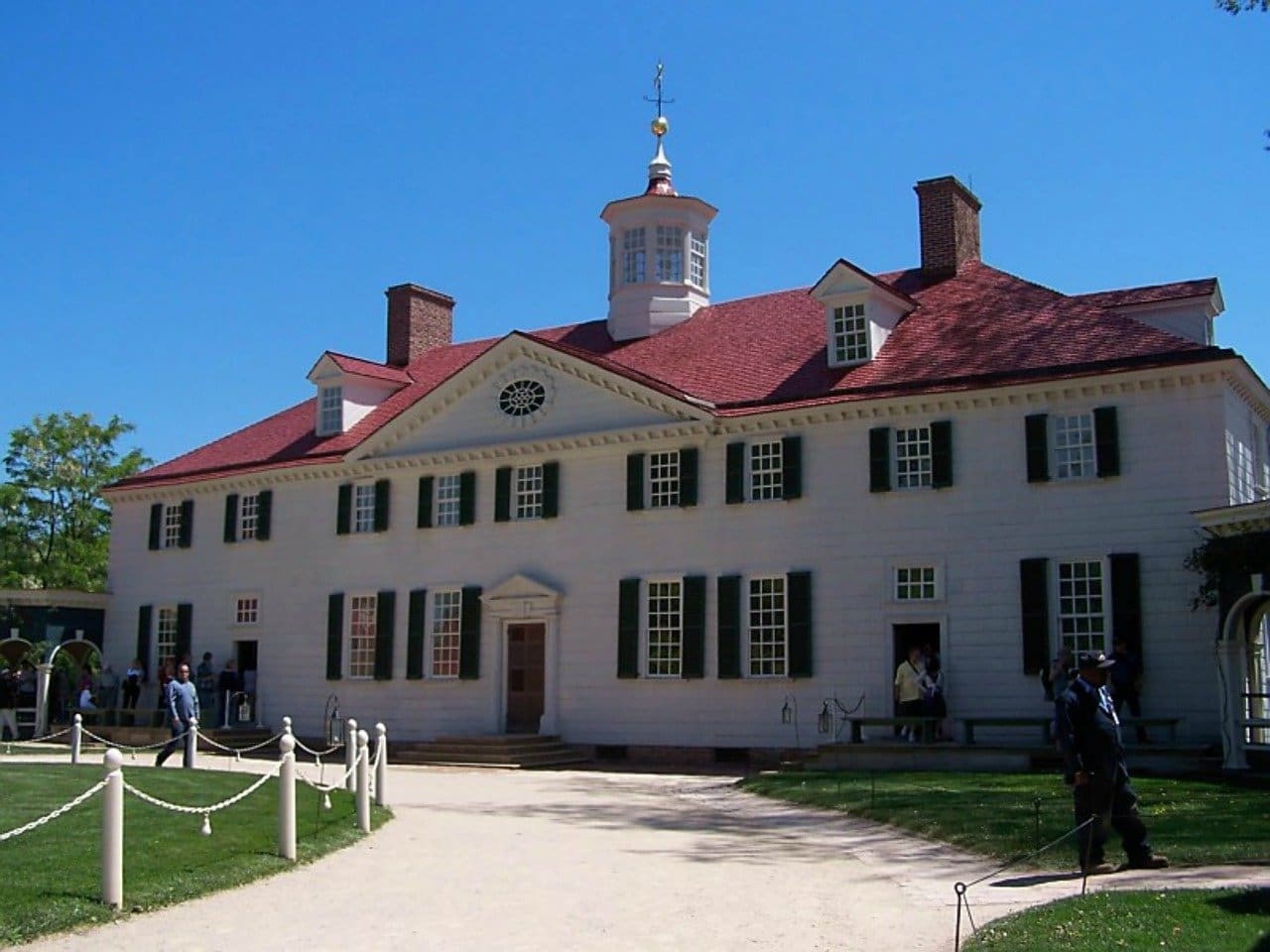 Boy Scout Badges Girl Scout Badges
VISITING MOUNT VERNON WITH YOUR SCOUTS
Space Camp Huntsville (STEM)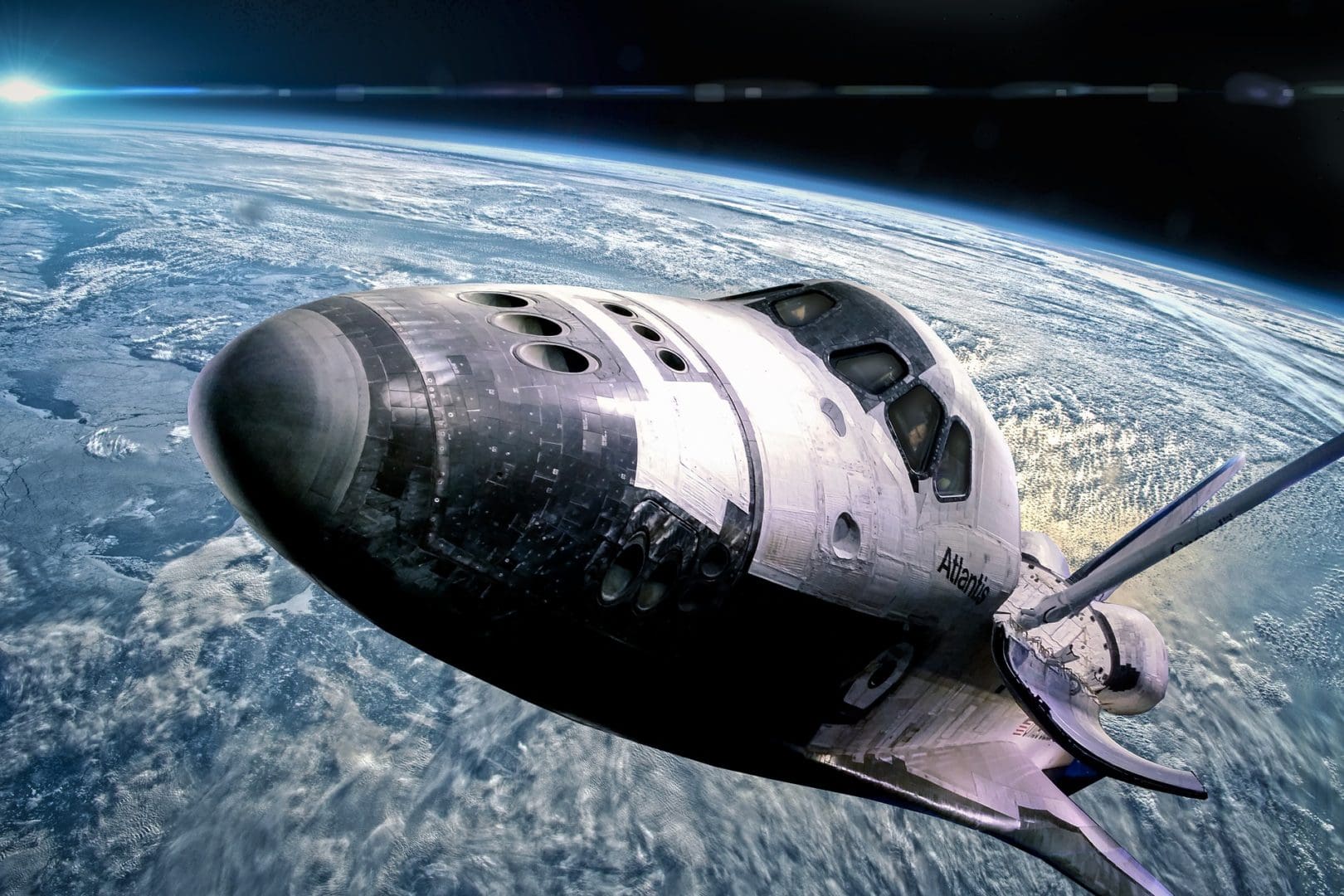 The U.S. Space and Rocket Center in Huntsville, Alabama offers a world of scientific wonder and space exploration for scouts of all ages.
Space Camp is designed for campers aged 9-11 and highlights real-world applications for science, technology, engineering, and math. Scouts can earn a Space Exploration badge for their work.
Aviation Challenge is a weeklong immersion in military life and flight. Campers will learn shelter building and other survival tactics as they earn an Aviation badge.
Take part in Robotics Camp or Academy (depending on age). Work as a team to design robots for land, air, and underwater. Winning teams will build their creations. All participants can work toward the Robotics badge.
National Parks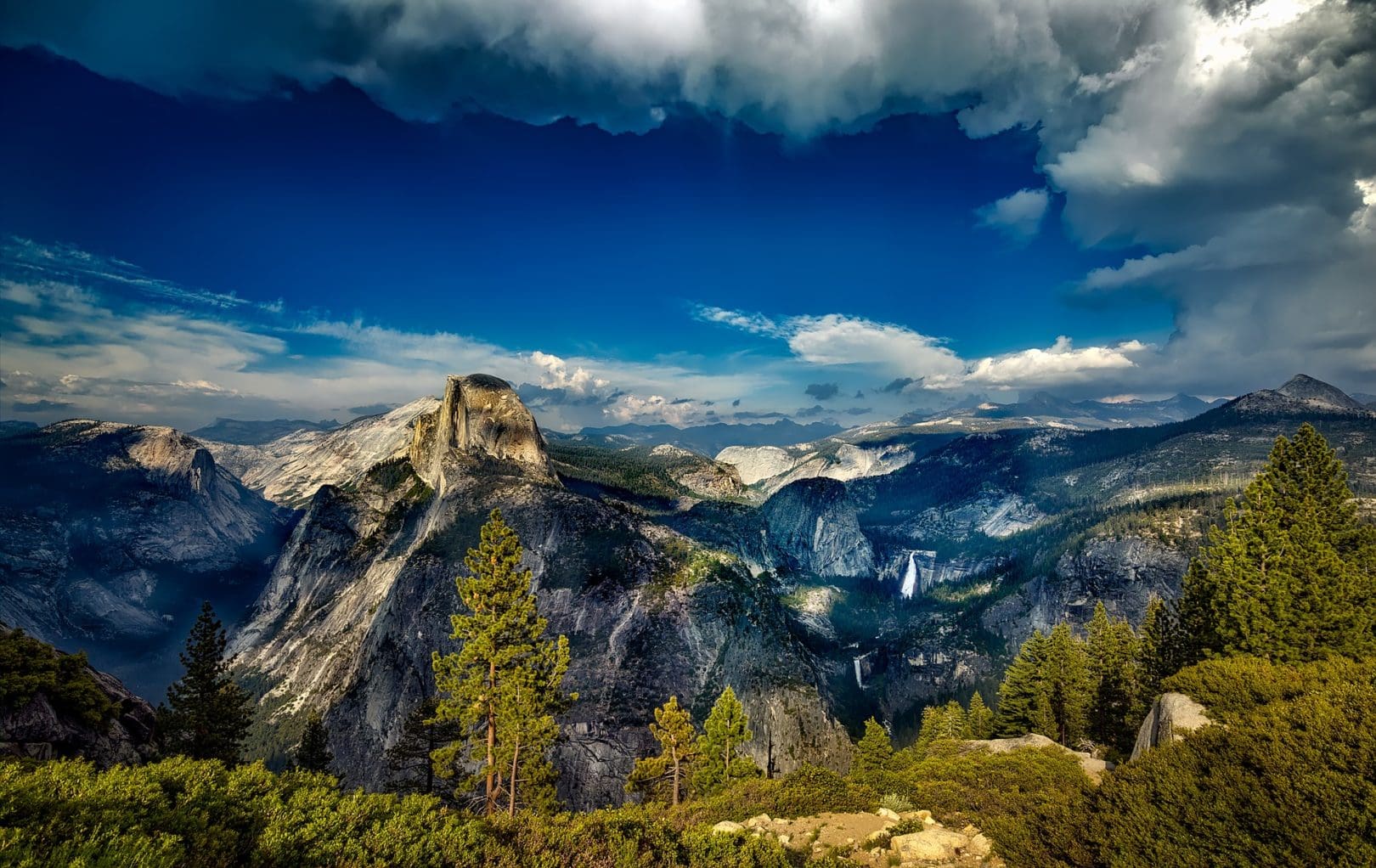 The Scout Ranger Program is designed for scouts to participate in educational or service projects in our national parks. Scouts learn about protecting our natural and cultural resources while exploring spectacular surroundings. The Ranger program is available at most national parks, monuments, or sites protected by the National Park Service. Scouts can earn a certificate for 5 hours of volunteer time or a patch for 10 volunteer hours.
Louisiana Swamp Base
Deep in the heart of Cajun country is Swamp Base, a high adventure recreation base, and conservation center in the Atchafalaya Swamp. It was established in 2010 by the Evangeline Council as part of the scouting centennial celebration.
Scouts can experience the incredibly unique swamp ecosystem as they paddle through 1,000-year-old cypress trees or camp at sites throughout the base. High adventure treks of varying degrees and weekend trips are available, as well as summer camp opportunities. Scouts can earn up to 5 merit badges during a week-long camp!
SPEND AN UNFORGETTABLE WEEK AT SWAMP BASE
(Boys' Life, August 2015)
Scouting is a wonderful way to encourage responsibility, learning, and adventure. Planning a trip allows you to creatively accomplish the goals set forth by scout organizations. These are 4 of the best scout trips for merit badges. They're also for "scouting out" fun!
Why Kaleidoscope Adventures?
As a leader in the student travel industry for 30+ years, Kaleidoscope Adventures exceeds expectations for student and performance group travel.
We'll work with you to plan an exceptional travel experience and provide impeccable customer service from start to finish
Learn More
Related Articles