Shine on a New York City Stage
There's nothing like the experience of live theatre. Iconic or cutting-edge shows, thrilling performances and crowds pulsing with energy draw us in like nothing else. It's a magnificent experience, especially when the theatre is in the heart of New York City! Student and performance groups often include a Broadway show on their itineraries. Imagine if they also included an opportunity to shine on a New York City stage! Spotlight your students in these unique performance venues – and make them the stars of the show!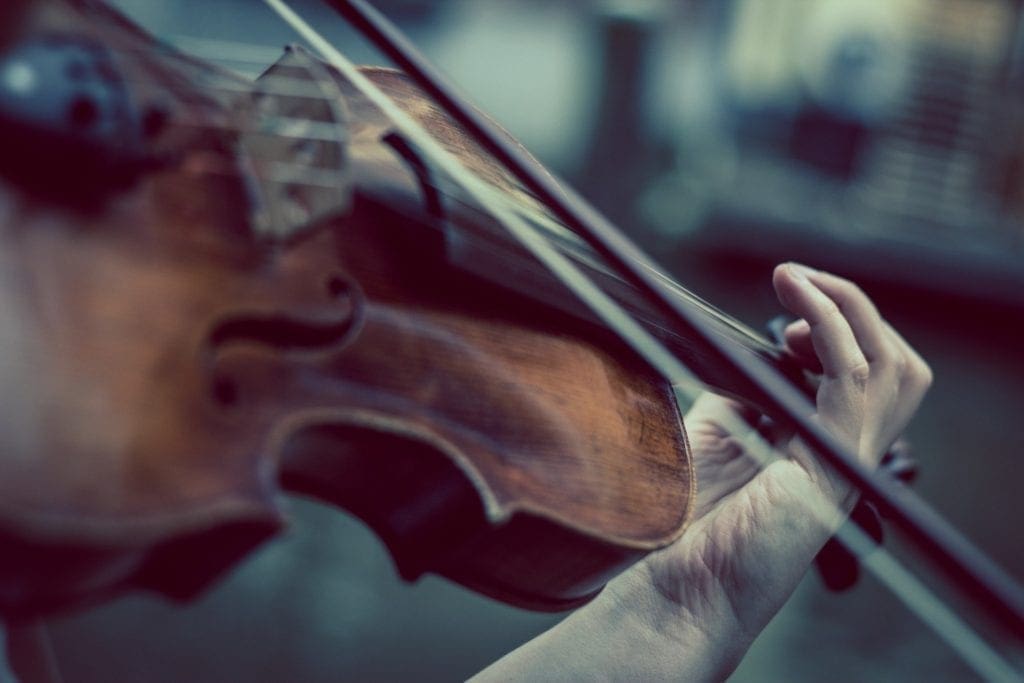 Manhattan Concert Productions
Your ensemble can perform on stage in famous venues with exceptional guest faculty when you collaborate with Manhattan Concert Productions. They offer experiences you won't find anywhere else, including the following:
Symphonic Series
Bands and orchestras participate in a private clinic with a guest faculty member and receive feedback from an acclaimed panel of nationally recognized experts. The residency culminates in a daytime concert at Carnegie Hall.
New York City Jazz Festival
Hosted at New York City's acclaimed Symphony Space, the New York City Jazz Festival gives instrumental and vocal jazz ensembles the opportunity to perform as part of a ticketed daytime concert while receiving recorded comments from an outstanding panel of nationally-recognized jazz experts. Additionally, each ensemble will receive a private clinic with one of the panel members.
Broadway Series
Imagine a classic Broadway production with a star-studded cast, professional orchestra and… your students!  The Broadway Series debuted in 2013 with a sold-out concert performance of Ragtime and continues its successful run in 2019 with The Scarlet Pimpernel.  It's an incredible opportunity to take the stage at Lincoln Center with the very best in the industry!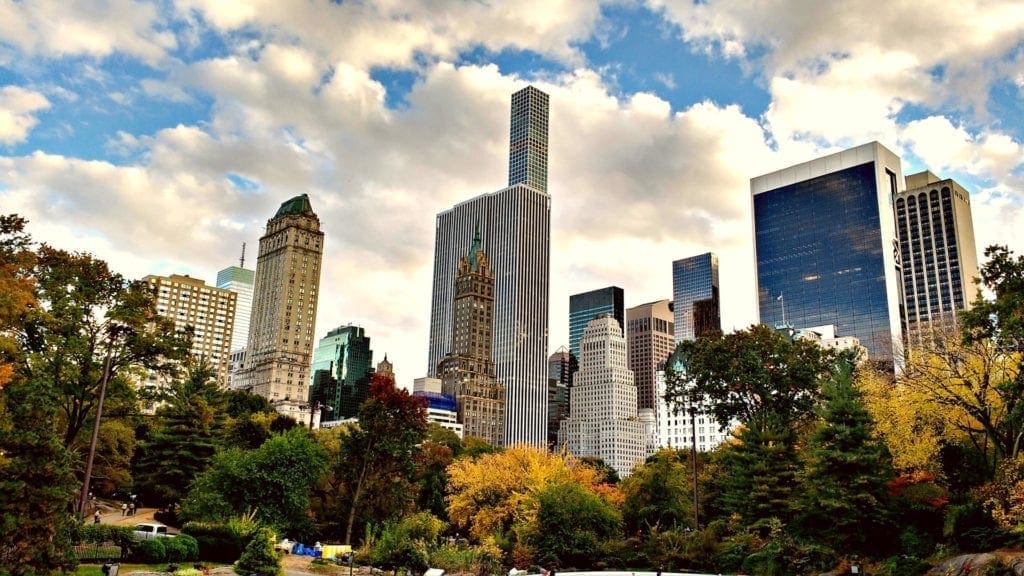 Take It Outside
If you're working on a limited budget, consider an outdoor performance in the city. If your group is 20 or more, you can apply for a special permit from the New York City Department of Parks and Recreation to perform in one of the city's public parks. The application fee is only $25 but takes 21-30 days to process. Imagine wowing the crowds in Central Park or Battery Park – talk about making the world your stage!
Macy's Thanksgiving Day Parade
Millions of viewers tune in each year to watch the Macy's Thanksgiving Day Parade. Wouldn't it be awesome if they were watching your band marching down 34th Street? This national Turkey Day tradition is a phenomenal way to showcase your hardworking students in an exciting and energetic venue that's broadcast across the United States. After all, everyone loves a parade!
Town Hall
The Town Hall has a 1500 seat theatre and hosts thousands of students each year. It's designated a National Historic Landmark because of the important role it played during the women's suffrage movement – a unique way to combine history and performance in a place where there's "not a bad seat in the house."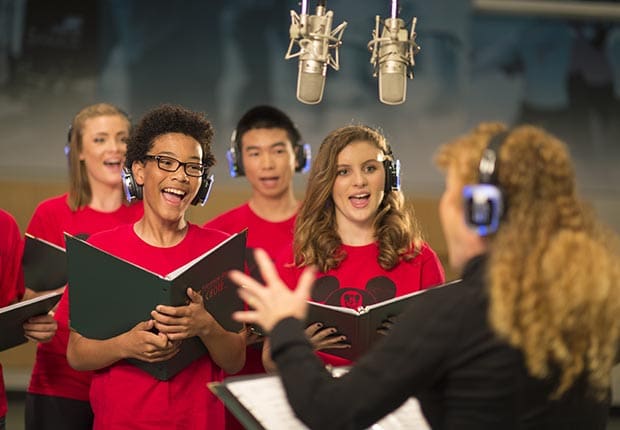 Broadway Classroom and Disney Theatrical Workshop
If your goal is to make your students more comfortable and confident on stage, you may want to consider a workshop experience like Broadway Classroom or Disney Theatrical Workshop.
Broadway Classroom is a series of workshops designed to engage students in the disciplines of theatre. Popular workshops include Broadway basics, music, choreography and staging, the business of a Broadway career, professional Q & As and an anti-bullying themed class. Workshops are typically 90 minutes and are held in the Broadway rehearsal studios.
If your group wants to dig a little deeper into the art of the theatre, try a Disney Theatrical Workshop. Running at an itinerary-friendly 90 minutes, these workshops are led by expert Disney Teaching Artists and allow the group to explore the mechanics of a performance – from on stage to behind the scenes.
The expert team at Kaleidoscope Adventures will work with you to find just the right experience for your group to shine on a New York City stage. Count on your trusted partners to flawlessly handle and execute the details of your performance trip and make it one your students will never forget!
Plan student performances on these prestigious stages!
Why Kaleidoscope Adventures?
As a leader in the student travel industry for 30+ years, Kaleidoscope Adventures exceeds expectations for student and performance group travel.
We'll work with you to plan an exceptional travel experience and provide impeccable customer service from start to finish
Learn More
Related Articles