Puerto Rico is a Perfect Destination for Students
Student groups looking for an international trip without the fuss should consider Puerto Rico. It's a stunningly beautiful region rich in culture and history. Students enjoy a multiethnic experience with foods, music, and attractions without ever leaving the United States. The climate is gorgeous year-round and airfare is surprisingly affordable. Puerto Rico is a perfect destination for students!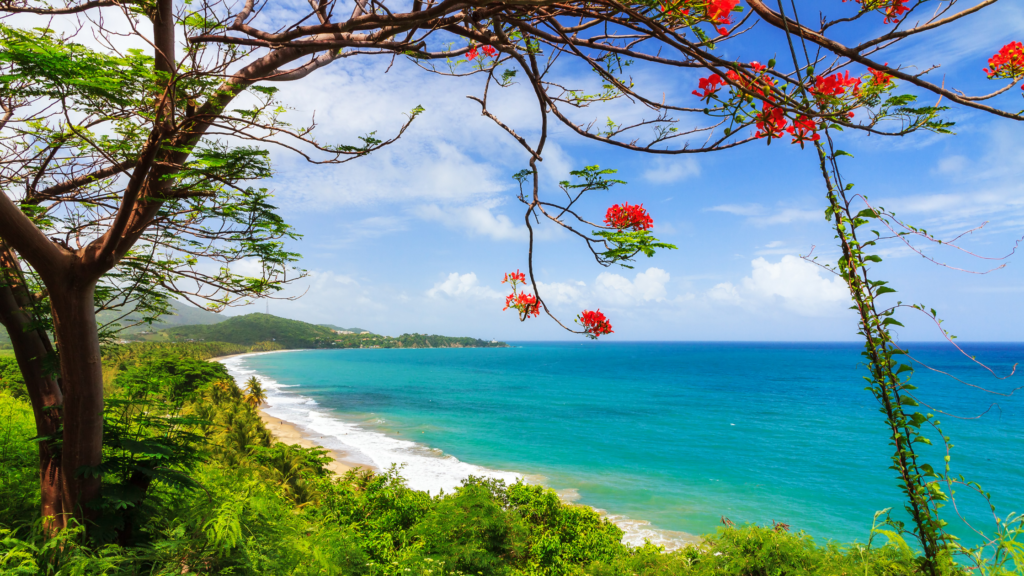 This lush, tropical paradise in the Caribbean is brimming with adventure. There's so much for students to do! We've hand-picked a few unique, student-friendly attractions to satisfy the wanderlust of the group.
Count on KA for International Adventures Beyond Expectations
Bio Bay Kayak
This is an incredible experience that you won't get anywhere else in the world! Bioluminescence is one of Earth's best-kept secrets and students can see it first-hand at Fajardo Bio Bay.
The Fajardo Bio Bay Kayak Tours are nighttime adventures through naturally glowing water trails of a mangrove forest. Students will learn about bioluminescence, the Laguna Grande Nature Reserve's ecosystems, and constellations while kayaking through calm, sparkling water. Breathtaking!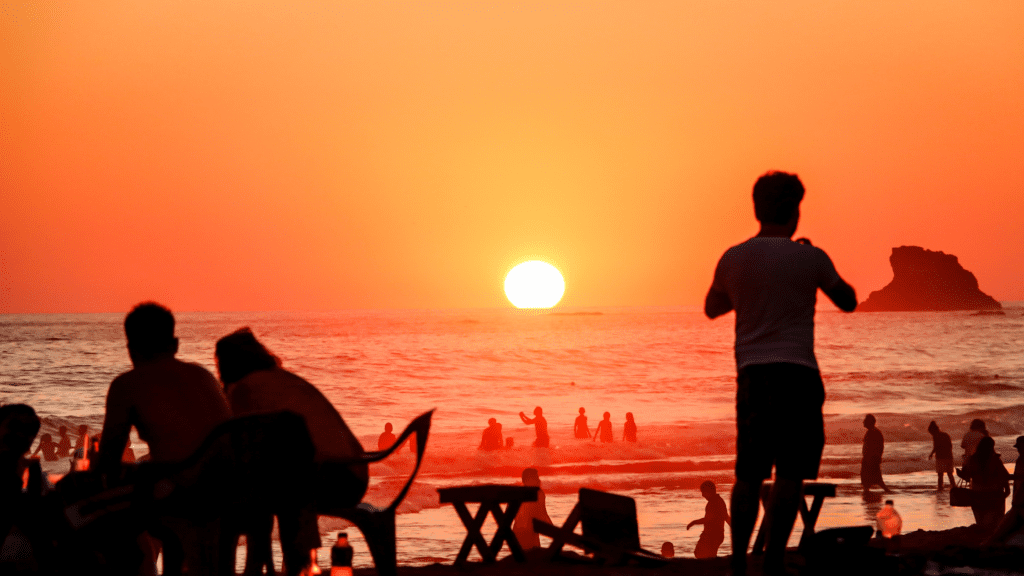 Luquillo Kiosks
Follow the evening's water excursions with a taste of traditional cuisine at Luquillo Kiosks. Try local favorites like mofongo and frituras or load up on kitschy souvenirs. The prices are right and the options are endless! The Luquillo Kiosks are a must-do for student groups.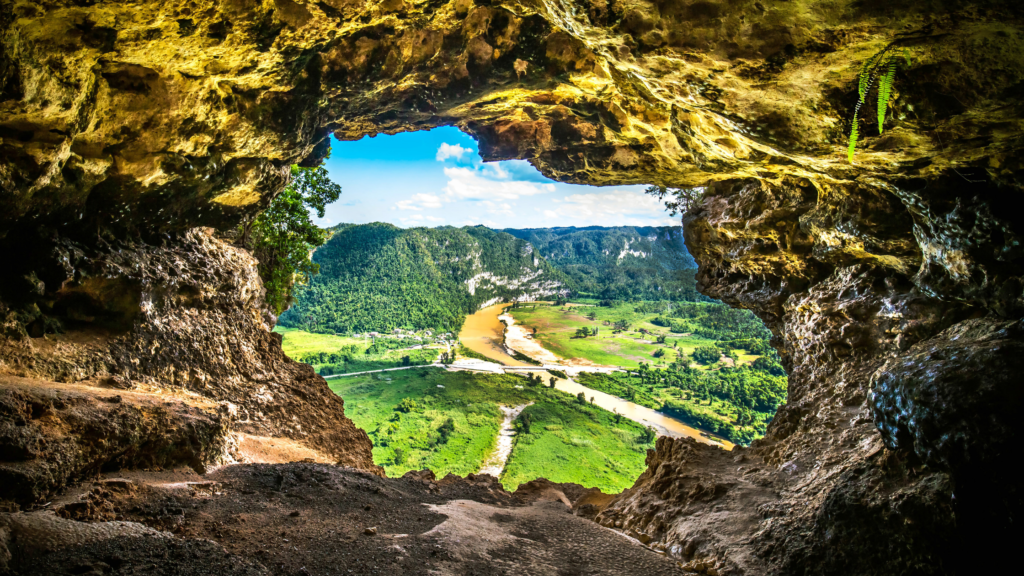 Cueva Ventana
Cueva Ventana means "window cave," a very fitting description for this natural wonder! Take a guided tour through the cave for magnificent views of the Rio Grande de Arecibo valley.
Students also get a first-hand look at petroglyphs and stone engravings left by the Taino people. This is one of the most "Instagrammed" spots in Puerto Rico so prepare for an onslaught of teen selfies!

Old San Juan Walking Tour
Founded in 1521, San Juan is the historical and cultural center of Puerto Rico. Its charming cobblestone streets and colonial architecture are home to the Old San Juan Walking Tour.
Explore points of interest and historic landmarks including the Castillo de San Cristobal, the largest Spanish fortress in the New World. There's so much to see and do as you stroll through this enchanting city.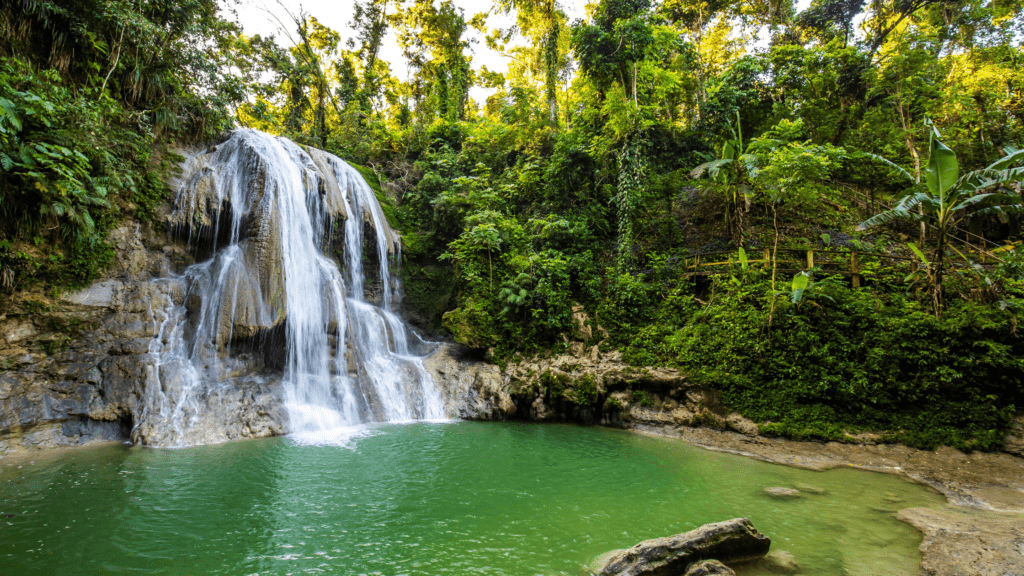 El Yunque National Rainforest
Imagine taking students into the heart of a rainforest without ever leaving the U.S. National Park System! El Yunque features more than 240 species of plants and wildlife, stunning waterfalls, and hiking trails. Some species can ONLY be found in this lush environment. It's a deep dive into the diverse ecosystem of Puerto Rico and a fantastic addition to the itinerary.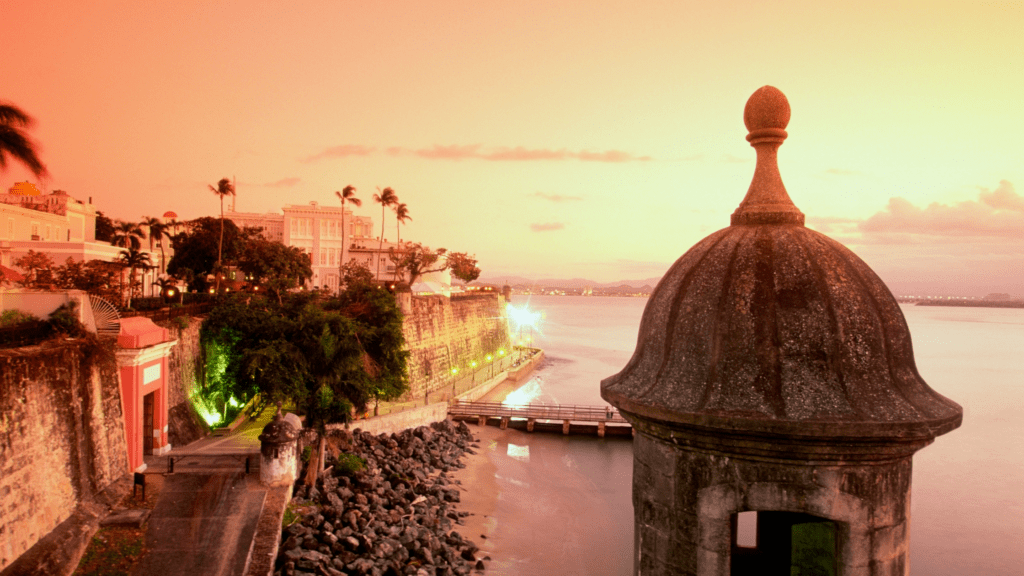 Puerto Rico is A Perfect Destination for Student Groups
Puerto Rico is a perfect destination for students. Students under 18 won't need a passport or REAL ID to enter the U.S. territory (which makes for an easier trip). It's small enough to explore easily, packed with learning opportunities, and tons of fun.
Best of all, travelers get an international experience without the stress that sometimes accompanies international travel. Start planning your student adventure to Puerto Rico today!
Other ideas for international travel…
Costa Rica is the Perfect Destination for Science Trips
Why Kaleidoscope Adventures?
As a leader in the student travel industry for 30+ years, Kaleidoscope Adventures exceeds expectations for student and performance group travel.
We'll work with you to plan an exceptional travel experience and provide impeccable customer service from start to finish
Learn More
Related Articles