Plan Your Class Trip to Niagara Falls and Buffalo!
 Nothing tops the outdoor majesty of the falls and the vibrant energy of Western New York. There are tons of attractions in Niagara Falls that can easily accommodate your group. Suggested activities for your  travel experience are listed below.   For more great options and ideas, contact the expert team at Kaleidoscope Adventures!  As a leader in the student travel industry for more than 27 years, KA stands ready to help you create an amazing trip that's perfect for your adventure!  
OUTDOOR ADVENTURES
 Niagara Falls Attractions in New York
Experience the breathtaking Niagara Falls through its open-air attractions.  Feel the cold mist on your face as you journey into the heart of the falls on Maid of the Mist.  Grab your poncho and get up close and personal with the crashing waters at Cave of the Winds.  Take a Whirlpool Jetboat Tour, walk across the Rainbow Bridge or visit Goat Island and Terrapin Point.  Many of the attractions have timed tickets or offer private, VIP tours for groups.
The Niagara Falls USA Prospect Point Observation Tower extends dramatically over Niagara Gorge for the only panoramic view of all three falls.
Unity Island Park
Take a self-guided walking tour across the footbridge to this grassy island on the Niagara River.  The historic spot played a role in the War of 1812 and offers picturesque views of Buffalo, the Erie River and Ontario.
Take an award-winning narrated cruise past historic sites and then into a "liquid elevator" of the double locks.  It's a floating STEM session!  
Sail Lake Erie on a magnificent 73-foot schooner!  The Spirit of Buffalo offers customizable private science or history tours for students.  A private pirate ship cruise with interactive costumed crew is also available on Saturdays and Sundays.
Just a quick ride from Buffalo is Holiday Valley Resort and tons of outdoor fun!  Go Sky High in the crisp, clean air at Aerial Adventure Park.  Zipline along the treetops or zig zag down the hill on the Sky Flyer Mountain Coaster.  Swimming, gem mining and biking are also available.
INDOOR ATTRACTIONS
 The National Comedy Center was named one of Time's "World's Greatest Places" and "Best New Attraction" by USA Today.  It's a massive, 37,000 square feet of belly laughs!
The Colored Musician's Club & Museum
Visit "The Club," an historical preservation site with a rich music history.  The Colored Musician's Club & Museum was home to some of the foremost musicians of the American Jazz movement.  Schedule a private group tour of this legendary spot or plan a performance.  Performance group size must be small (jazz-band sized) but can rotate with other nearby venues and tours.
Frank Lloyd Wright Architectural Tours
Buffalo has the unique distinction of being home to seven Frank Lloyd Wright masterpieces!  Plan a private tour of the Darwin Martin House and Graycliff.  Visit the boathouse, mausoleum, and filling stations, completed nearly a hundred years after they were designed.  The Davidson and Heath Houses are private residences and not open for tours.
 GCR Studios is the go-to studio for world-class artists like Jessie J, Goo Goo Dolls and James Taylor.  They also offer private tours with Q & A and private recording sessions for your group. Mark Custom Recording Service is known world-wide for quality recordings of concert band, orchestra, and choral performance ensembles.  Plan a private session with this premier recording service for your group.    
DINING OPTIONS
Always a student favorite, Hard Rock offers group dining in private rooms so you can enjoy your meal comfortably and without crowds.  Hard Rock is also a great performance venue for groups!
For a truly unique dining option, check out the Niagara Falls Culinary Institute.  It's housed in part of a massive 90,000 square foot complex with plenty of room to distance. Visitors to NFCI can enjoy Savor, a student run upscale dining restaurant with an in-kitchen chef's table, open hearth oven and exhibition style cooking.  Stop at the ice sculpting or La Patisserie, a European style pastry café.  There's even a Barnes and Noble culinary themed store. For the foodies in your group, schedule a private cooking class with an Institute chef.  It's an exclusive private dining experience you won't find anywhere else!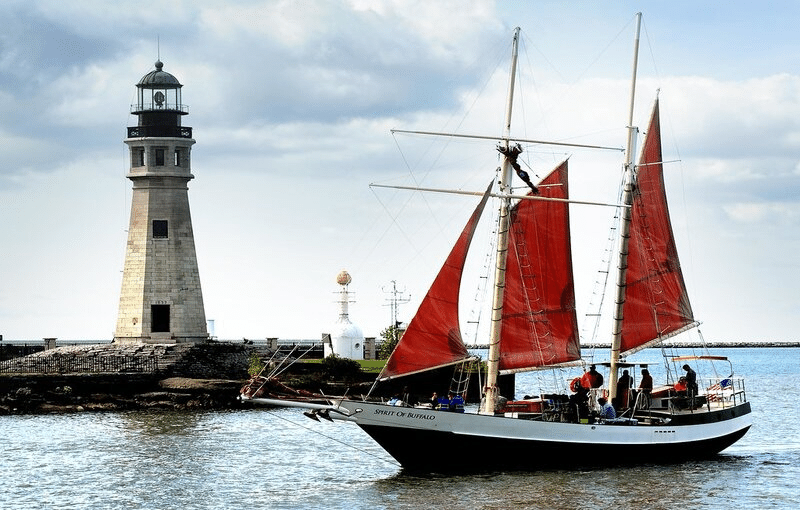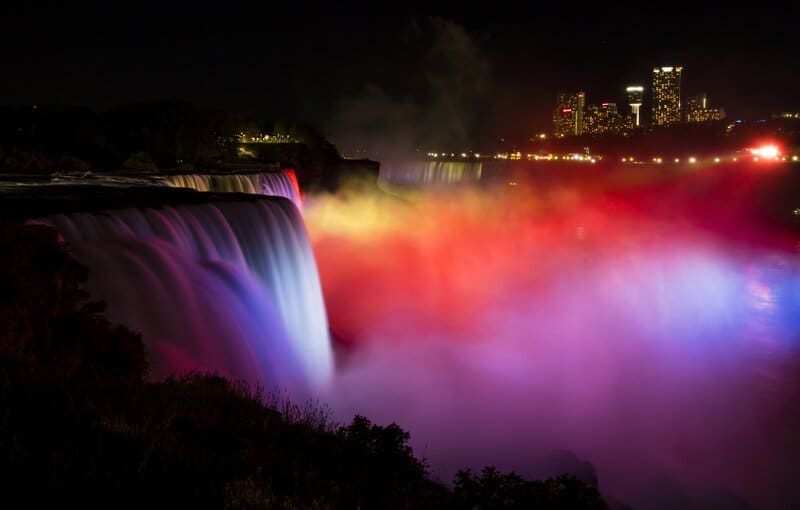 I have been traveling with Kaleidoscope for 19 years and still continue to be impressed by their expertise and willingness to go the extra mile to make my trip a success!
Our trip was a great success! Everything was well throughout and organized. I am very pleased with the level of care that went in to our trip becoming a success. Thank you!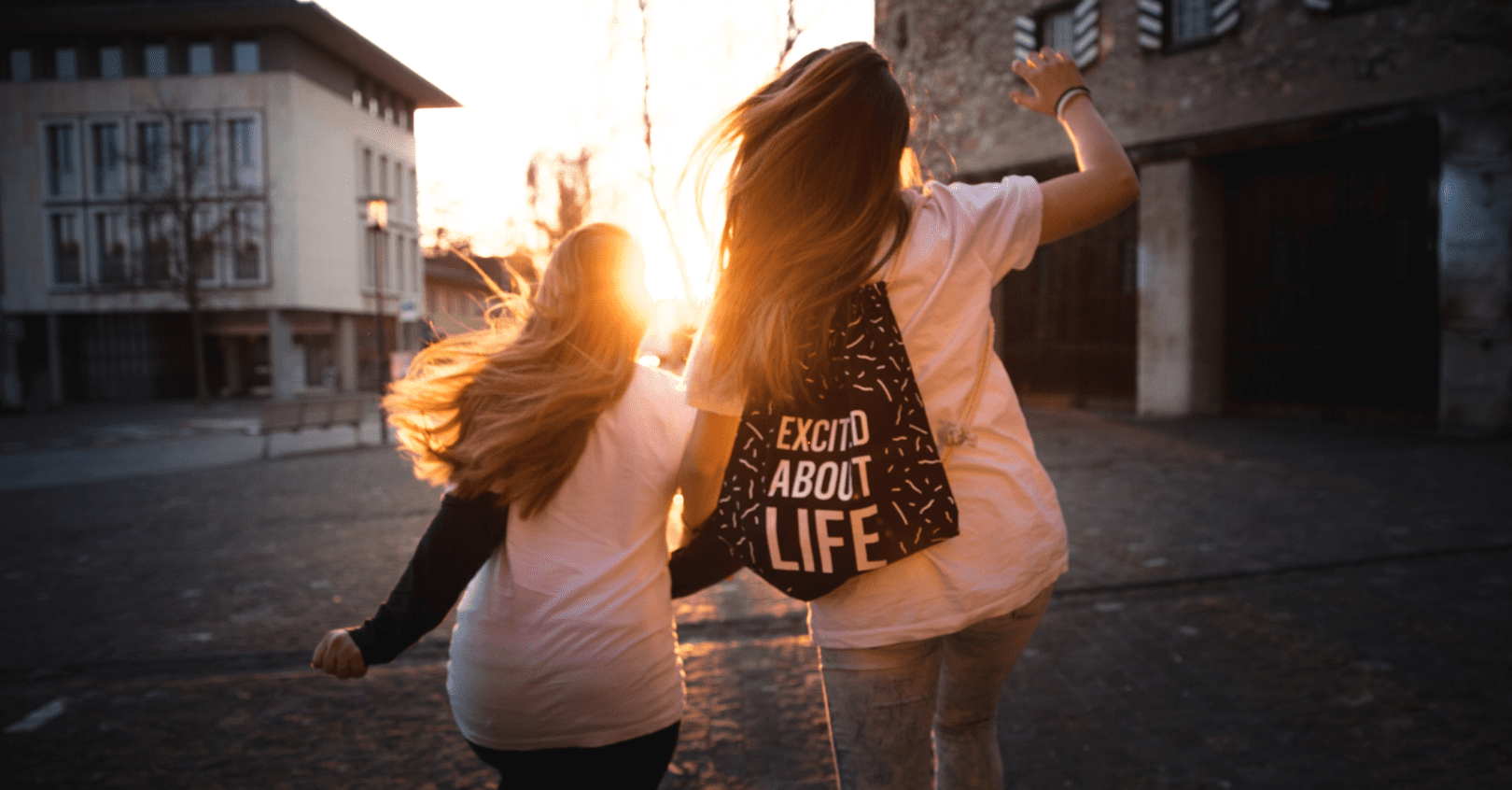 Ready to start your next adventure?