Students have an incredible opportunity to experience the unique beauty, culture, land and history of Hawaii.   It's a destination made for exploring during your class trip!
Outdoor Adventure
Hike through lush, green tropical forests surrounded by clouds at the Kona Cloud Forest Sanctuary.  Train your gaze on the night skies with a "stellar" narrated astronomy workshop. Walk the black sand beaches of Punalu'u or the volcanic reef below crystal waters teeming with tropical fish. Next, explore the Thurston Lava Tube, a 300 ft cavern where lava flowed thousands of years ago.  Hike the Devastation Trail, baron fields of cinder formed by the 1959 Kilauea Iki eruption.  Finally, stop at the VNP Visitors Center to learn about tectonic plates and the Ring of Fire, which contributed to the formation of the island chain. The Steam Vents, Jagger Museum and Halemaumau Crater round out a day full of volcanic fun.
U.S. History
If U.S. history is part of your curriculum, visit  Pearl Harbor and the USS Arizona Memorial.  Experience the place that launched us into World War II.  It's a powerful learning opportunity for students!
Breathtaking Beaches
As you explore the Aloha State, don't forget to check out one of the most famous beaches in the world- Waikiki. You can "hang loose", try your hand at surfing, or dive into an underwater world during your Barefoot Beach Catamaran Snorkeling Adventure. Don't forget to stop at the Waikiki Aquarium!
Itinerary
Our itineraries are just a starting point for your adventure.  We work directly with you to create a student trip that's perfect for your group.  If you want a unique performance or learning experience, we make it happen. Do you need to change days or add an attraction?  
Day 1:     
Arrive in Honolulu and meet your "full-scope" tour director
Relax poolside with a pizza party
Day 2:     
Pearl Harbor and the USS Arizona Memorial
Perform at the USS Bowfin Memorial
Honolulu Tour (National Cemetery of the Pacific, Washington Place, State Capitol, Iolani Palace and King Kamahamaha Statue)
Waikiki Beach
Traditional Luau
Day 3:     
Diamondhead and Blowhole
Nuuanu Pali Lookout
Dole Cannery
Polynesian Cultural Center
Gateway Restaurant (Dinner)
Day 4:     
Day of rest and relaxation
Day 5:     
Pool morning
Oceanic Institute
Coconut Island
Hunauma Bay
Private beach BBQ
Day 6:     
Contact For Full Itinerary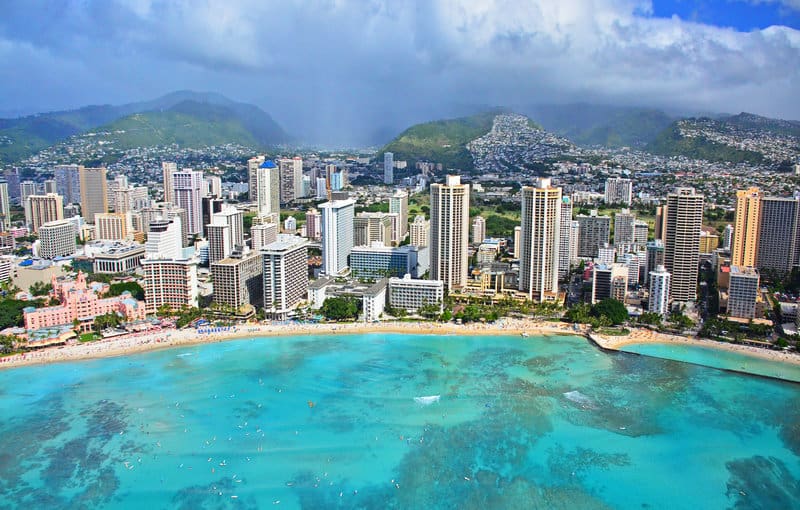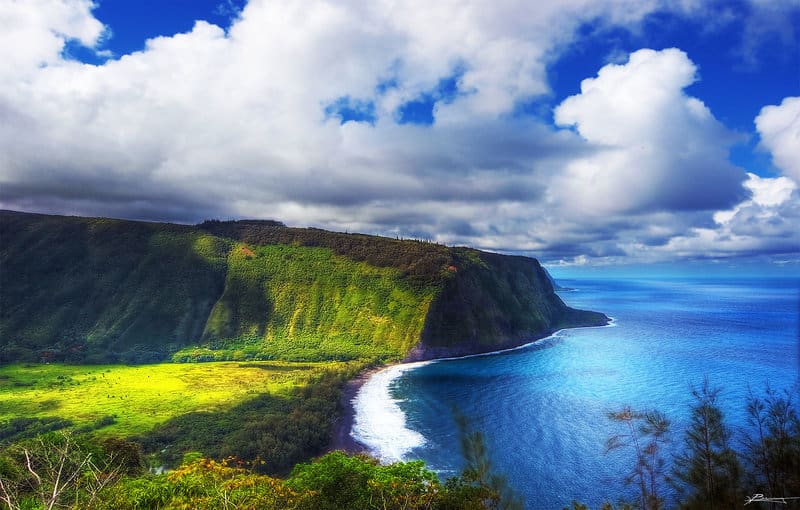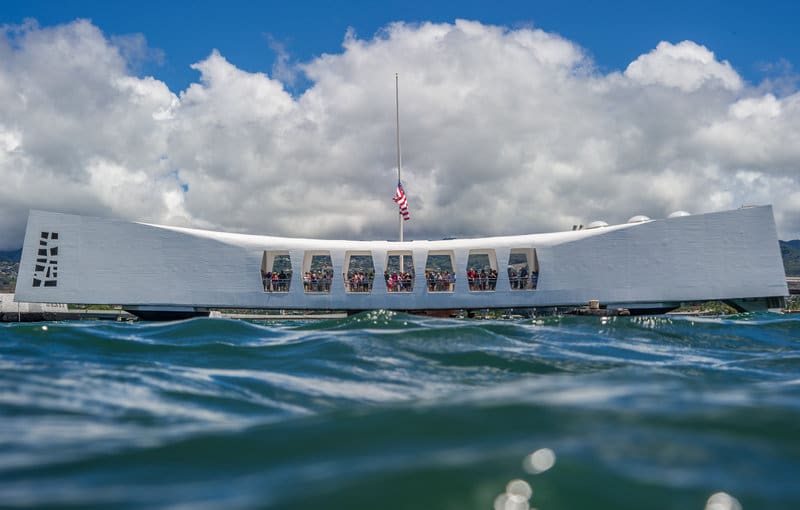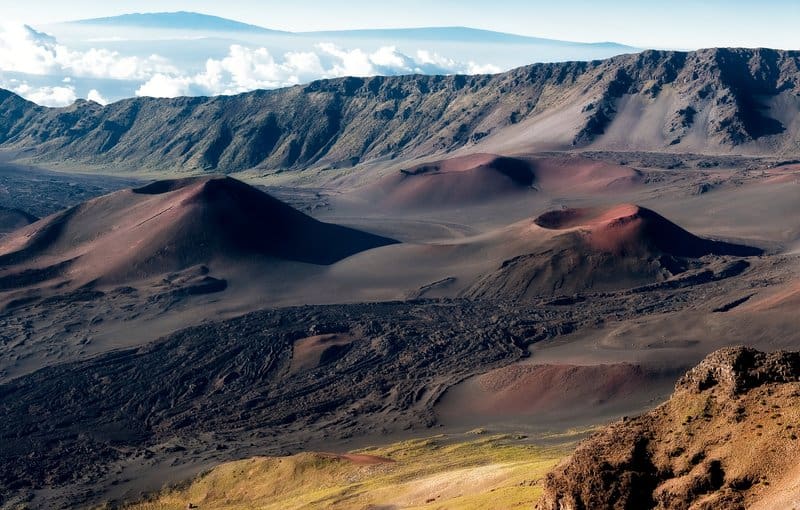 I have been traveling with Kaleidoscope for 19 years and still continue to be impressed by their expertise and willingness to go the extra mile to make my trip a success!
Our trip was a great success! Everything was well throughout and organized. I am very pleased with the level of care that went in to our trip becoming a success. Thank you!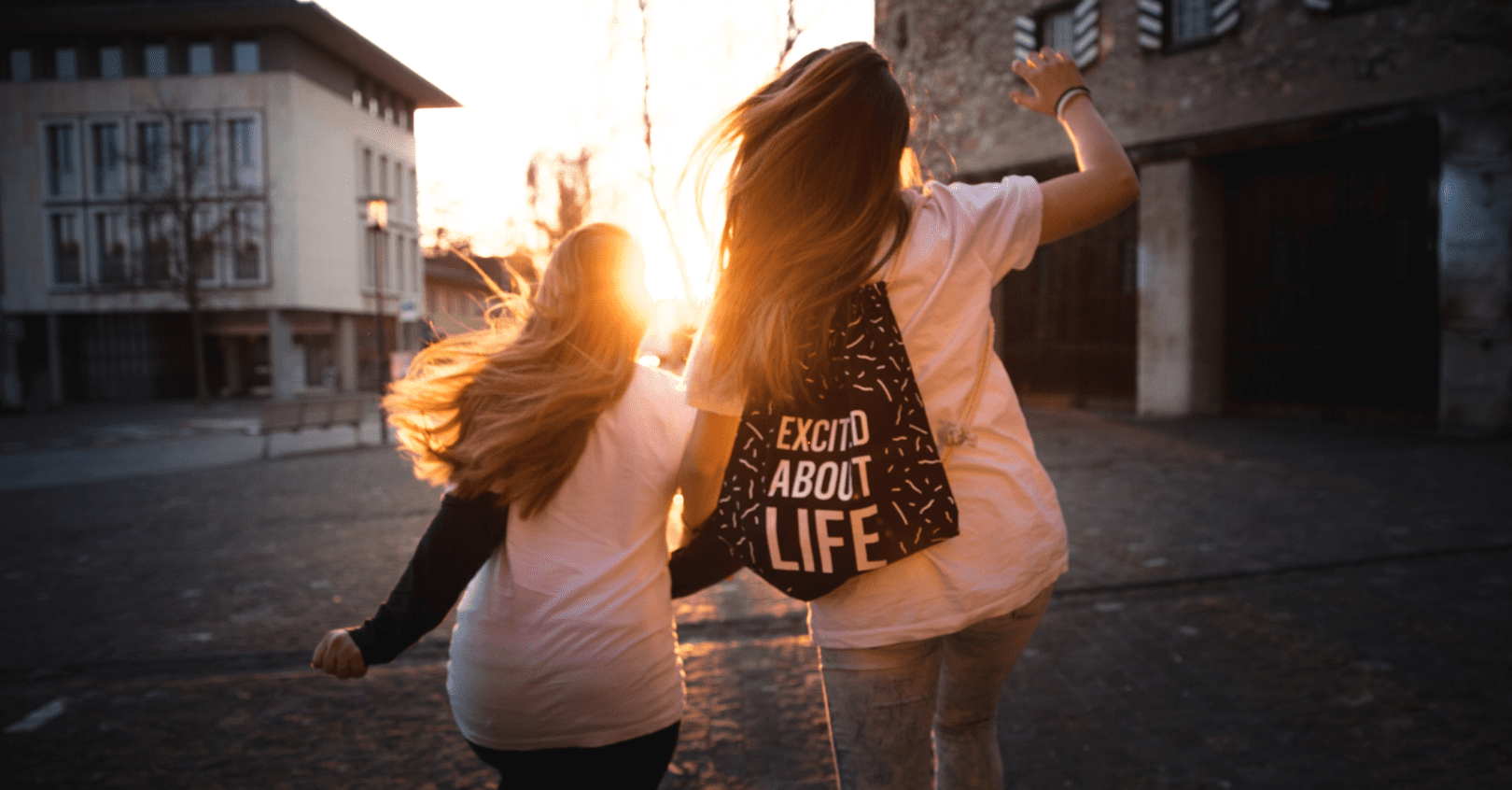 Ready to start your next adventure?