Gettysburg is the site of one of the most important battles of the Civil War and a top student destination.  Tour the battlefield, study the diorama or take a "spirited" ghost tour.  Follow your adventures during your Gettysburg class trip with a day in Amish country exploring a working Amish farm. Wrap it all up with a great day at Hersheypark!
If you are traveling to Gettysburg with students, a stop at the Gettysburg National Military Park is probably at the top of the trip checklist.  The Battle of Gettysburg was the turning point of the Civil War and the inspiration for Abraham Lincoln's Gettysburg Address.  Programs are available for all ages, as well as free, ranger-led tours of key battlefield moments.
A fully-narrated light and sound show, the Gettysburg Diorama puts the entire 6,000-acre battlefield in one place.  Students will be amazed by the display's incredible detail during the 30-minute presentation of the three-day battle.
Songs and Stories of A Civil War Hospital
Christ Lutheran Church is the oldest building in Gettysburg in continuous use for worship.  It also served as a hospital during the battle.  True stories of soldiers (Union and Confederate), doctors and nurses are presented through readings of soldiers' journals, nurse's diaries, and live civil war music.   Poetry by Walt Whitman (who served as a civil war nurse for 3 years) and passages from Lincoln's Gettysburg Address are also included.  Students are given the name of a soldier who was a patient at the hospital and whose fate is revealed at the end of the program (did he live or die?)
Don't miss a chance to get up close and personal with some of Gettysburg's best haunts and eerie sightings!  The Ghosts of Gettysburg Candlelight Walking Tours are based on true stories from Mark Nesbitt's "Ghosts of Gettysburg" book series and have been featured on "Unsolved Mysteries."
The Shriver House gives students a civilian view of the battle. This 1860 home in the heart of the historic district has been meticulously restored. Members of the Shriver family share their experiences of life before, during and after the war.
Historic 1776 Dobbin House Tavern provides comfortable group accommodations, gracious hospitality and delectable dishes in a charming and historic setting.  Students can tour the oldest and most historic home in Gettysburg and check out the secret "underground railroad" hideout.
Itinerary
Our itineraries are just a starting point for your adventure.  We work directly with you to create a student trip that's perfect for your group.  If you want a unique performance or learning experience, we make it happen. Do you need to change days or add an attraction?  
Day 1:     
Arrive in Gettysburg and meet your "full-scope" tour director
Gettysburg National Military Park
Gettysburg Museum of the American Civil War
2-hour guided Battlefield Tour
General Pickett's Buffet
Day 2:     
Soldiers' National Cemetery Tour
David Wills House
Dobbin House Tavern
Gettysburg haunted ghost tour
Day 3:     
Hershey's Chocolate World
Hersheypark
Depart for home
Contact For Full Itinerary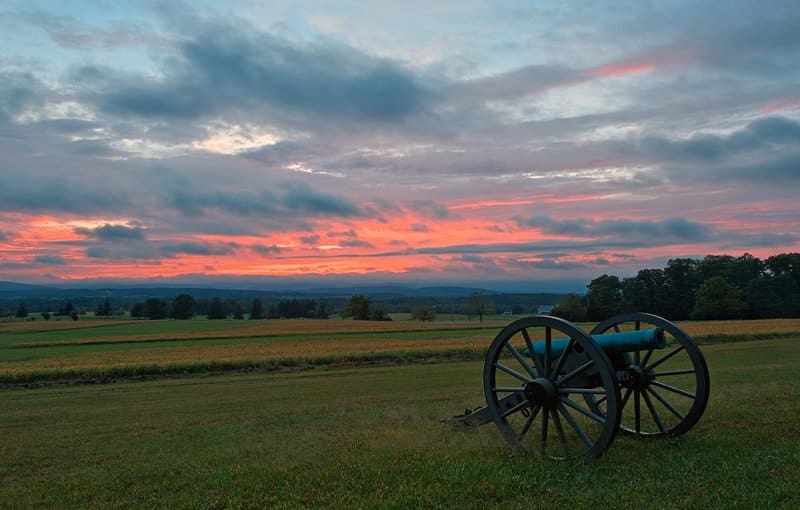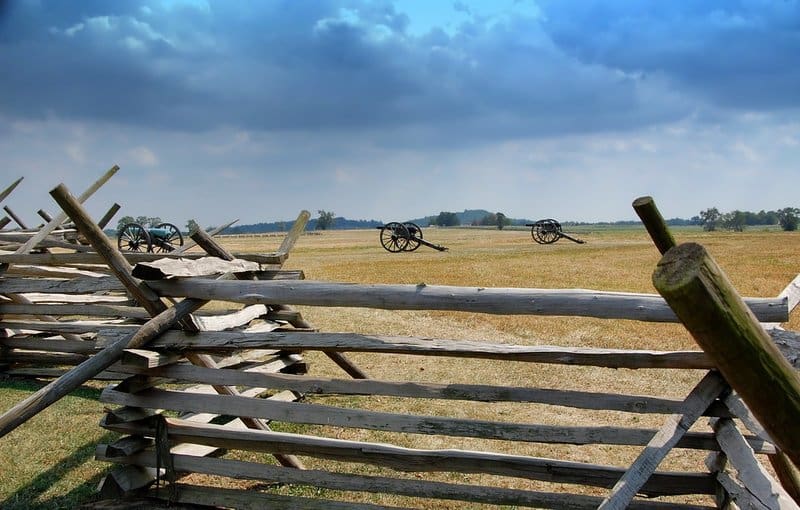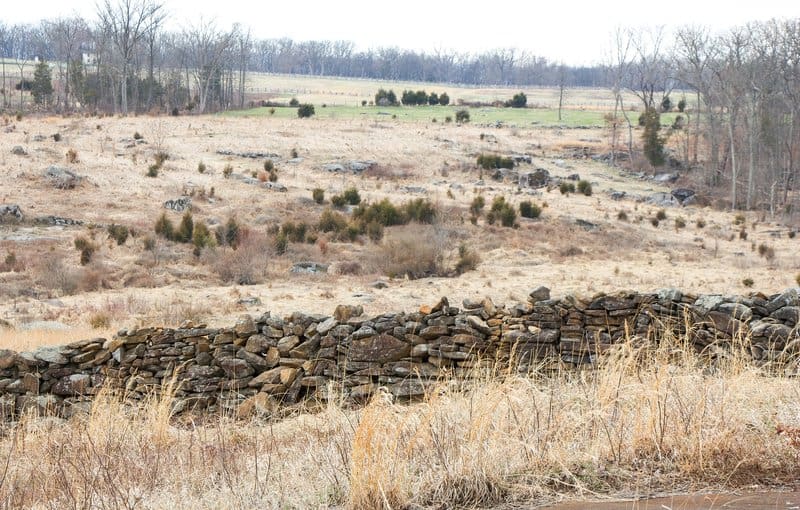 I have been traveling with Kaleidoscope for 19 years and still continue to be impressed by their expertise and willingness to go the extra mile to make my trip a success!
Our trip was a great success! Everything was well throughout and organized. I am very pleased with the level of care that went in to our trip becoming a success. Thank you!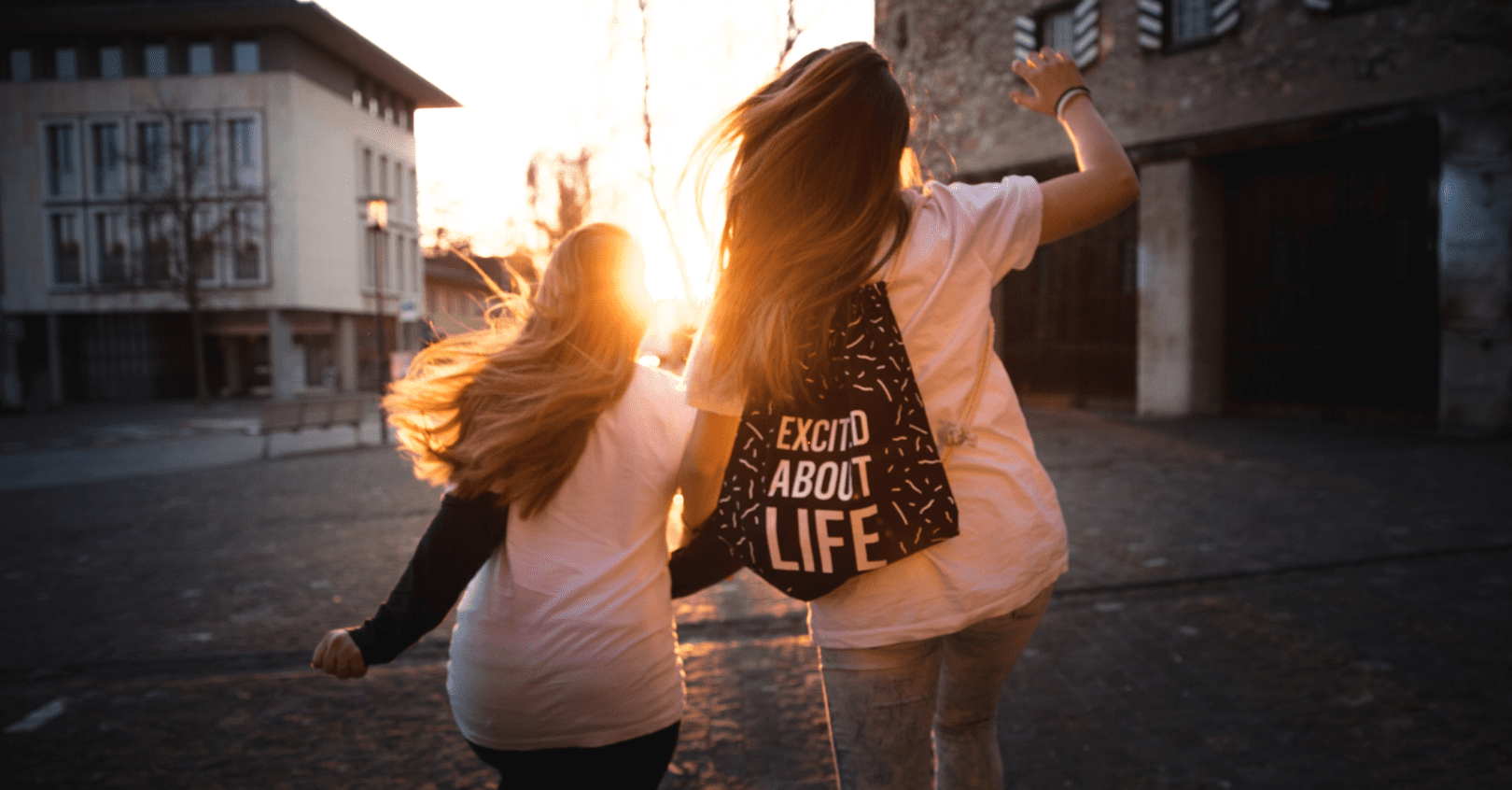 Ready to start your next adventure?