Cleveland has a long-standing reputation as a great destination for a class trip.  It's the perfect place for education, performance or just plain fun!
STEM Stops
The Mayo Clinic welcomes students interested in the fields of health and science.  The Rock and Roll Hall of Fame offers classes focused not just on the fine arts, but also mathematics, science and technology.  The Great Lakes Science Center offers a ton of programs fueled by STEM learning.  The Greater Cleveland Aquarium also hosts a multitude of workshops and classes designed with the aquatic sciences in mind.  Cleveland is a hotbed of great attractions and STEM activities!
Performance Highlights
The Cleveland Orchestra at Severance Hall is a must do for performance groups.  This world-class orchestra is noted for its musical excellence as well as its service to the community.  It offers programming designed specifically for student groups and a performance experience to last a lifetime.
Cedar Point is the second oldest operating amusement park in the country and has maintained its popularity for a reason.  It's a beautiful spot bordered by stunning Lake Erie, which offers cooling breezes as you play all day. It's just the right size for students to feel comfortable exploring and still know where the meeting places are.  Cedar Point is also home to a jaw dropping 17 roller coasters and tons of other great rides.  There's no shortage of things to do for student groups to do and see.
Itinerary
Our itineraries are just a starting point for your adventure.  We work directly with you to create a student trip that's perfect for your group.  If you want a unique performance or learning experience, we make it happen. Do you need to change days or add an attraction? Consider it done! If you just need a trip planner that gives you great options, we have you covered. Our promise is always travel beyond expectations!  
Day 1:     
Arrive in Cleveland and meet your "full-scope" tour director
Great Lakes Science Center
NASA Glenn Research Center with OMNIMAX Theater
Rock and Roll Hall of Fame
Day 2:     
Greater Cleveland Aquarium
Swings-N-Things
Nautica Queen Dinner Cruise on Lake Erie
Day 3:     
Cedar Point Amusement Park
Depart for home
Contact For Full Itinerary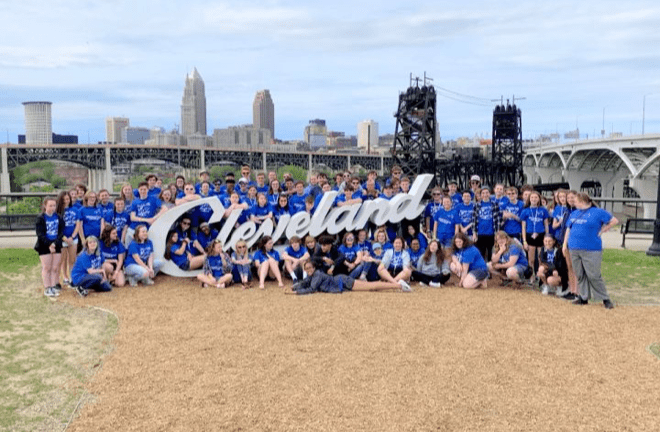 I have been traveling with Kaleidoscope for 19 years and still continue to be impressed by their expertise and willingness to go the extra mile to make my trip a success!
Our trip was a great success! Everything was well throughout and organized. I am very pleased with the level of care that went in to our trip becoming a success. Thank you!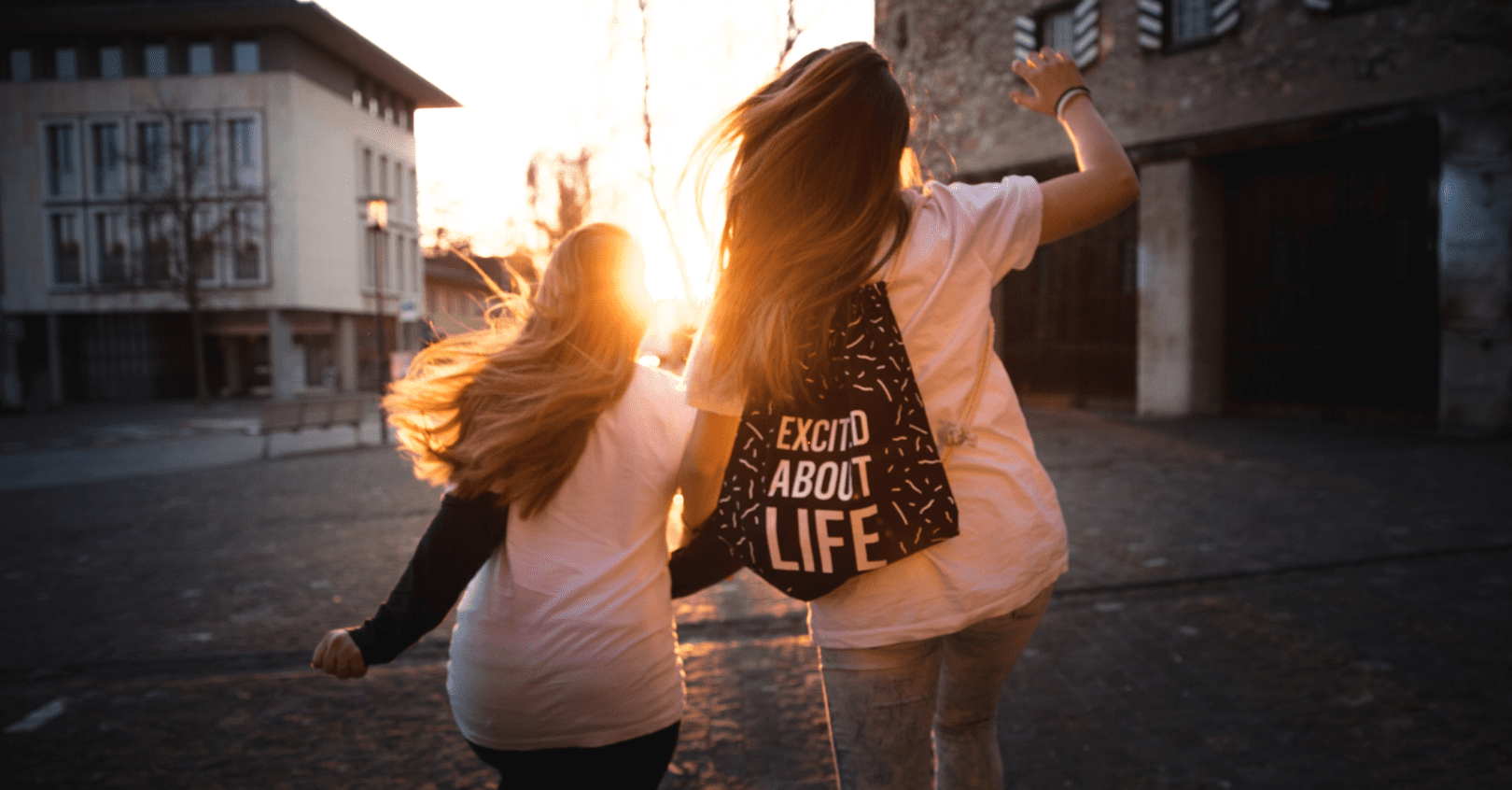 Ready to start your next adventure?