This charming city is a spectacular choice for students, always evolving and always exciting.  If you're looking for a fresh destination, consider a Boston class trip as a unique alternative.
Boston is a stunning city in which the past co-exists beautifully with the present.  Rich in history, student groups can walk the Freedom Trail and experience the genesis of the American Revolution.  They can stand in the hallowed space of Faneuil Hall and imagine the inspirational oratory of our forefathers. They can browse the market place, explore the shops, or sample of traditional New England "chow-dah."
The USS Constitution is out of dry dock and ready for visitors after a 2 year, meticulous conservation effort. Students can learn about the Constitution and the War of 1812 through narratives, hands-on experiences and self-guided or facilitated programs.  The beauty of this attraction is that the education department will work with your group to meet your curricular needs.
Boston Harbor Cruises offers an incredible historical tour of the inner and outer harbors, highlighting tales of land and sea both past and present.  Students will also get a crash course in ecology, focusing on the cleanup of the harbor and learn about the nation's oldest, continuously manned lighthouse.  Very cool!
While your group is hanging around the harbor, they can stop by the New England Aquarium to check out a four-story Caribbean coral reef, the Amazon rainforest, or an adorable colony of Penguins. Follow your indoor adventures with an outdoor ride on a wicked fast catamaran.  This sleek, high speed vessel (seating up to 400) will quickly take you to the whale-watching action- an experience not to be missed!
Moving from water to land (and back to water!) is the famous Boston Duck Tours. You'll hop aboard an amphibious landing vehicle and travel through the streets of Boston right into the Charles River for the best and most unique views of the city. The ConDUCKtors narrate with both wit and skill, highlighting the very best Boston has to offer.
Wide eyes, blue bodies, paint and percussion… your students will LOVE a performance by the Blue Man Group! The silent humor is infectious, the drumming loud and the toilet paper abundant; a perfect recipe for entertaining teenagers.  Even those quiet-loving librarians were hooked on the controlled chaos of the show!
Don't forget that just a quick drive south is Plimouth Plantation, a completely interactive living history museum detailing America's founding story and its shared history with the Wampanoag people.  It's an amazing journey through time as students chat with Pilgrims going about their daily business or participate in Wampanoag life in the Native American village. We've just scratched the surface on what Boston offers students- they can tour Harvard, go behind the scenes of Fenway Park, board the Boston Tea Party ships, or get lost in the Mapparium. Of course, there are tons of great choices for student accommodations, transportation and dining as well.
Itinerary
Our itineraries are just a starting point for your adventure.  We work directly with you to create a student trip that's perfect for your group.  If you want a unique performance or learning experience, we make it happen. Do you need to change days or add an attraction?  
Day 1:
Arrive in Boston and meet your "full-scope" tour director
Museum of Science with OMNIMAX
Boston Duck Tour
Blue Man Group
Hotel check-in
Day 2 :    
New England Aquarium
Boston Harbor Cruise to Salem
Ye Olde Pepper Companie (oldest candy store in the U.S.)
House of Seven Gables
Salem Witch Museum
Ghost Tour
Day 3:    
Boston Tea Party Ship
USS Constitution 
Bunker Hill
Fanueil Hall
Quincy Market (Lunch)
Old North Church
Paul Revere House
Freedom Walking Tour
Prudential Center
Depart for home in morning
Contact For Full Itinerary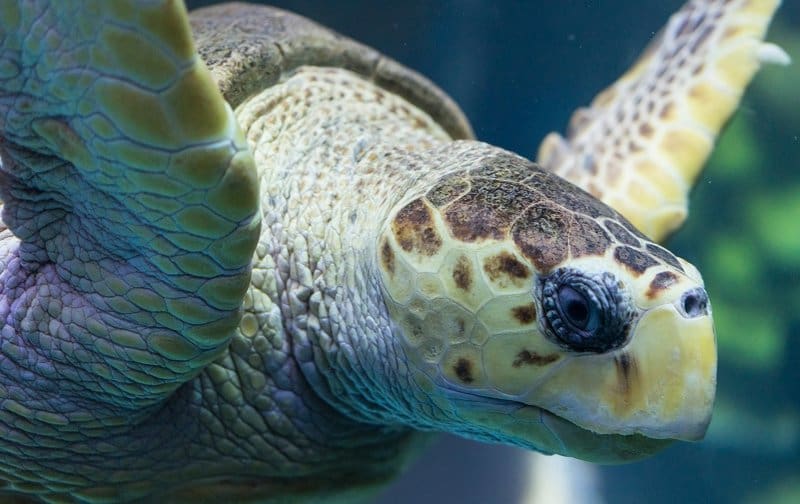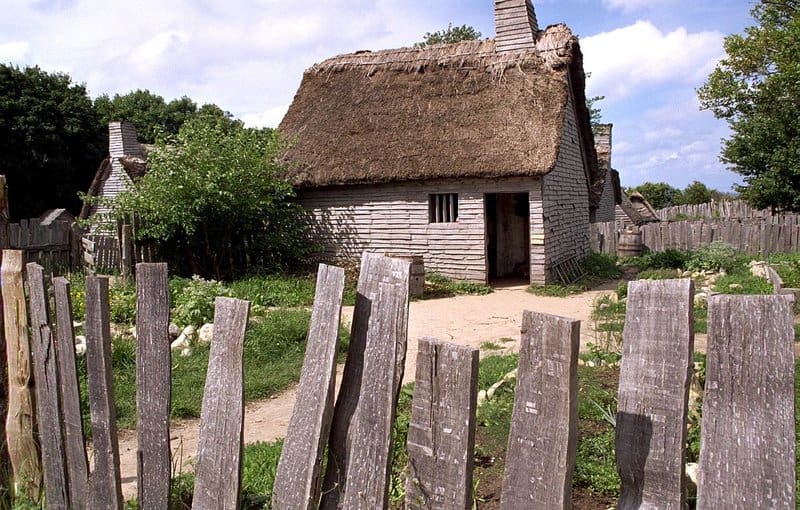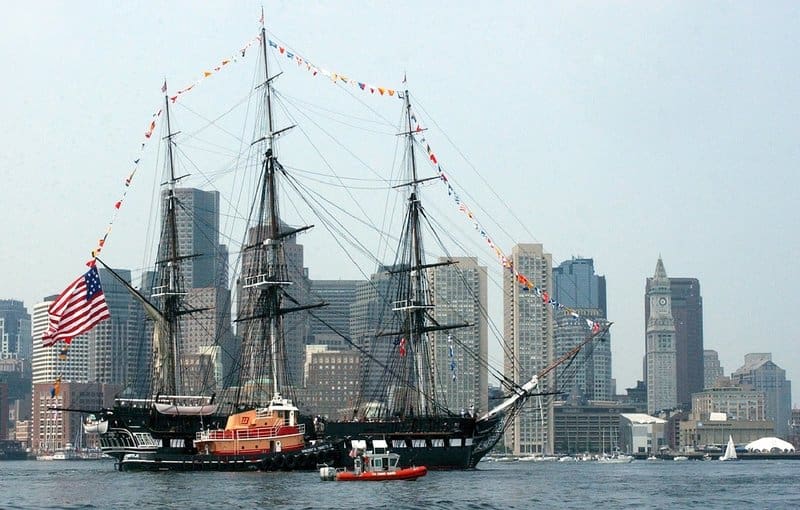 I have been traveling with Kaleidoscope for 19 years and still continue to be impressed by their expertise and willingness to go the extra mile to make my trip a success!
Our trip was a great success! Everything was well throughout and organized. I am very pleased with the level of care that went in to our trip becoming a success. Thank you!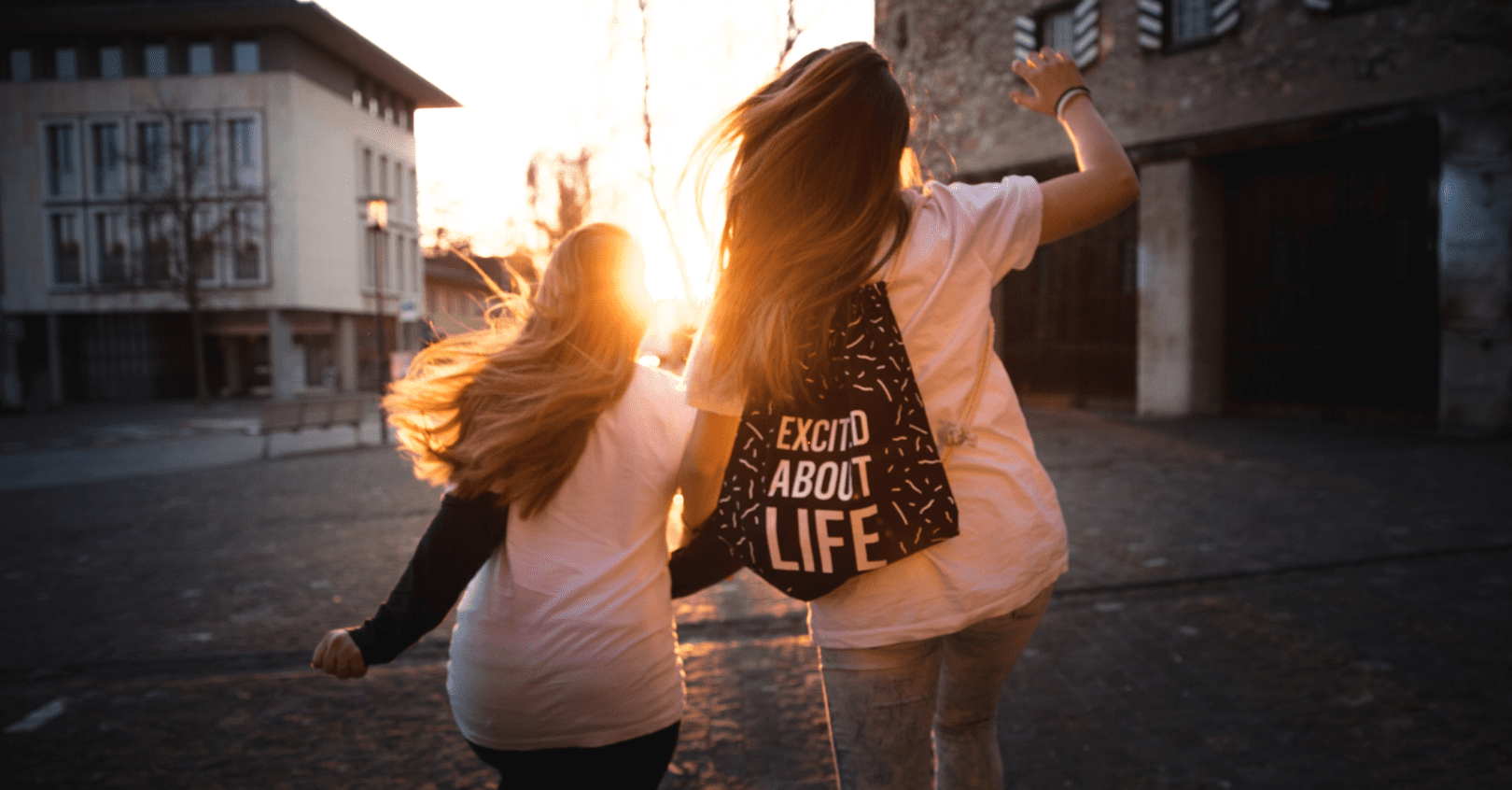 Ready to start your next adventure?