Atlanta Just for Us Adventure
Plan your class trip to Atlanta!
An Atlanta class trip offers an abundance of attractions that can easily accommodate your group.  Suggested activities for your travel experience are listed below.  For more great options and ideas, contact the expert team at Kaleidoscope Adventures!  As a leader in the student travel industry for more than 27 years, KA stands ready to help you create an amazing trip that's just for you!
Outdoor Adventures
Martin Luther King, Jr. National Historic Site (outdoor tour) Explore the roots of famous civil rights leader Martin Luther King, Jr.  Your outdoor tour includes stops at Historic Ebenezer Baptist Church, the King Center and Birth Home Block. Other highlights include the International World Peace Rose Garden, "Behold" Monument, Dr. and Mrs. King's tomb and the Eternal Flame.  You'll also pass the historic Fire Station No. 6, Birth Home, Ghandi Statue and Civil Rights Walk of Fame. Tiny Doors ATL Take a tour of some tiny doors!  Artist Karen Anderson Singer brings creative curiosity to the common spaces of Atlanta.  Seven-inch doors have been installed throughout the city to reflect the "spirit, architecture, and other unique elements of the surrounding community."  Take a tour of these tiny works of art that have sparked a worldwide movement! Kennesaw Mountain National Battlefield Park  Civil war history and natural beauty take center stage in wide-open spaces and spectacular surroundings. Zoo Atlanta A beautiful walkthrough experience with amazing animals and activities.
Indoor Attractions
World of Coca-Cola Step into a world dedicated to a beverage icon!  Explore exhibits, learn about Coca-Cola's history and sample more than 100 products from around the world.  Georgia Aquarium This massive aquarium in Atlanta wants you to "just keep swimming!"  Dining Options Hard Rock Café Always a student favorite, Hard Rock offers group dining in private rooms so you can enjoy your meal comfortably and without crowds. Hudson Grille Hudson Grille has multiple locations in Atlanta and offer groups of all sizes private indoor dining space or large outdoor patio spaces. The Porch The Porch is southern hospitality and comfort food at its finest!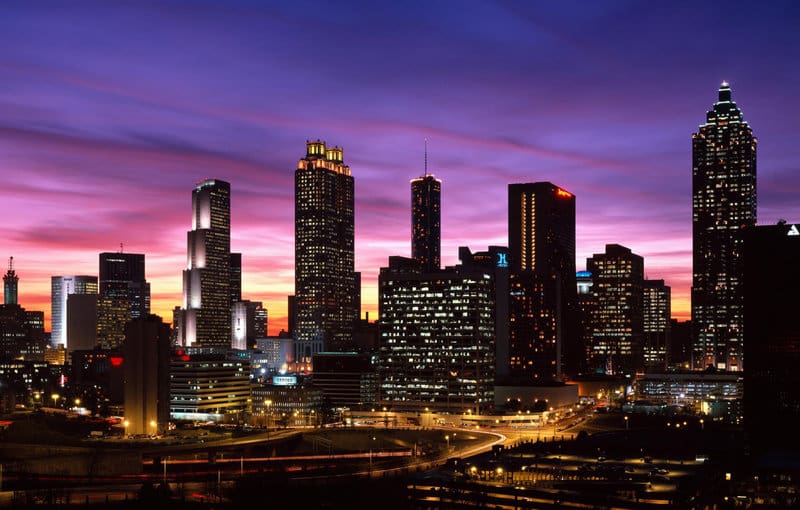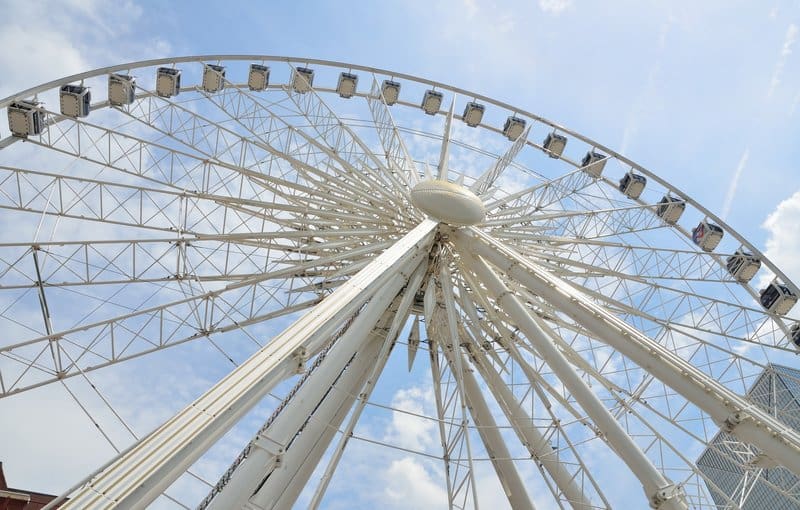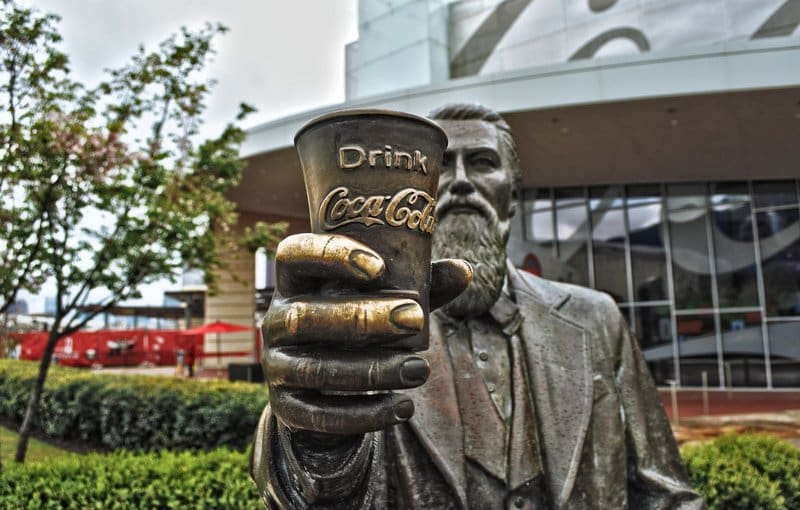 I have been traveling with Kaleidoscope for 19 years and still continue to be impressed by their expertise and willingness to go the extra mile to make my trip a success!
Our trip was a great success! Everything was well throughout and organized. I am very pleased with the level of care that went in to our trip becoming a success. Thank you!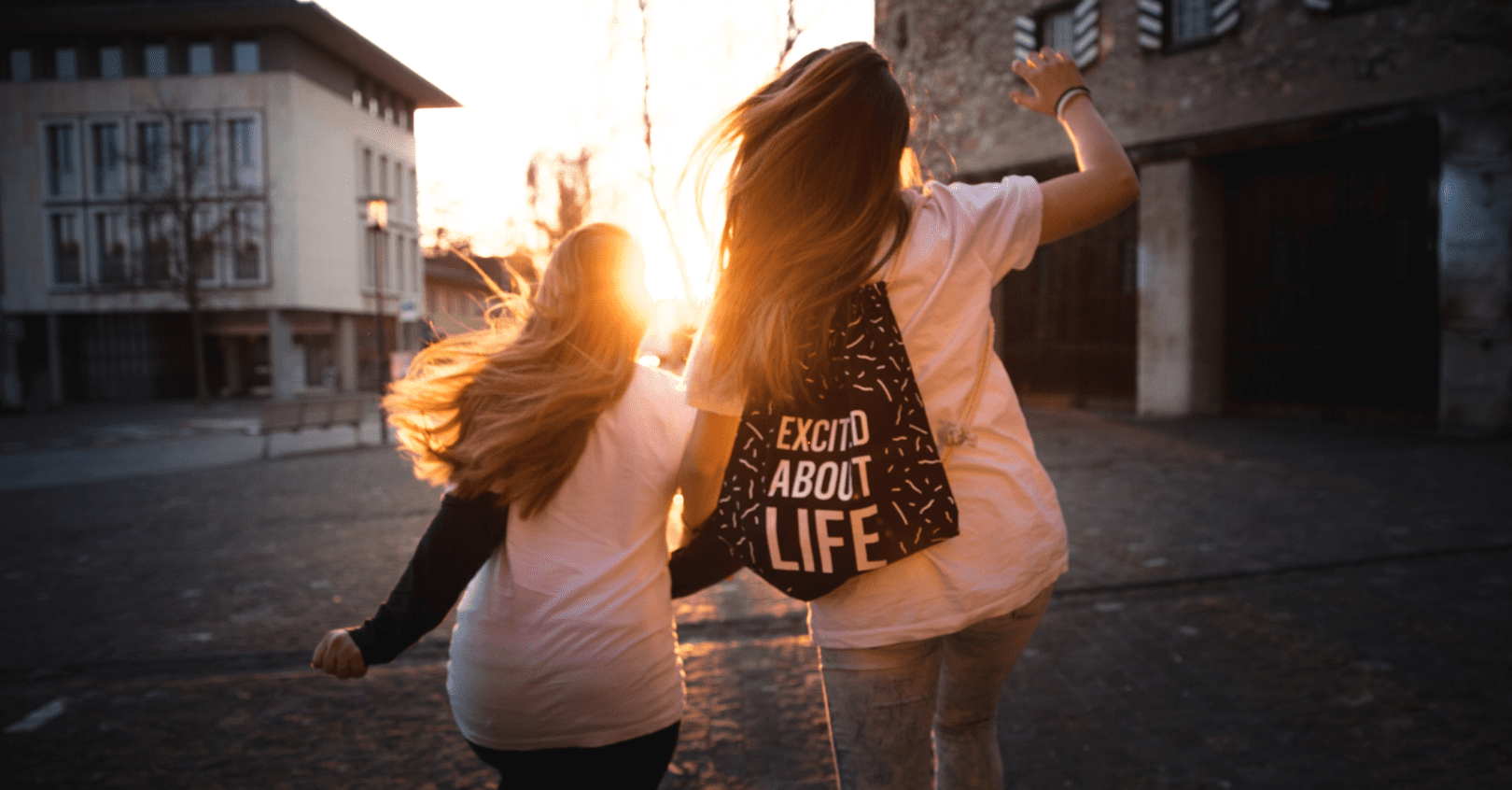 Ready to start your next adventure?