Honor and support our veterans at the New York City Veterans Day Parade, the largest event of its kind in the nation.  It's an extraordinary performance opportunity marked with high-stepping energy and pride for all involved.  Participants will march along Fifth Avenue, past such famous landmarks as the Empire State Building, Rockefeller Center, and Saint Patrick's Cathedral, cheered by an enthusiastic crowd of thousands. Grab your spot in the heart of the action and salute our American heroes!
About the Parade
The New York City Veteran's Day Parade has honored veterans and their causes for more than 100 years.  Hundreds of thousands of spectators line up to watch floats, military and vintage vehicles, military units, and marching bands from across the country.  More than 20,000 patriotic participants make their way up Fifth Avenue from 26th to 46th Street (about 1.2 miles).  Your band will march past NYC icons like the Empire State Building, Rockefeller Center and St. Patrick's Cathedral. The parade is televised locally and streamed online so family and friends can watch from home.
How to Apply
Make your band trip extraordinary and join the largest celebration of service in America.  Contact a student trip planner like Kaleidoscope Adventures to make planning your trip simple and convenient.  It's a performance opportunity in which your students will be proud to take part!
<!- View not found ->
I have been traveling with Kaleidoscope for 19 years and still continue to be impressed by their expertise and willingness to go the extra mile to make my trip a success!
Our trip was a great success! Everything was well throughout and organized. I am very pleased with the level of care that went in to our trip becoming a success. Thank you!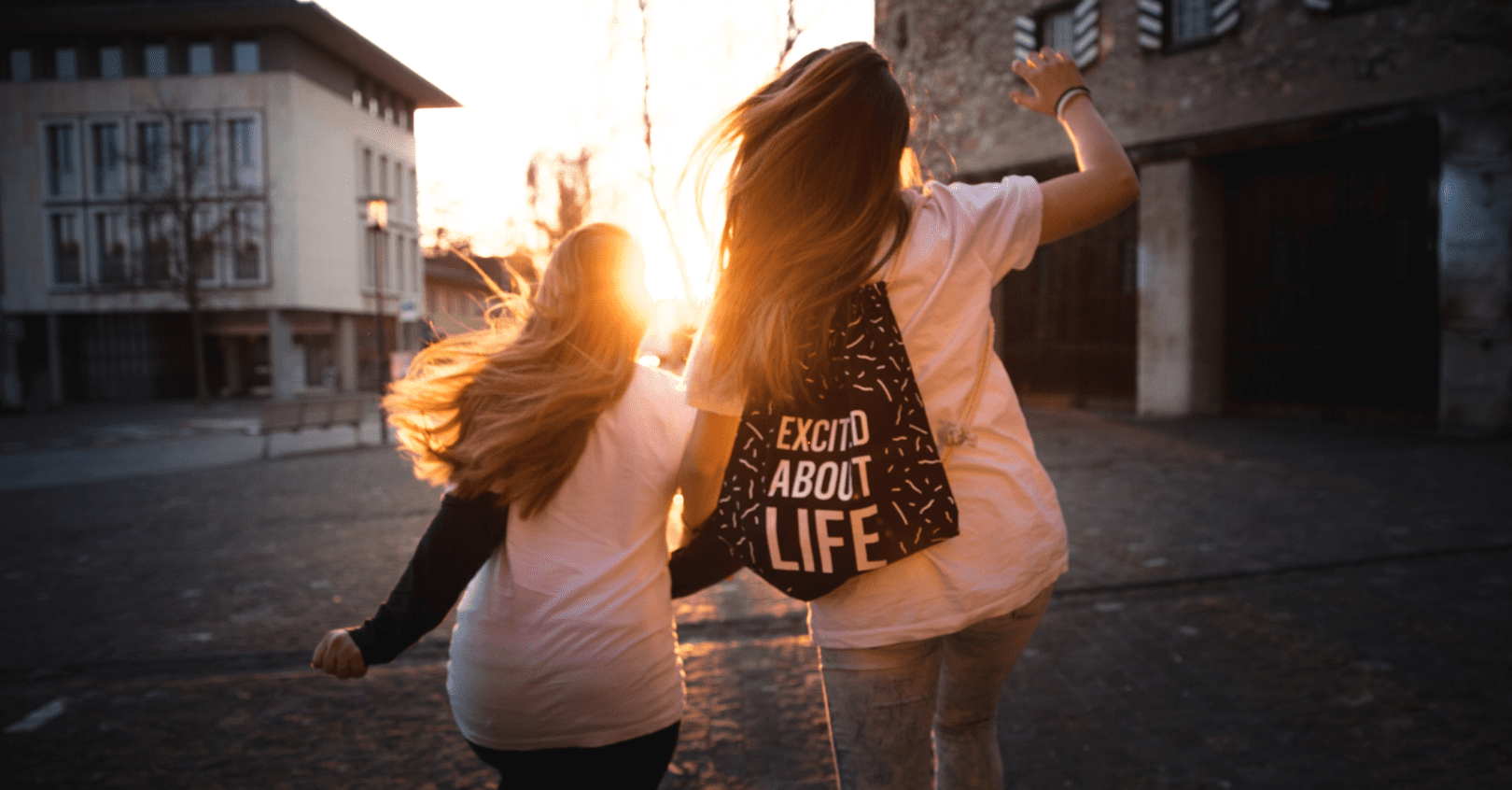 Ready to start your next adventure?