Cherry Blossom Parade
Kick off the spring by marching in the magnificent parade in Washington, D.C.  Breathtaking blossoms provide the backdrop for a complex mix of entertainment, including marching bands from around the globe.  Selected bands represent the best that local, regional, and national music programs have to offer.  There are no age requirements, but bands must have 100+ students to be considered for participation.
About the Parade
The National Cherry Blossom Festival Parade® is a spring tradition in our nation's capital.  It's one of Washington D.C.'s largest spectator events, with more than 1.5 million attending each year.  The mile-long parade route moves down historic Constitution Avenue passing the National Archives and Department of Justice along the way.
Participating marching bands showcase their amazing talents before a worldwide audience.  Magnificent floats, gigantic balloons, performing groups and celebrities join the bands in an energetic display of pageantry.
How to Apply
Bands of all types and ages with more than 100 members are encouraged to are encouraged to apply for the National Cherry Blossom Festival Parade®.  Applications must include a DVD of a recent parade appearance and acceptance is based on merit.  The selection committee begins reviewing applications in May and continues through the deadline in September.  All accepted bands will be required to pay a $5 fee for each participating member.
<!- View not found ->
I have been traveling with Kaleidoscope for 19 years and still continue to be impressed by their expertise and willingness to go the extra mile to make my trip a success!
Our trip was a great success! Everything was well throughout and organized. I am very pleased with the level of care that went in to our trip becoming a success. Thank you!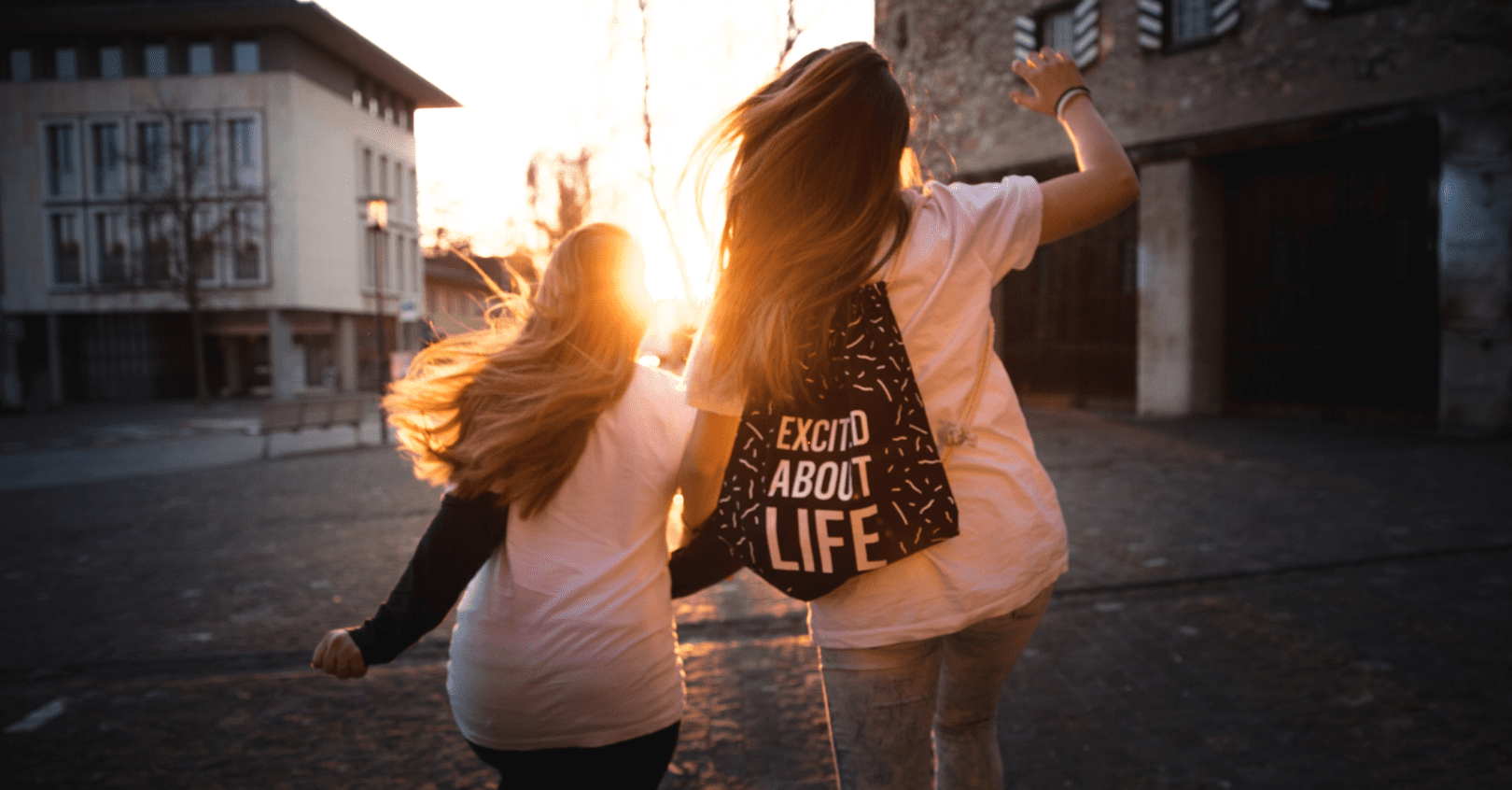 Ready to start your next adventure?