Showcase your marching band as part of the pageantry of the Fiesta Bowl Parade.  Spectacular floats, giant, colorful balloons, equestrian units, local celebrities and charitable groups wind through a 2-mile route through central Phoenix as part of the PlayStation Fiesta Bowl activities.   Plan Your Marching Band Parade Trip Start the new year with a fiesta!  The Fiesta Bowl Parade is a dazzling display of floats, balloons, equestrian units, marching bands and local celebrities.  This televised fanfare highlights bands from across the country representing their hometowns with style and skill.  It's also the only major bowl parade that judges its participating bands! Marching band applications are accepted on a rolling basis but require at least one month for a response from the parade committee so plan ahead. Fill out your application for the Fiesta Bowl Parade today!
<!- View not found ->
I have been traveling with Kaleidoscope for 19 years and still continue to be impressed by their expertise and willingness to go the extra mile to make my trip a success!
Our trip was a great success! Everything was well throughout and organized. I am very pleased with the level of care that went in to our trip becoming a success. Thank you!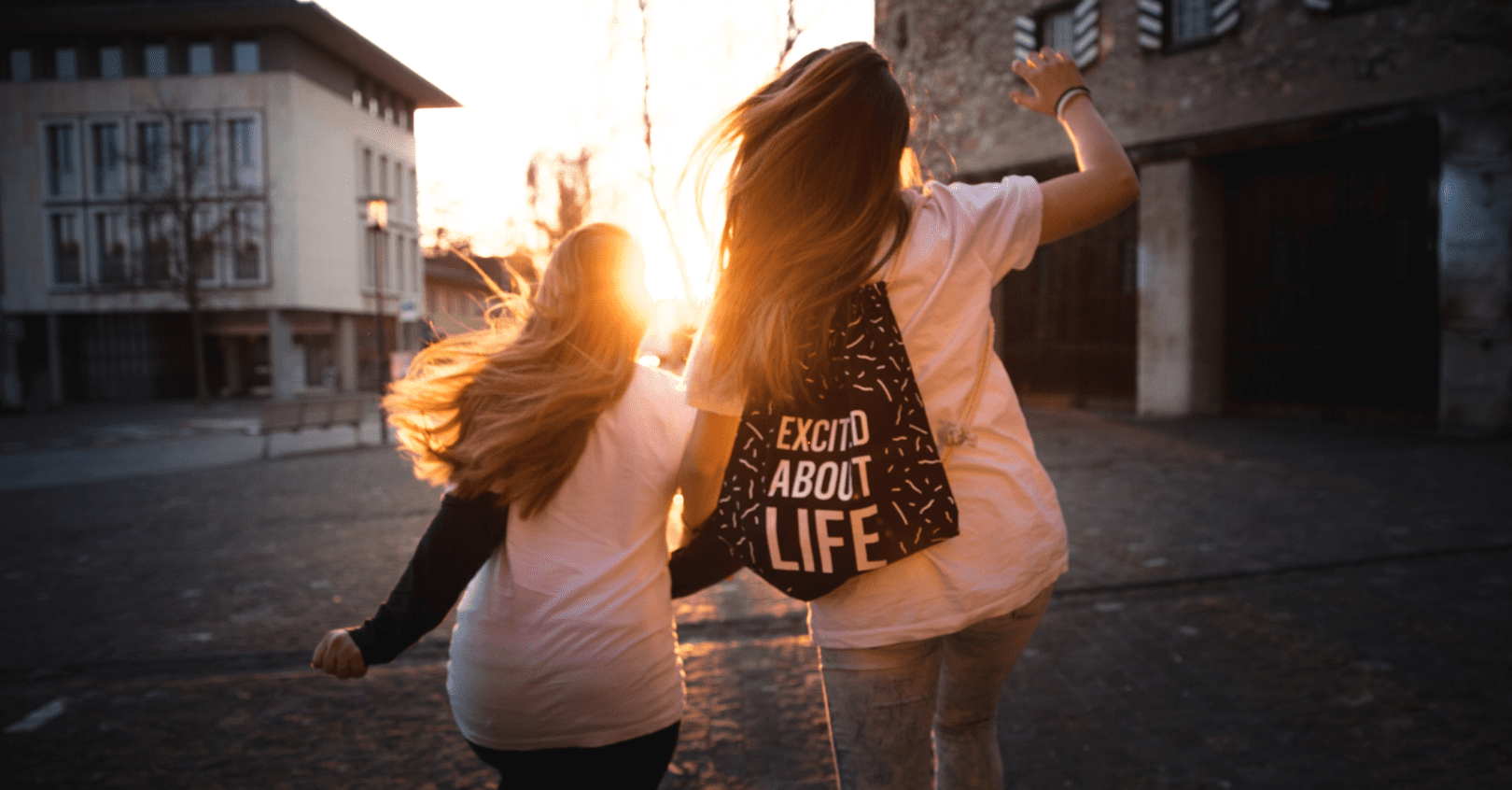 Ready to start your next adventure?