Perform with your Marching Band in the King Kamehameha Floral Parade
Perform in paradise as part of a celebration more than 100 years in the making.  Downtown Honolulu, HI hosts the Annual King Kamehameha Floral Parade each June.  It's a colorful procession filled with flowers, floats, and fabulous music!
About the Parade
Spend King Kamehameha Day surrounded by beauty as part of the Annual King Kamehameha Floral Parade.  This gorgeous tradition happens each June 11th as fabulous floats, equestrian units, vehicles, and marching bands make their way through Honolulu's downtown.  Each is covered with fragrant flowers in the spirit of the celebration.  The parade route is roughly four miles long and lined with thousands of spectators to cheer on your student group.
How to Apply
Your marching band can get in on the fun by emailing a completed entry form and group description.  A $40 application fee is required.  The deadline for June applications is typically late May, and participants must demonstrate the theme of the parade.
<!- View not found ->
I have been traveling with Kaleidoscope for 19 years and still continue to be impressed by their expertise and willingness to go the extra mile to make my trip a success!
Our trip was a great success! Everything was well throughout and organized. I am very pleased with the level of care that went in to our trip becoming a success. Thank you!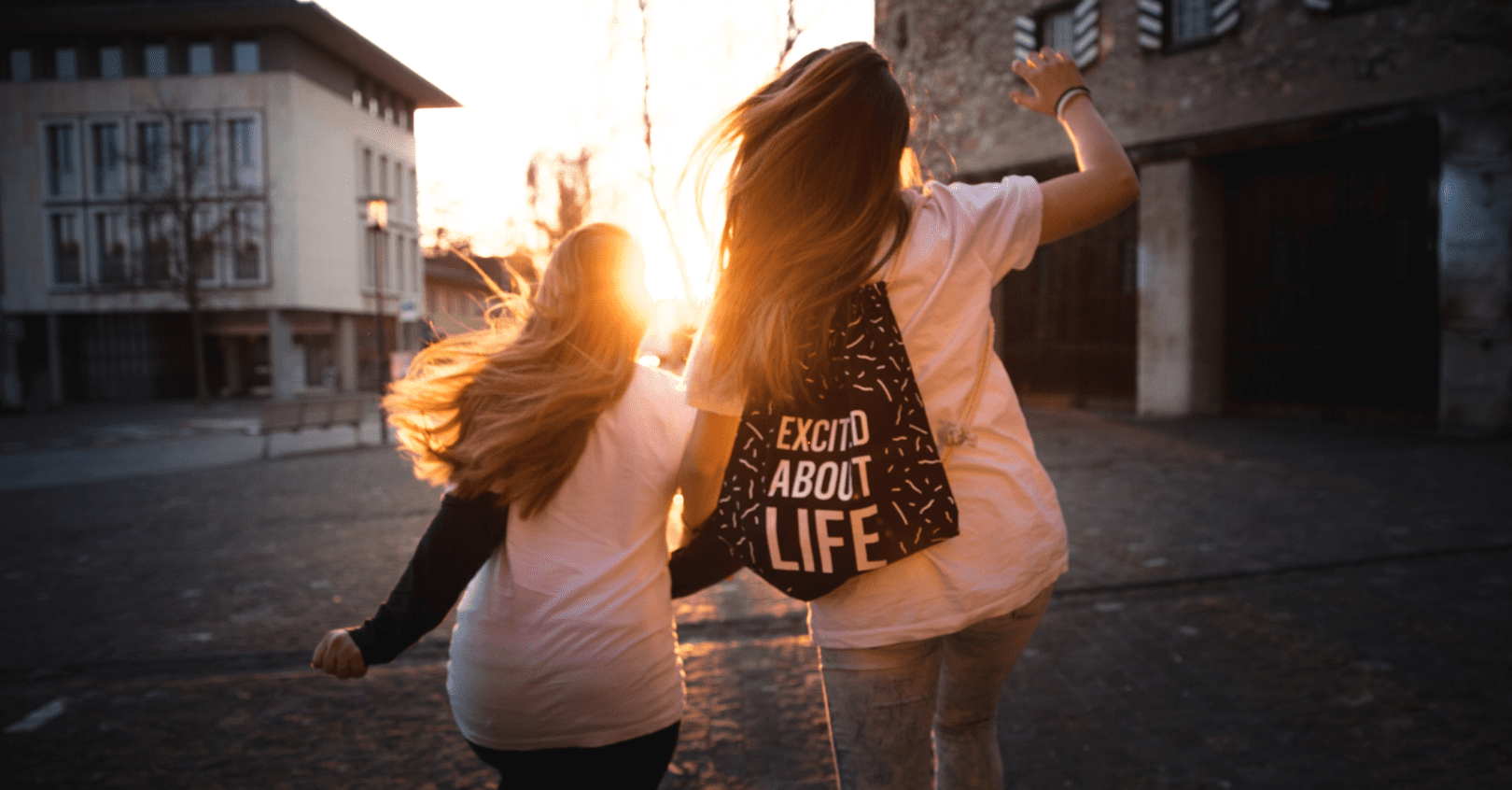 Ready to start your next adventure?