5 Great Senior Class Trip Ideas
Put away the caps and gowns and start packing suitcases! It's time for an adventure before the next phase of life begins. Not sure where to start? Here are 5 great senior class trip ideas for students.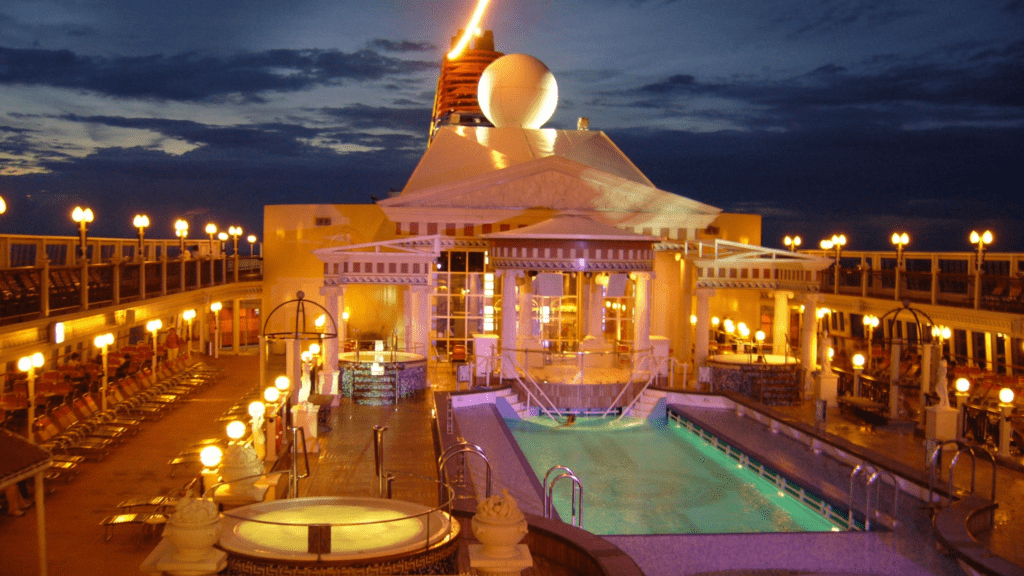 Take A Cruise
Leave the stress of senior year behind with a graduation cruise! Cruising is a great way to wrap up great years with great friends. Today's cruise ships have so much to offer thrill-seeking grads.
Rock climb, ice skate, enjoy live shows, waterslide, and eat like kings and queens. Sing karaoke, dance, and take part in tons of ship activities designed just for students. Explore new places and try new things in exotic ports of call. There's so much to do on a senior class cruise and lots of student-friendly cruise lines from which to choose. Ease into your new reality by cruising the world!

Enjoy the Beach
Warm sunshine, surf, and sand call to seniors everywhere! Beaches are a standard senior class trip favorite. Check out Clearwater, Florida's white-sand beaches, towering palm trees, and spectacular views. Plan a trip to Myrtle Beach, the largest resort area along South Carolina's 60-mile Grand Strand. Seniors love the amusement and water parks, live entertainment, and stretches of pristine sand.
For a slower pace and some of the most beautiful water in the U.S., Tybee Island is a great choice for a graduation trip. Tybee boasts warm, gentle waves, spectacular sunrises and sunsets, and rich ecology and history.
If you want your senior class trip to really stand out, say Aloha to Hawaii. Pristine beaches, volcanoes, waterfalls, and tropical forests– what's not to love?

Explore A National Park
Groups looking for a little more activity love America's national parks! They're treasure troves of stunning vistas, majestic mountains, ancient canyons, water, and magnificent wildlife. Students can hike, climb, kayak, and explore the unrivaled natural splendor of this beautiful country. National parks make great graduation trip destinations.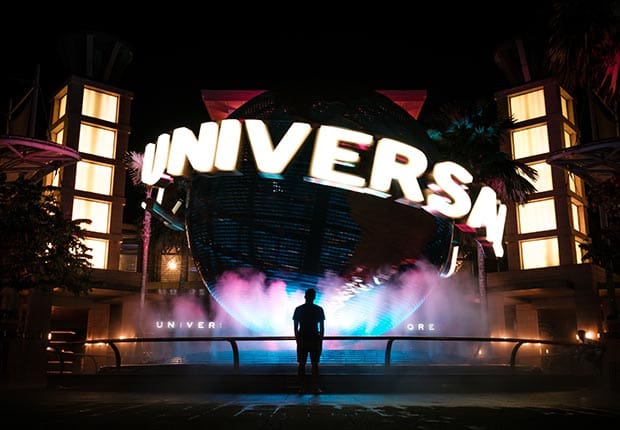 Grad Bash at Universal Studios™
Orlando's hottest senior class party is Universal's Grad Bash. This epic rite of passage takes place in two spectacular theme parks, Universal Studios™ and Universal's Islands of Adventure™. On Grad Bash nights, the parks are closed to everyone except high school seniors.
Grad Bash is an all-night celebration featuring today's hottest music stars performing LIVE in concert at various locations in each park. This unforgettable experience includes tons of dancing, high-energy coasters, The Wizarding World of Harry Potter, exciting rides and attractions, and mouthwatering munchies. It's an awesome way to wrap up your senior year!

Try A Service Trip
Generation Z is a new kind of young adult. Gen Zers are entrepreneurial, inclusive, and determined to be independent. That's why service-oriented graduation trips are a perfect option for this motivated group!
Students can construct housing in Costa Roca or earn service hours in storm-damaged areas in the U.S. They can volunteer to teach English in a non-English speaking country. Service trips are a great way to give back while building a resume for the future.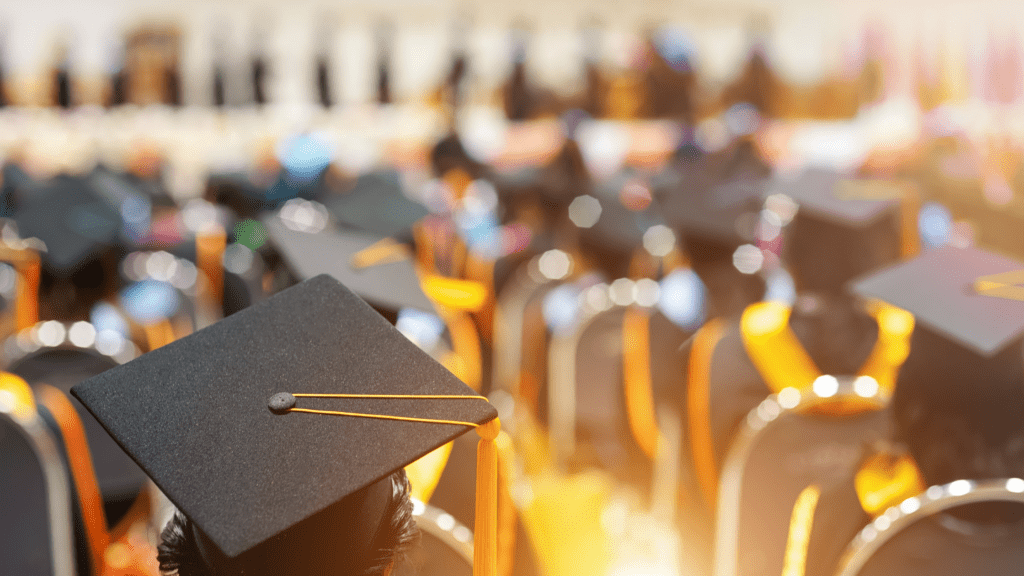 Great Senior Class Trip Ideas
As students prepare to leave high school in the rear-view mirror, a graduation trip is an awesome bridge to what's ahead. Hopefully, these 5 graduation trip ideas inspire the journey!
Need some advice on where to go? We're happy to help!
*Updated April 2022
Why Kaleidoscope Adventures?
As a leader in the student travel industry for 30+ years, Kaleidoscope Adventures exceeds expectations for student and performance group travel.
We'll work with you to plan an exceptional travel experience and provide impeccable customer service from start to finish
Learn More
Related Articles