4 Fabulous Teen Travel Trends
Benefits of Teen Travel
Updated August 2022
We are raising our teens to take their places in an increasingly global society. To be successful, we need to allow them to explore it! Teens are amazingly inquisitive, responsible, and capable young adults. Travel builds their confidence, helps them connect with people of diverse backgrounds, and positively impacts their education and future career paths.
Let's explore some of the latest teen travel trends…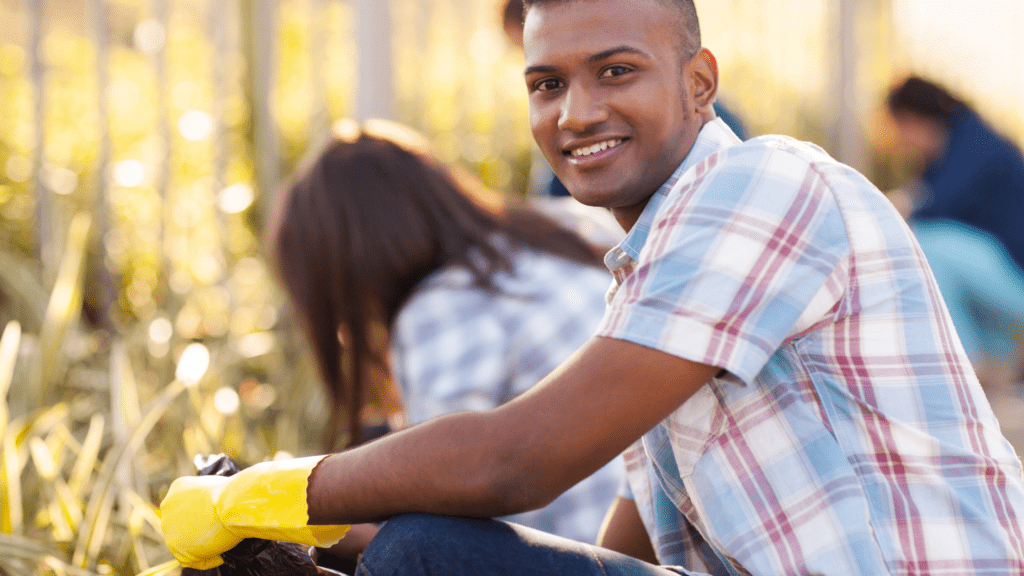 Travel with Purpose
One of the biggest teen travel trends is traveling with purpose. Family beach vacations are a no-go with teens who want to change the world! It's all about volunteerism and community service.
Teens prefer to share their time and talents with those who need a helping hand, often in developing countries. Mission trips, community development, Habitat for Humanity, eco-friendly projects, and more top the list of purposeful travel.
When teens take part in these kinds of experiences, they learn empathy and some serious leadership skills. They're also accumulating impressive credentials for college applications, scholarships, and other career opportunities.
Related: Purpose Driven Teens (an article featured in the Philadelphia Inquirer by Cindy Loose)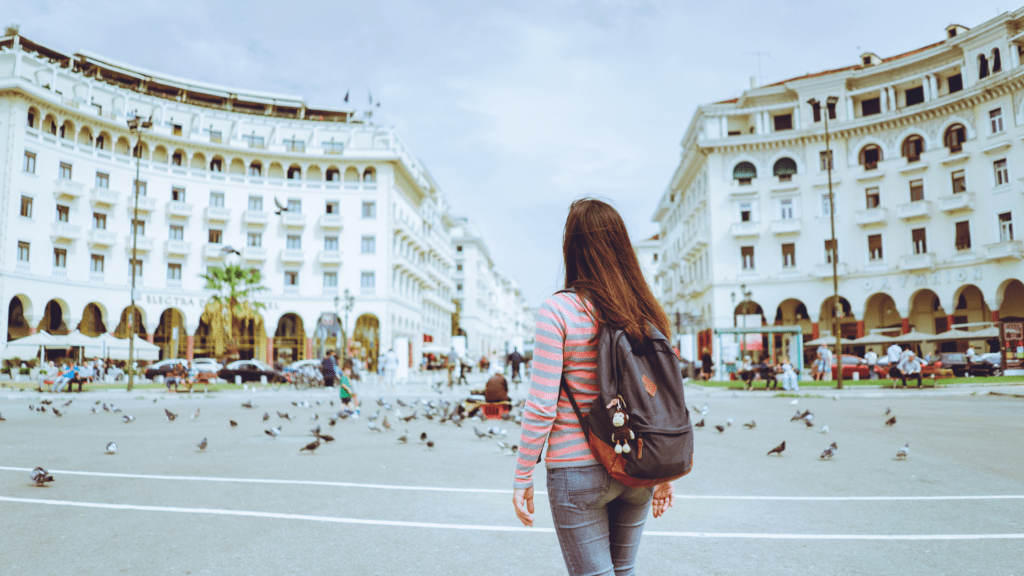 Cultural Exploration
Today's teen is a bit more sophisticated when it comes to travel. When I was 14, it was a really big deal to load up the station wagon and drive six hours to Williamsburg (with packed sandwiches and a thermos of water, of course!)
Now my own kids have passports with stamps from around the globe and a far better understanding of the world than I ever did!
Encouraging young people to step outside their own communities and explore a different culture is incredibly important. This isn't surprising when you consider that 79% of teachers consider it a priority to increase students' cultural awareness.
Rather than being influenced by social media, television, or other channels, teens form opinions based on first-hand knowledge. There's no better way to learn about other people and places than becoming part of the culture. And speaking of immersion…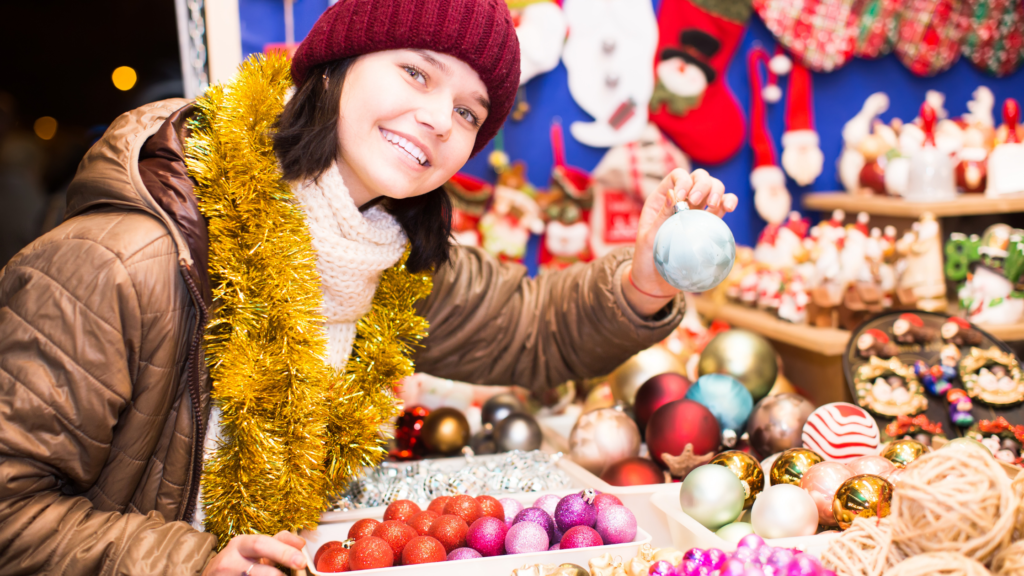 Language Immersion
The benefits of learning a second language are indisputable. It stimulates your brain, improves your creativity and attention span, and increases your career opportunities. However, depending on the source, statistics show that learning a language takes anywhere from 900 – 4,400 classroom hours.
That's one of the big reasons why language immersion travel is popular with teens. Planning an immersion trip allows them to fully engage with the language they are learning and often speeds up the learning curve.
There are plenty of opportunities to practice. Transportation, public marketplaces, schools, excursions, host families, and hotels all require the use of the native language. Combine these life lessons with a deep dive into the culture and it's not surprising that language immersion trips are in demand.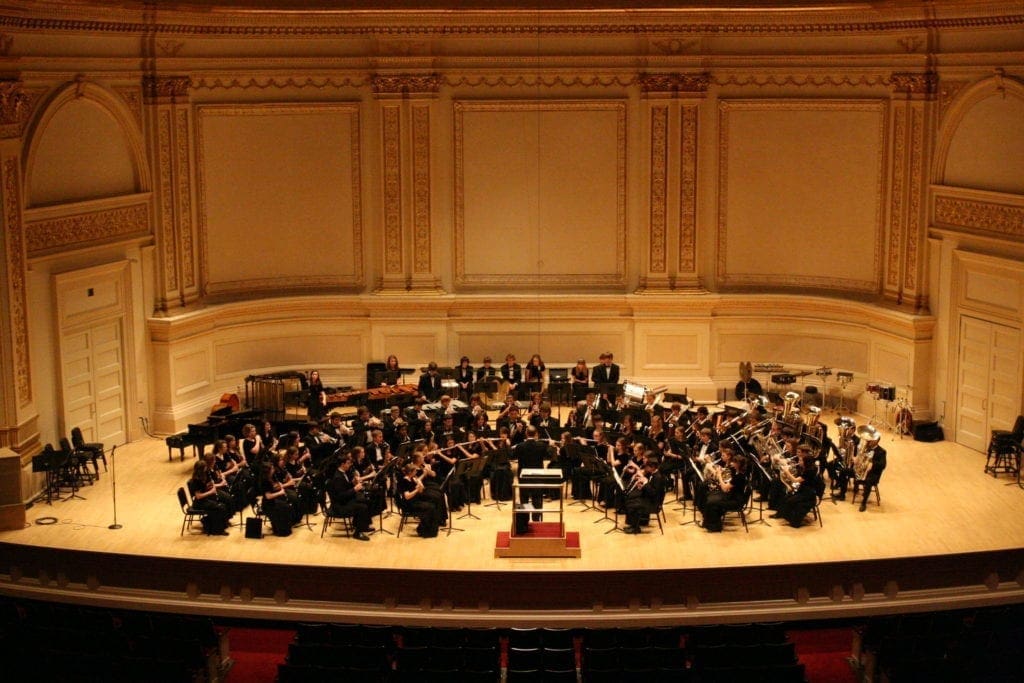 Transformative Student Travel
Student travel is a trend that never goes out of style. Not all teens have the means to travel independently or with family. However, a sponsored school trip is often within reach.
Student travel is a conduit to the world. It connects curriculum to reality, practice to performance, and classrooms to careers.
Curriculum to Reality
A recent study by the Student Youth Travel Association showed that 54% of teachers organize travel opportunities because it positively impacts academic performance.
Practice to Performance
Performing in front of an audience NOT just filled with proud moms, dads and grandparents is incredibly fulfilling. When young people can take the skills they've practiced every day in 3rd period and apply them to a real-life performance opportunity in an amazing venue, it's a huge confidence-builder!
Classrooms to Careers
Students are constantly planning for future career possibilities. Travel gives them a unique perspective on job opportunities that may exist outside the norm.
For example, a teen who loves music but isn't destined to be the next "big thing" might not know that a music career can include production, marketing, writing, arranging, sound and lighting, accountants, publicists, and so on. A behind-the-scenes tour in Nashville or Broadway can be illuminating and worthwhile when thinking about the future.
Giving students a glimpse of what is possible is a transformative, life-changing experience. Being able to do it at a reasonable price point (and with friends!) is what makes this teen travel trend so popular!
Why Kaleidoscope Adventures?
As a leader in the student travel industry for 30+ years, Kaleidoscope Adventures exceeds expectations for student and performance group travel.
We'll work with you to plan an exceptional travel experience and provide impeccable customer service from start to finish
Learn More
Related Articles