KA's Fresh Faces Taking You to New Places
Kaleidoscope Adventures has a reputation for being bold. 28+ years in the student travel business has taught us that action, integrity, and a staunch belief in the transformative power of travel are the keys to success.
We held tightly to our mission when the pandemic brought our business to its knees. And despite the challenges, we emerged stronger than ever with fresh faces ready to take you to new places!
Expert Team to Meet Your Every Need
When others temporarily closed their doors, our KA leadership made the bold decision to grow. We added senior tours consultants, experienced directors, meticulous operations personnel, and friendly customer service.
As we wrap up 2021 and move forward into 2022, our expert team is ready to meet your every trip planning need.
Leadership Team
Robin Parker (President/CEO)
Former educator and flight attendant with 32+ years of experience in student travel. Robin is CTIS and CTP certified and was granted the coveted Youth First Award by the Student Youth Travel Association.

Keith Snode (COO)
A former educator with deep roots in the travel industry, including 25+ years of experience in student travel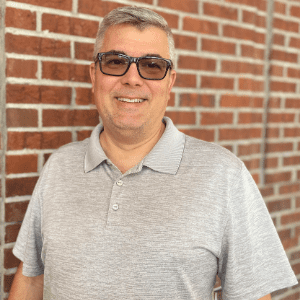 Cameron Parker (Director of Tours and Marketing)
10+ years of experience as director of marketing and tours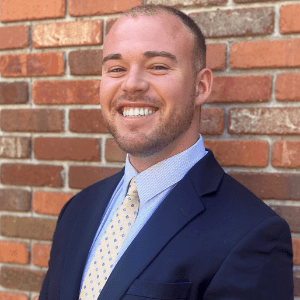 Anastasiya Shirley (Director of Finance)
12+ years of student travel financial operations experience and backbone of the KA team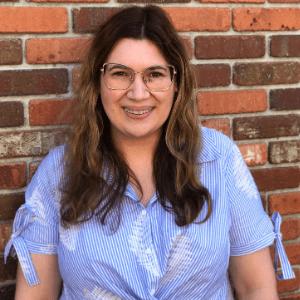 Operations/Customer Care Team
Bryant Rosa (Operations Manager)
Bryant comes to KA with nearly 10 years of education and student travel experience. He's ready to put his skills to work to make your trip a success
Lisa Backovsky (Account Manager)
17+ years in the hospitality industry – Lisa knows how to connect you with the very best hotels, attractions, dining, and more
Genevieve Jimenez (Customer Care)
KA customer care is friendly, knowledgeable, and always ready to help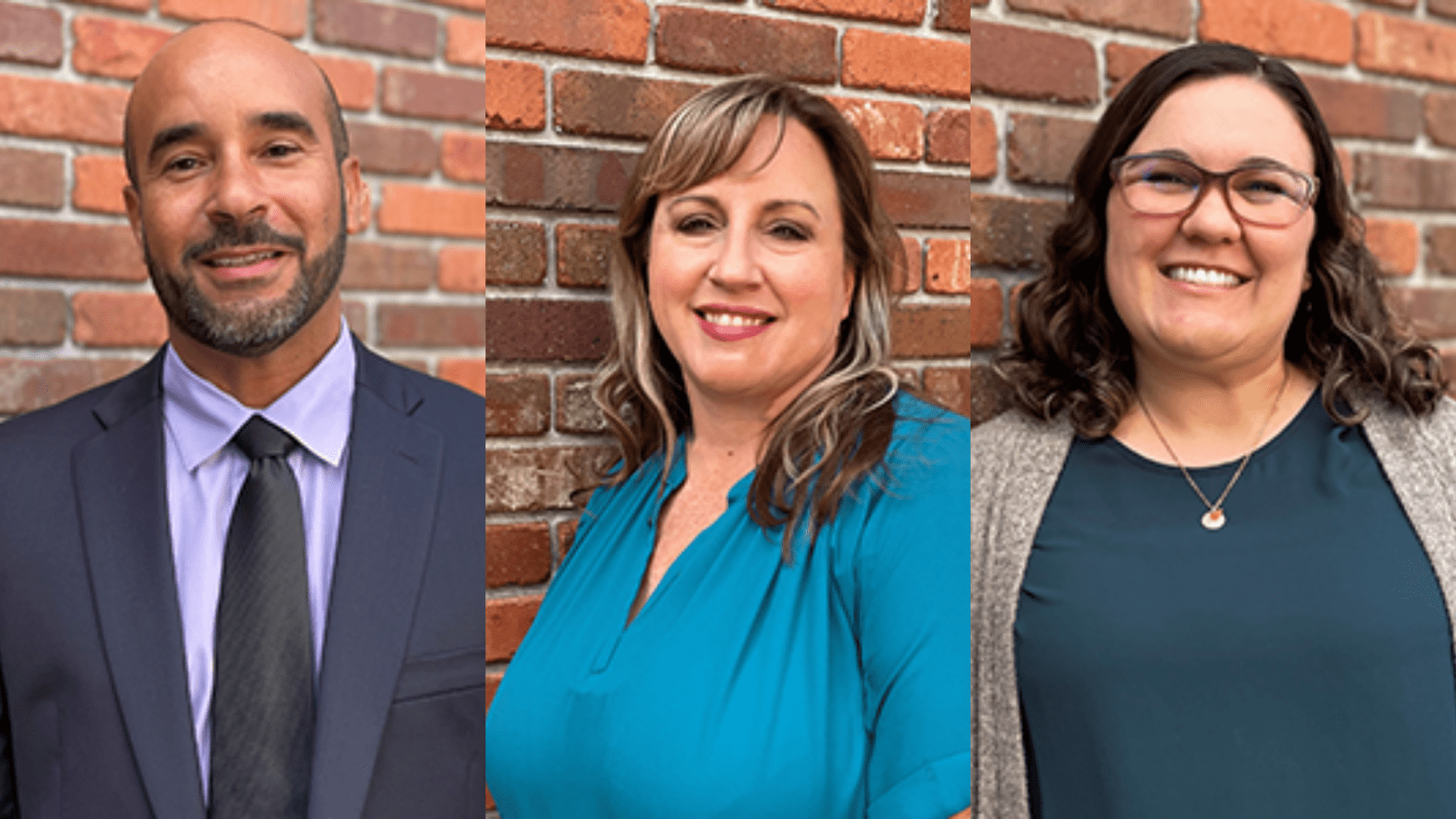 Tour Consultants
Joseph Hodge (Senior Tour Consultant)
Former educator and musician with 25+ years of student travel expertise – a master of providing travel beyond expectations!
Debbie Baker (Tour Consultant)
Retired band director and educator with 10+ years of student travel consultant experience
Melinda Strickland (Senior Tour Consultant)
26+ years as high/middle school educator, wife AND mom to band directors😉, CSTP certified with 18+ years in international and domestic student/adult travel
Neal Sutton (Senior Tour Consultant)
Former music educator and adjudicator with 17+ years of student travel sales and leadership. Neal is CSTP certified and ready to make your travel a once-in-a-lifetime experience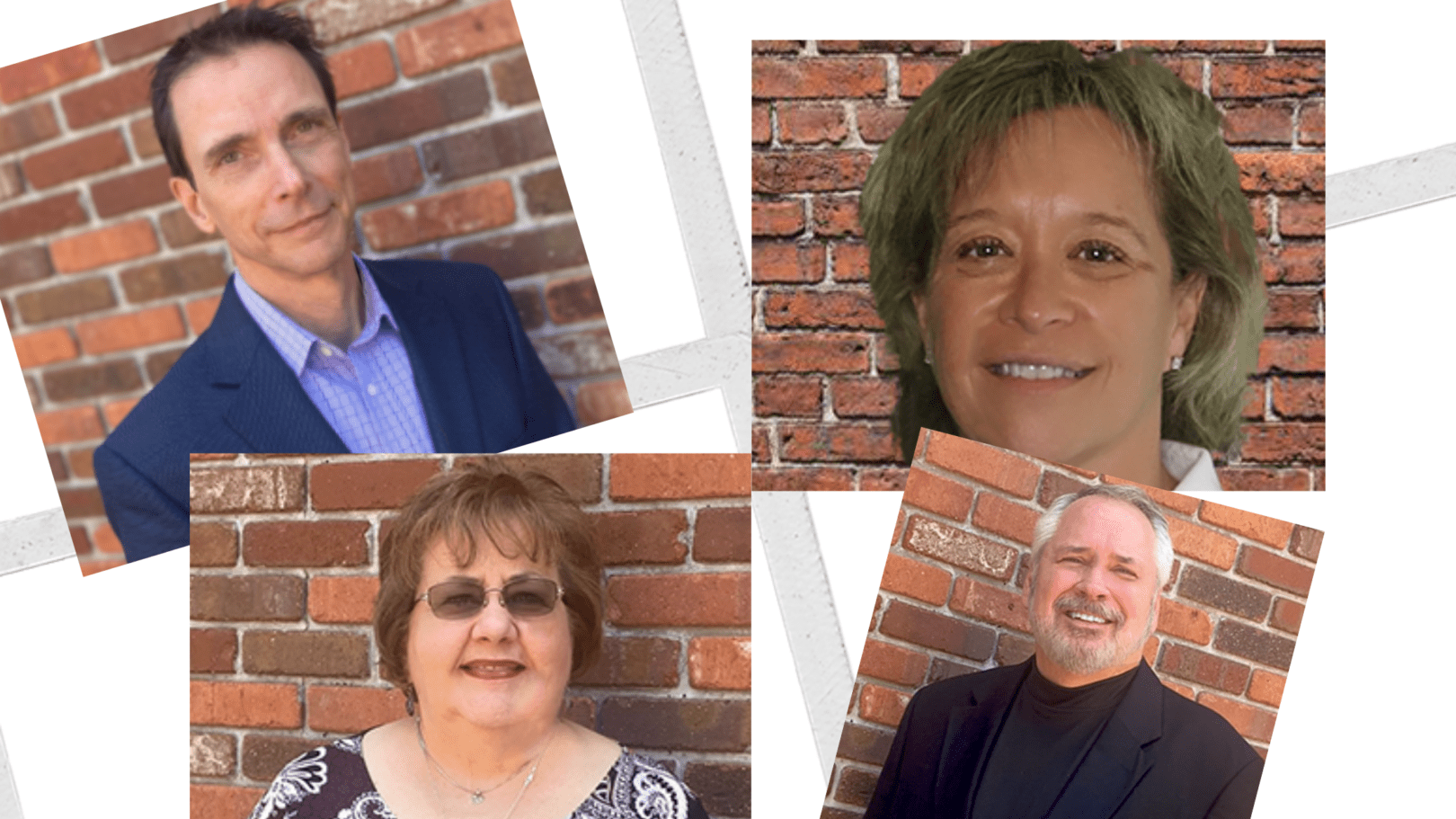 Keith Kelly (International Tour Consultant)
Ireland-based, international music educator who has worked closely with marching and concert bands for more than 20 years. Keith will deliver an exceptional international or domestic travel experience
Brian Clissold (Senior Tour Consultant)
Extensive background in both performance and performance travel- his 20+ years of experience means an incredible performance trip for your group
Susan Fitzsimmons (Senior Tour Consultant)
26 years of hard-earned experience in the student travel industry and CTP certified
Steven Gross (Tour Consultant)
Travel guru and host of the popular Destinations Beyond Expectations
Simplify and Streamline Your Planning
Wouldn't you love to start the new year without a trip planning to-do list? KA is helping to simplify and streamline planning your student trip – we make it easy so you can lighten your load!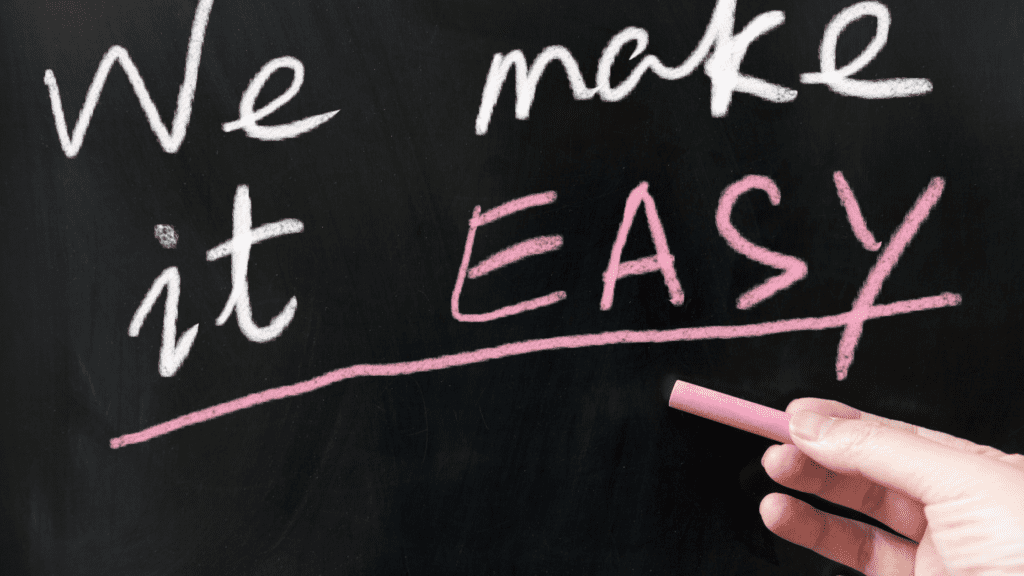 Online Payment and Registration
You'll never have to worry about collecting permission slips, health documents, or deposits again with our new easy and convenient online system.
Post-Departure Travel Protection
Post-departure travel protection is included as a GIFT for each traveler!
Crowdfunding
Forget the bake sale and car wash and opt-in for individual crowdfunding!
Related Reading: Paying for a School Trip
Trust the KA Team to Handle the Unexpected
Right now, we all expect the unexpected when planning a trip. But it's refreshing to know that no matter what comes your way, the fresh and fabulous team at Kaleidoscope Adventures is ready to handle it!
Years of experience, ease of planning, and an unwavering belief in the power of student travel will make your trip a standout.
Worry less and don't stress– Kaleidoscope Adventures does travel beyond expectations!
Why Kaleidoscope Adventures?
As a leader in the student travel industry for 30+ years, Kaleidoscope Adventures exceeds expectations for student and performance group travel.
We'll work with you to plan an exceptional travel experience and provide impeccable customer service from start to finish
Learn More
Related Articles